Yes, it's been 6 years. 6 years since I officially launched my blog back in 2011 (check out how different I look in my first ever post!). The official "date" is actually a week away, but I thought I'd share this post a little early, mainly for myself. I think blogiversaries are the perfect opportunity to look back and see how far you've come, what could be done differently to produce better content, the people, brands and companies that have been involved, and the support received thus far by your readers and loved ones.
そうなんです。ブログを本格的に始めてからあっという間に6年が経ちました(今の私と全然違う!)。日にち的には来週なんですけど、一週間早めに6周年を記念する記事を書きたくて。こういうアニバーサリーっぽいのって、結局振り返りが大事だと思うんです。自分はどこまで来れたか、どれだけ成長したか、これからどうすべきか、関わった方々に対しての感謝の気持ち、そして、ずっとサポートし続ける人への感謝の気持ちなど、色々と考えますよね。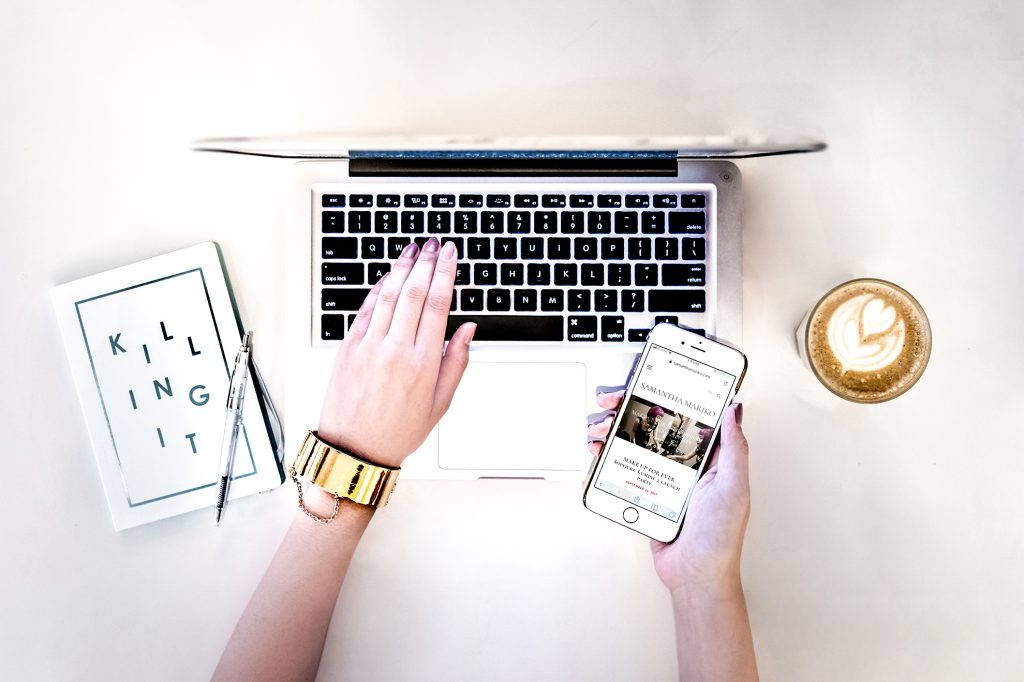 I'd like to keep this short and simple unlike my usual posts. First of all, I'm very thankful for the person that suggested I start a blog in the first place – otherwise, I wouldn't be here writing this. You know who you are!
とにかく、今回の記事はいつもと違って短くまとめます。始めに、このブログをスタートするきっかけを作ってくれた人へ。本当にありがとう。そのきっかけがなかったら、今こうしてこの記事を書いていないよ。
Secondly, I appreciate how much I've grown as a person through these 6 years of blogging. I started out as a college student, who moved to Tokyo to pursue a modeling career, but ended up doing other things along the way. My blog is the one thing that has been consistent throughout, the one thing that has helped me stay creative, even sane, maybe.
2つ目。この6年間でどれだけ成長したか、自分が一番分かる気がする。大学生のときに始めて、卒業後日本に来て、モデル初めて、でも他の仕事も色々とやりつつ・・・その中で最も続いたのがこのブログです。これだけは何があっても続けたいと強く思いました。
Thirdly, I am extremely thankful for the creatives that has been a part of this blog – photographers, computer engineers, graphic designers, etc. Without any of these people, my blog would not be where it is now. And thanks to them, I've been able to deliver quality content over the years, and I hope I can continue doing so.
3つ目。このブログを私と共に作り上げた人たちへ感謝の気持ちを伝えたいです。カメラマンやエンジニア、グラフィックデザイナー、などなど。この人たちの力がなかったら、このブログは今ここにないです。そして、彼らのお陰で6年間徐々にクオリティーの高いコンテンツをアップしていくことができ、これからも今より良いものをプロデュースで着たら良いなと思ってます。
Fourth of all, I feel very fortunate to have worked with the brands & PR companies who have sponsored and collaborated with me over the years. It means so much when brands & companies trust my work and expect me to deliver quality content using their product. It really gets my creative juices flowing!
4つ目。今までスポンサーしていただいたブランド、コラボレーションをすることができたブランドやPR会社とお仕事ができて、感謝の気持ちしかないです。私のスタイリングセンスなど、信用していただいてとても光栄です。これからもブロガーとして、もっとクリエイティブなプロジェクトをどんどん進めていきたいです。
Fifth of all, the undying support of my family and friends has always been my rock. These people understand that the struggle is real sometimes, and are always there to get me back on my feet again. I cannot thank you all enough.
5つ目。友人や家族の揺るぎないサポートのお陰でここまで来れたと思っています。ブロガーは楽しいことばかりじゃないのを一番理解してくれていて、いつも応援してくれている。本当にありがとう。
Lastly, and most importantly, my readers! Yes, I mean you. Blogs need readers, and you are the biggest reason I continue to blog, 6 years later. I thank you from the bottom of my heart.
そして最後に、読者の方々!はい、あなたのことですよ。ブログは読者が必要なので、だからこそ6年間続けることができました。心の底から、本当にありがとう!
Notebook from a friend, cuff from Rebecca Minkoff via Shopbop
Photo by Fu Sheng Wang