Yes, like the Christina Aguilera album that marked a change in her overall style and presentation. For me, back to basics means stripping down whatever I feel is unnecessary and making the decisions that I've always wanted to make, including my new haircut.
バック・トゥ・ベーシックス。そう、クリスティーナ・アギレラ新しいルックとスタイルをデビューしたアルバムのように。私にとってのバック・トゥ・ベーシックスは必要じゃないものを捨てて、今までやってみたかったことを思い切ってやってみること。このヘアカットもそのひとつです。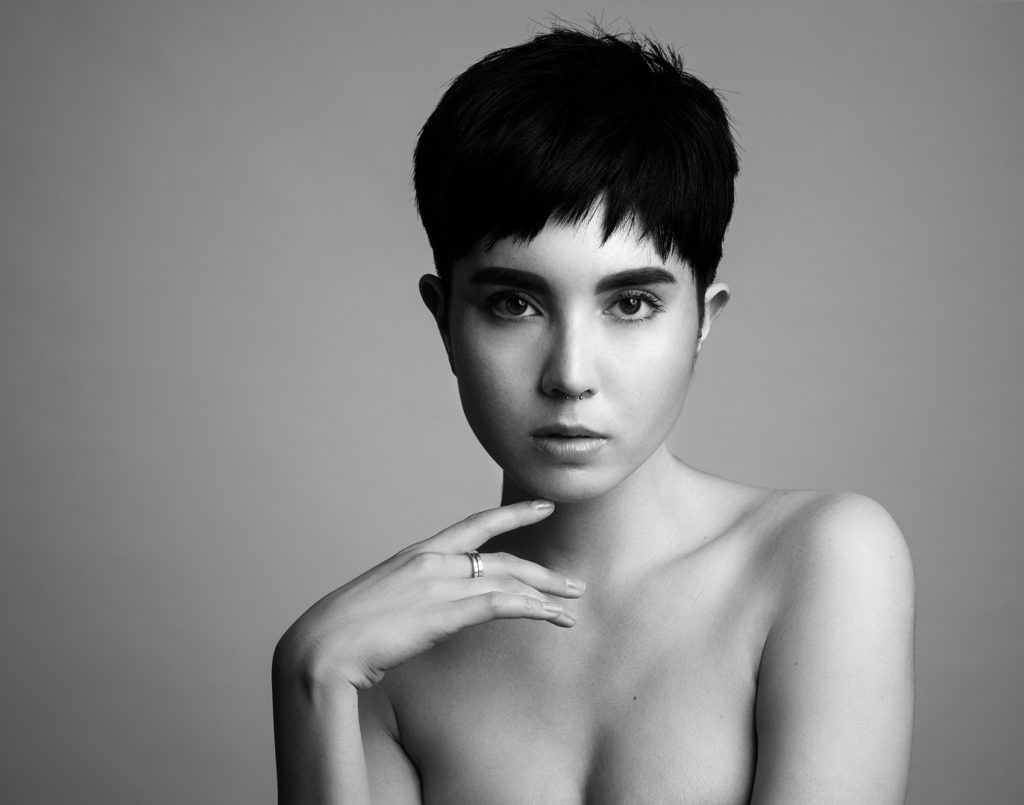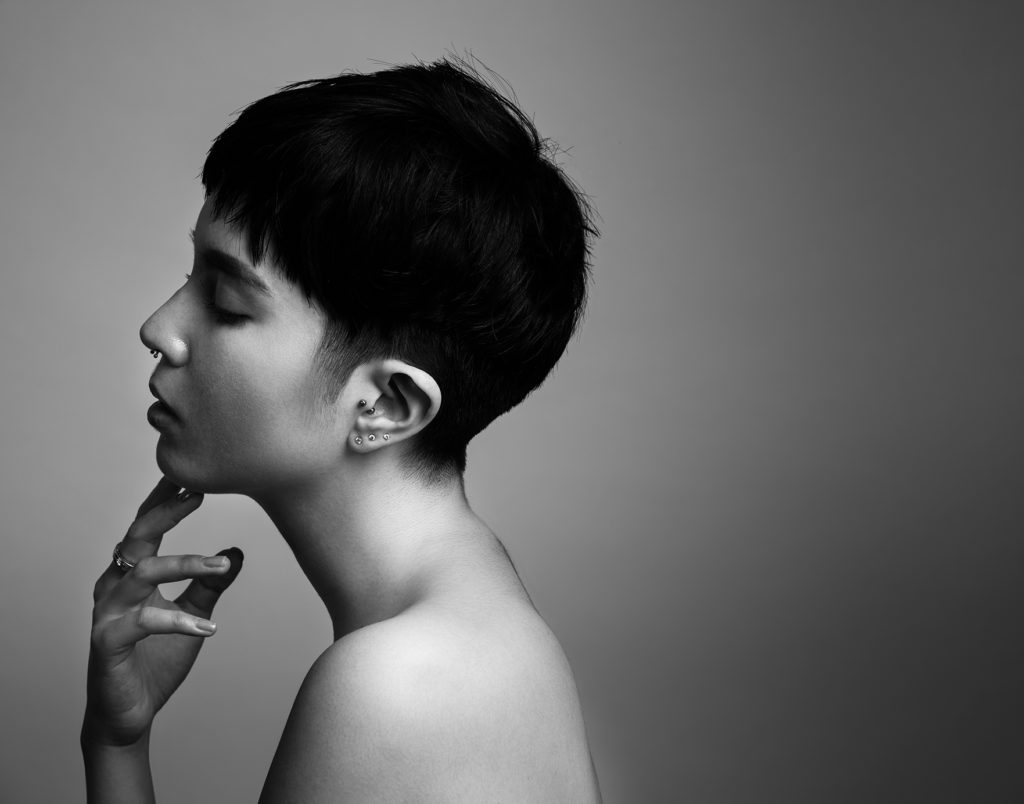 My dream haircut
Sporting an super-short haircut has always been a dream of mine, whether it would suit me or not. When I was still in school, girls with "tomboy hair" wasn't really a thing as most of them would grow their's out as long as possible or at least have it shoulder length. I mean, my blunt bob could be considered short hair but it was time to move on after 3 years in it. I think seeing more and more women around me and even in Hollywood debuting their stylish pixies made me realize it's the ultimate display of confidence and feminism. Shorter hair means more exposure of a woman's beautiful facial features and also the powerful feeling of being badass. Quite frankly, I received just as many compliments from men as I did from women. Guys like short hair too, you know.
実は結構前からピクシーショートにしてみたかったんです。でも私が学生だった頃は特にロングヘアが当たり前だったので、ピクシーカットの女の子は周りにほとんどいなかったです。3年間やっていたボブも一応ショートヘアのカテゴリーに入るかもしれないけど、正直飽き始めていました。大人になってから周りの女性やハリウッド女優などがどんどんピクシーカットをデビューし始めて、かっこ良くてロングより女性らしいなと思うようになりました。ショートヘアだと顔のラインやフィーチャーが更に引き立つし、自信に繋がるスタイルだということに気づきました。先週このカットをデビューしたとき、女性だけではなく、男性からも沢山の褒め言葉を頂きました。男性も以外とショートヘアの女性が好きなんだな、と。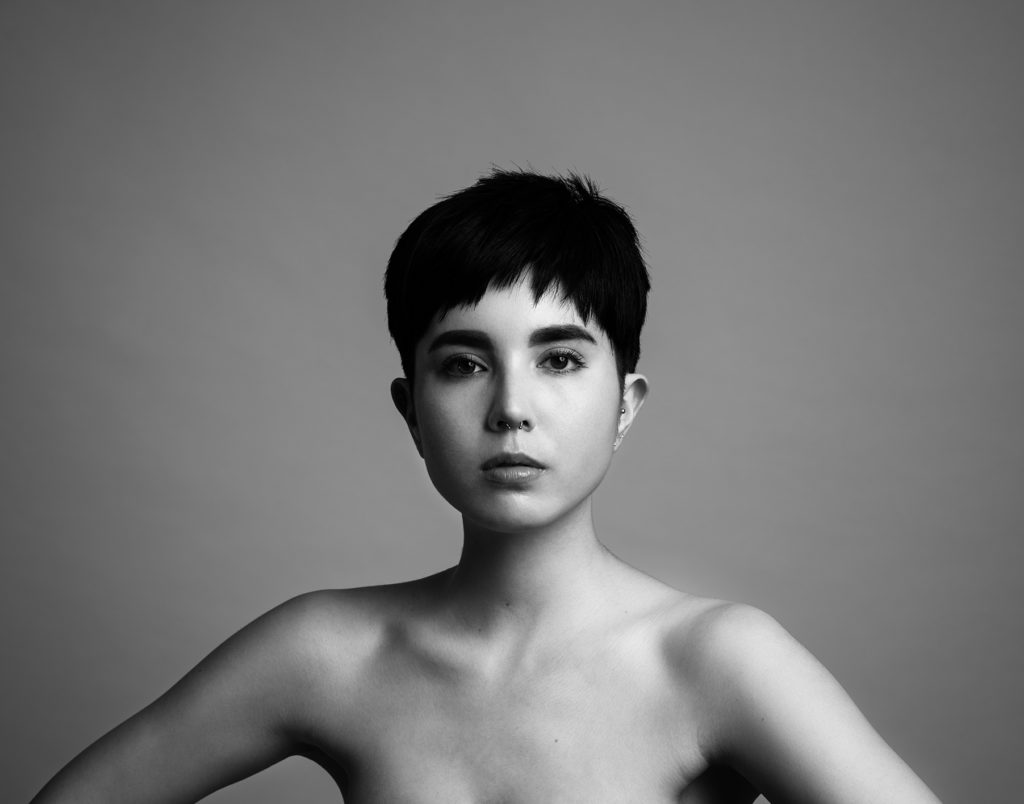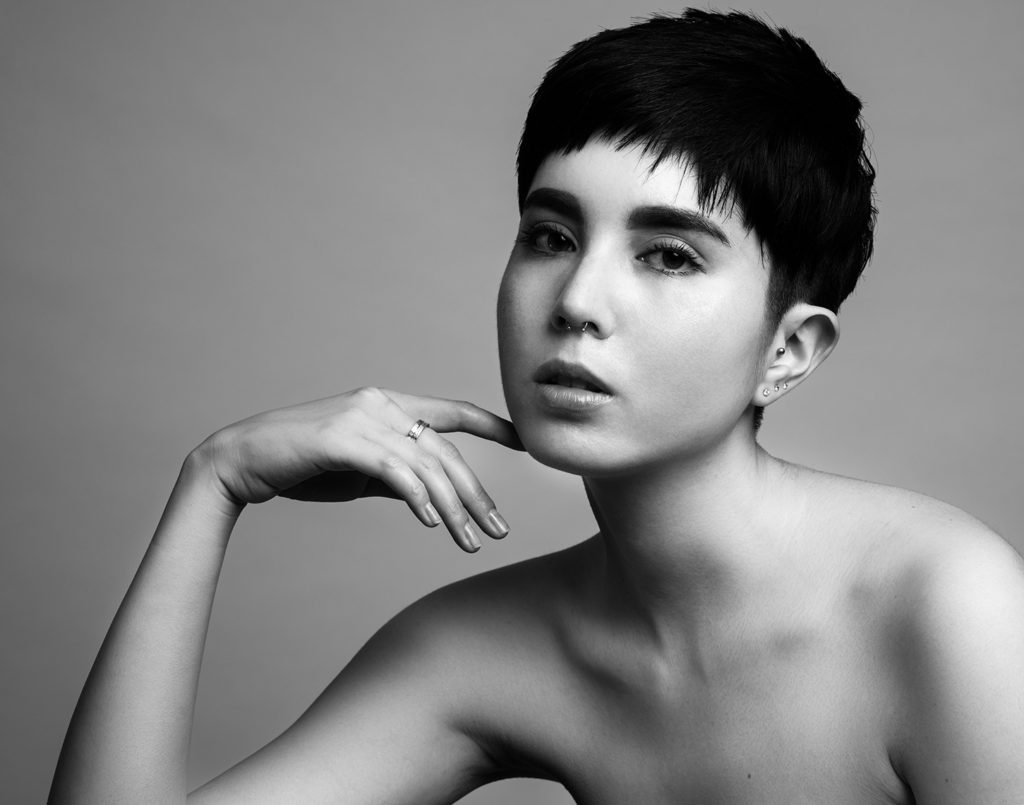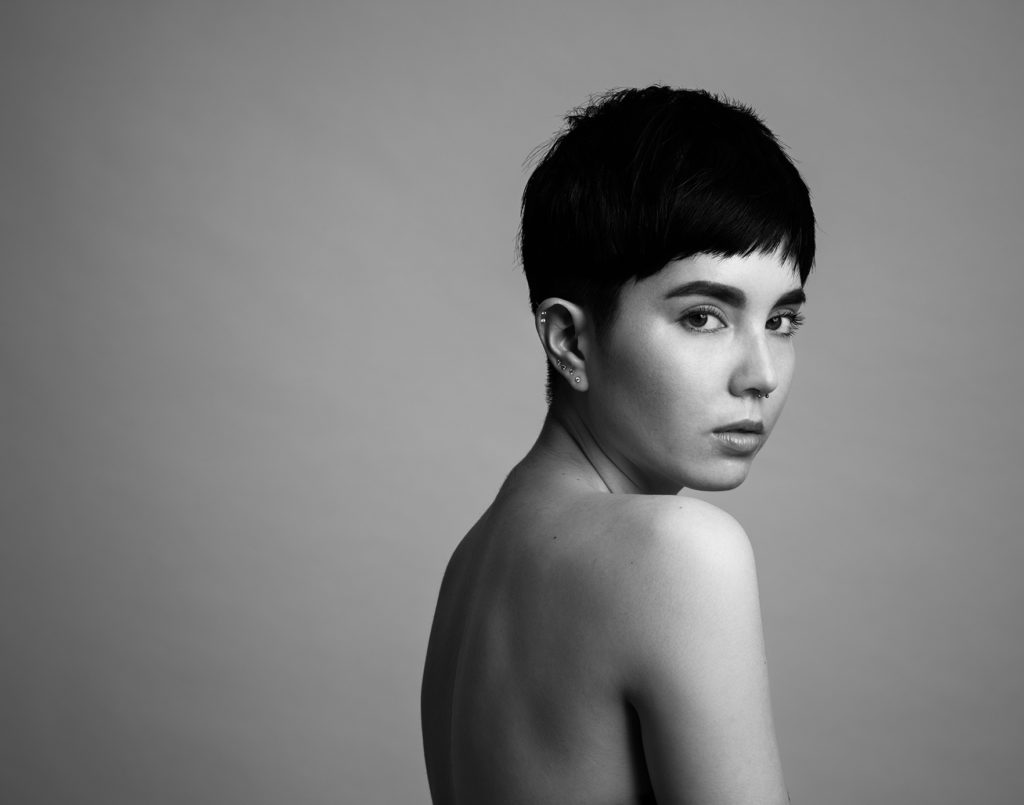 If you want it, go for it.
I guess all these years of doubt on achieving my dream hair were in vain – worrying about how it would look on me, worrying about people's reactions, having the confidence to pull it off, etc. None of it mattered the minute I saw the completed look in the mirror. I had never been so satisfied with a haircut decision in my entire life as I did then. It all the more reaffirms my belief that change and making bold decisions for your own happiness is rewarding and it will show through to those around you. I guarantee it.
ピクシーカットが似合うか似合わないか、周りの人がどう思おうが、そんなのは実はどうでもよかった。カットが仕上がって自分を鏡で見たとき、そういう心配をして何年も損をしてしまったなと思いました。こんなにヘアカットで喜んだの人生で初めてだと思う。自分の幸せのために決断するのはどれだけ大事か思い知らされました。そして、その幸せは絶対廻りの人にも響くはず。
Haircut by Botao Hair (Tokyo)
All photos by Fu Sheng Wang