The last part of my Italy trip consisted of 2 nights in Venice and a day trip to Milan. Both cities were more than I had dreamed of – Venice being the romantic city above the water with a life of its own, Milan being full of hustle bustle, with larger buildings and fancy shopping streets. Read on for more about my experience in these two wonderful cities.
イタリアでの旅を締めくくるベネチアの2泊とミラノでのデートリップ。両方とも想像以上の場所であり、今でもその感動を思い出します。ベネチアは水に囲まれたロマンチックな街で、古い建物が印象的。ミラノはもっとメトロポリタンなイメージで、ショッピングエリアも高級感が半端なかったです。ショッピングで有名なのが納得。詳しくは続きへどうぞ!
Evenings in Venice
I have never encountered a dreamier location than Venice in all of my travels. I had two full evenings to wander the pretty streets, always full of people happily dining outdoors near the calm of the river or shopping in the countless boutiques selling colorful glass ornaments or embellished Venetian masks. I think cities that preserve old buildings like Venice are the most beautiful – I felt like I was in a scene of an old movie. I did not open my Google Maps once while exploring the area around my hotel and it was the best thing I did. Finding the hidden spots unexpectedly is a rewarding feeling.
ベネチアはまるで絵本の世界に出てくるような街。こんな夢のようなところへ行ったのは生まれて初めてでした。2晩かけてゆっくりと綺麗な街並を気ままに散歩しながら楽しむことができました。テラス席で愉快そうにワインを飲んでいる人や、可愛いショップやブティックでお買い物をしている人たちで盛り上がっていました。ベネチアのように、古くから使われている建物を今でもそのまま利用している街は本当に素敵だなと思います。映画のワンシーンの中にいるようでした。グーグルマップを使わずに、お洒落な街でぶらぶらするという贅沢な時間。秘密のスポットも以外と見つかるものです。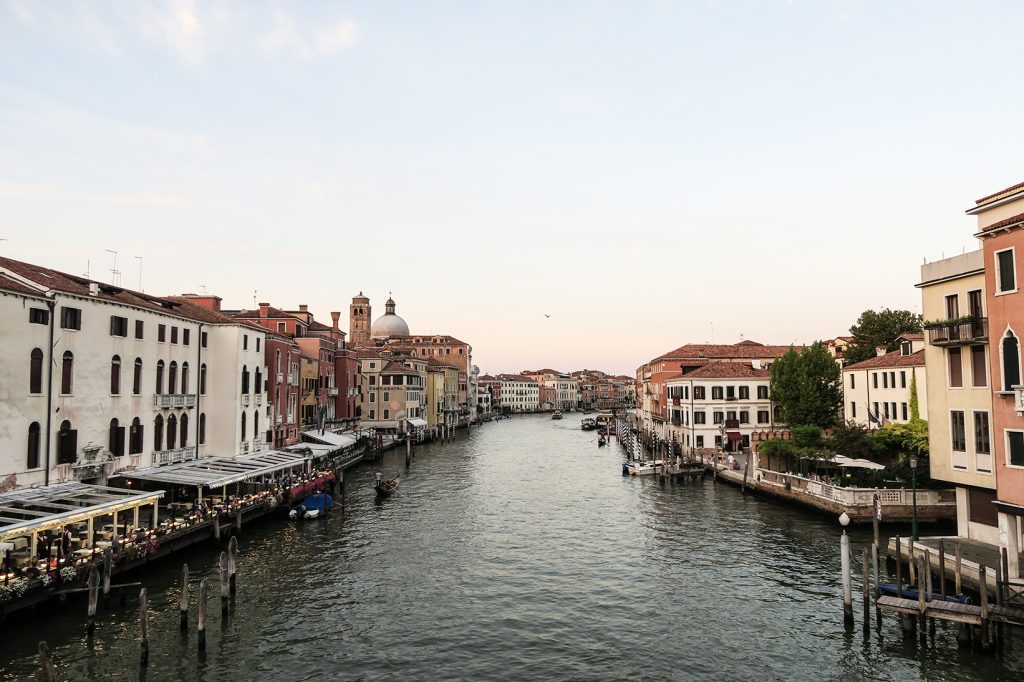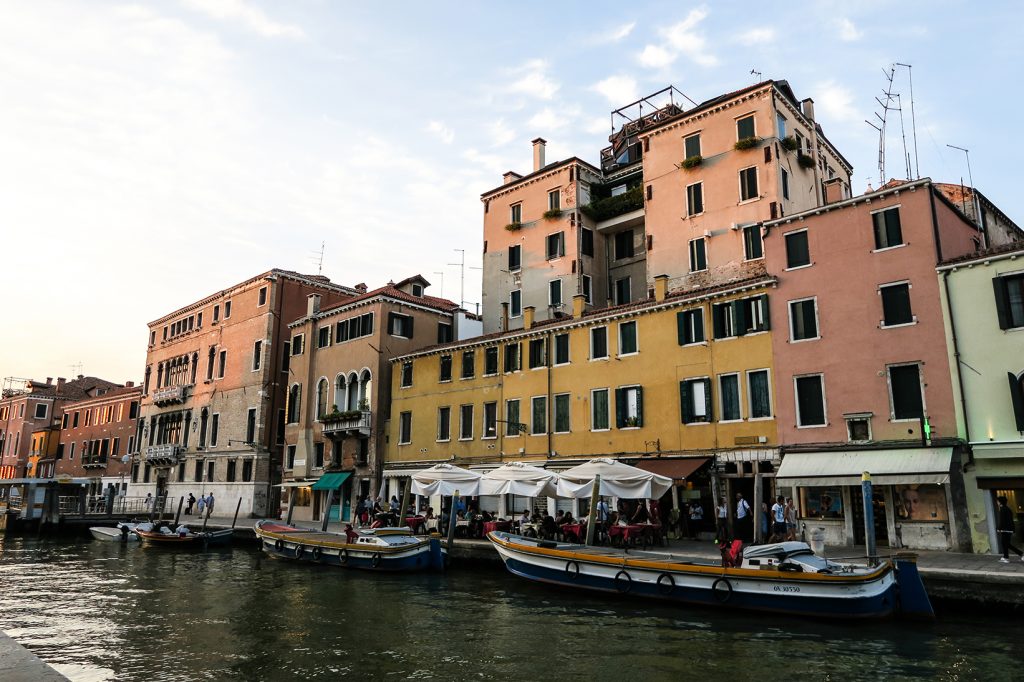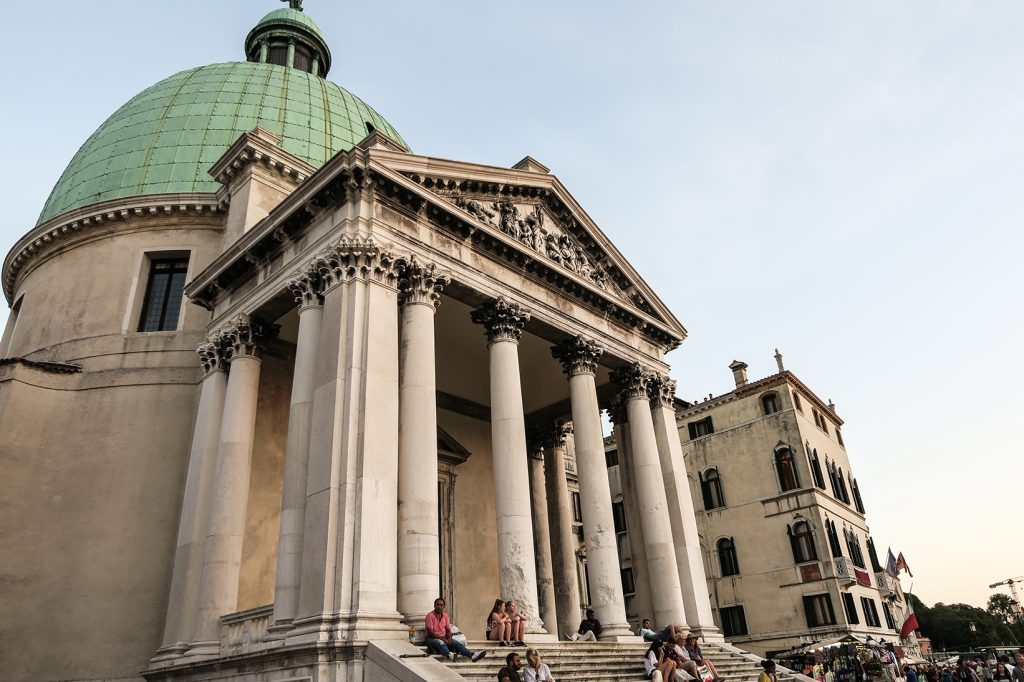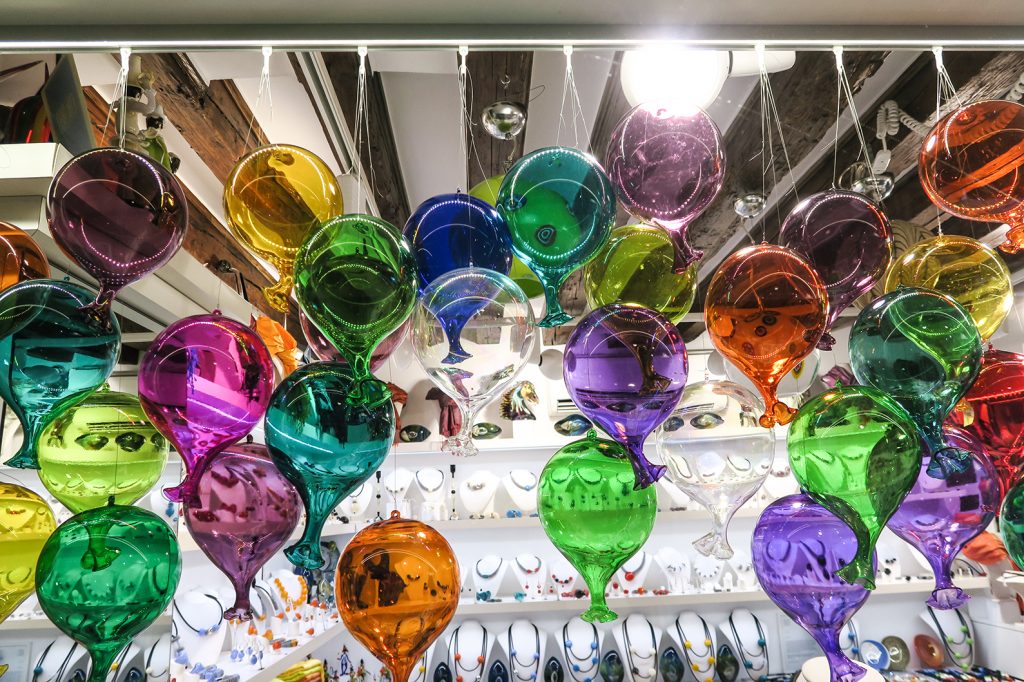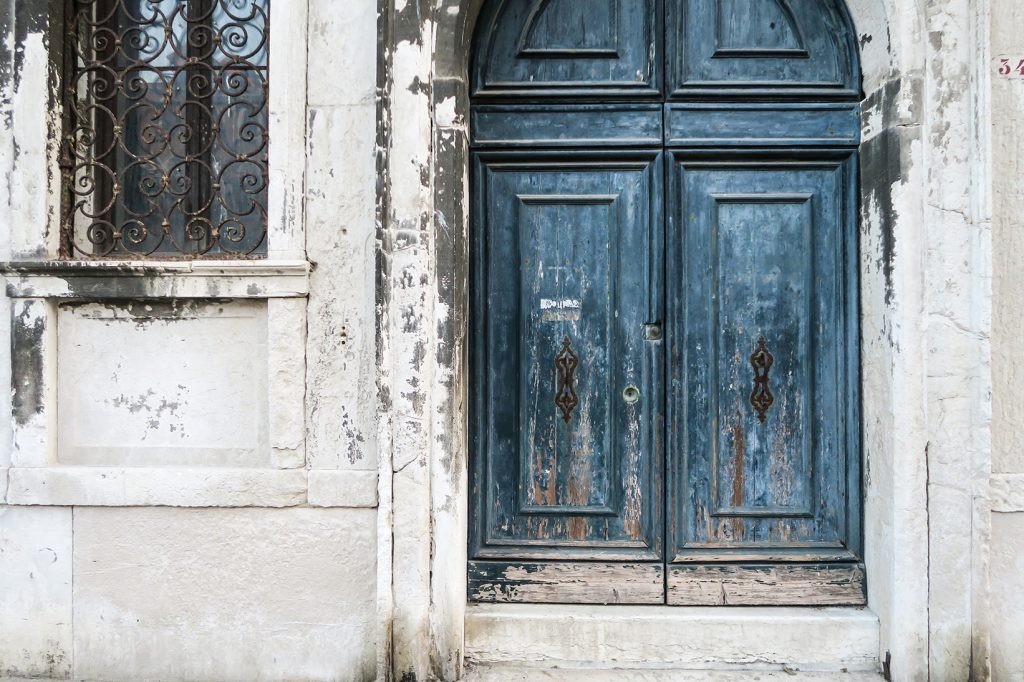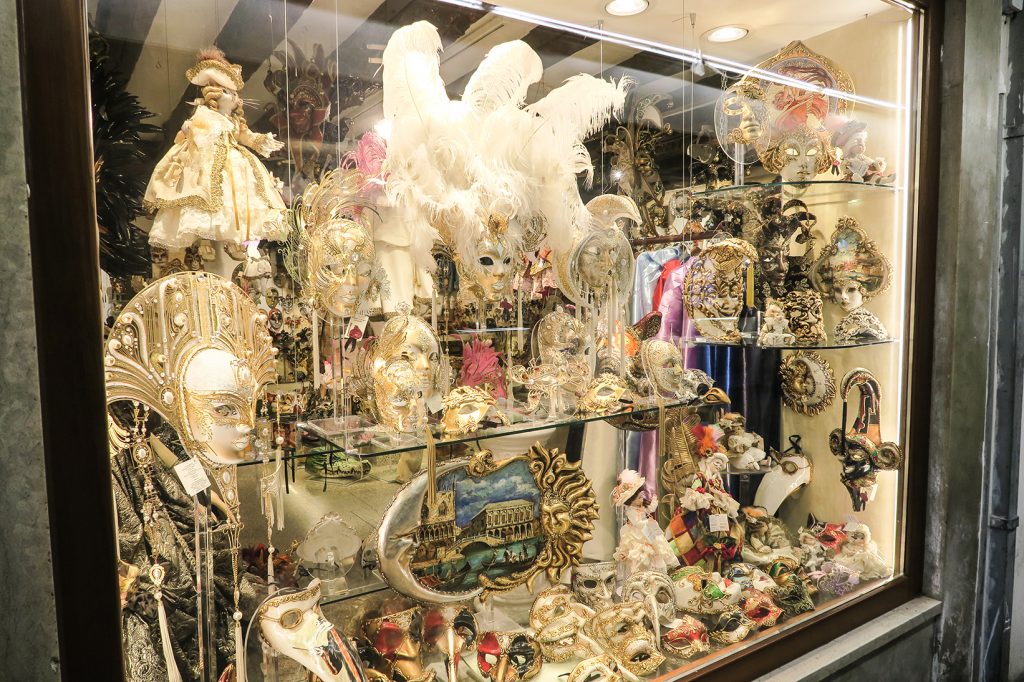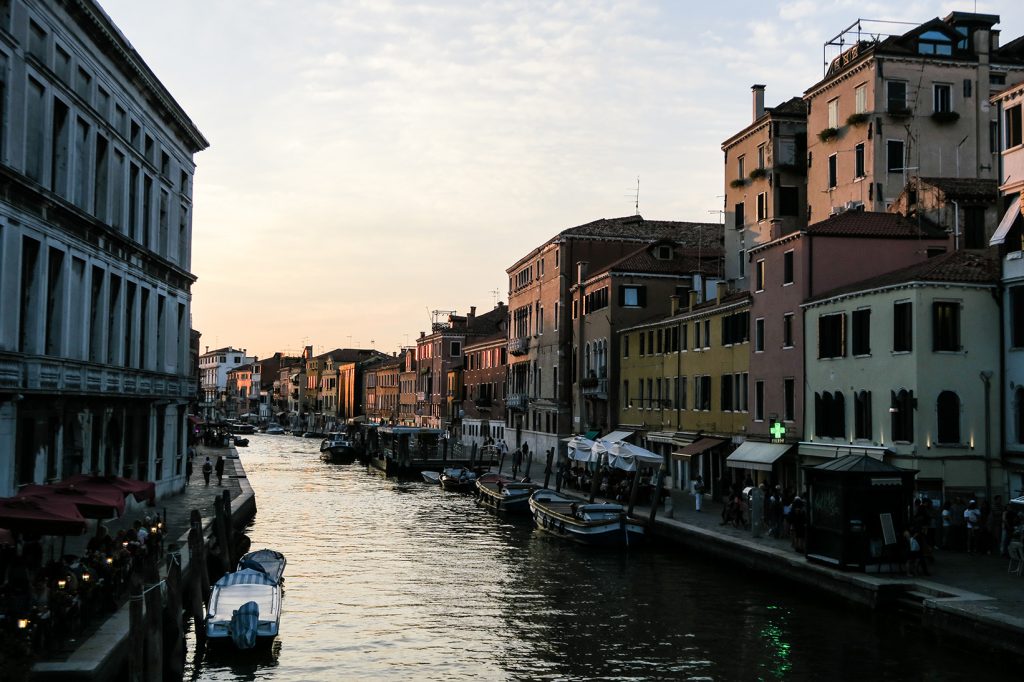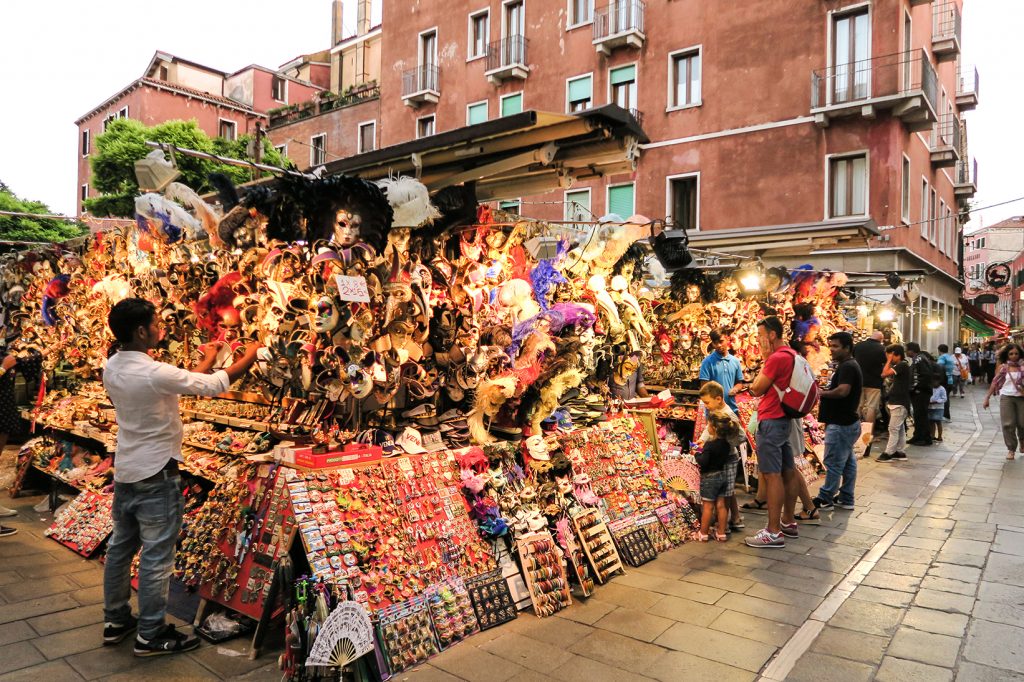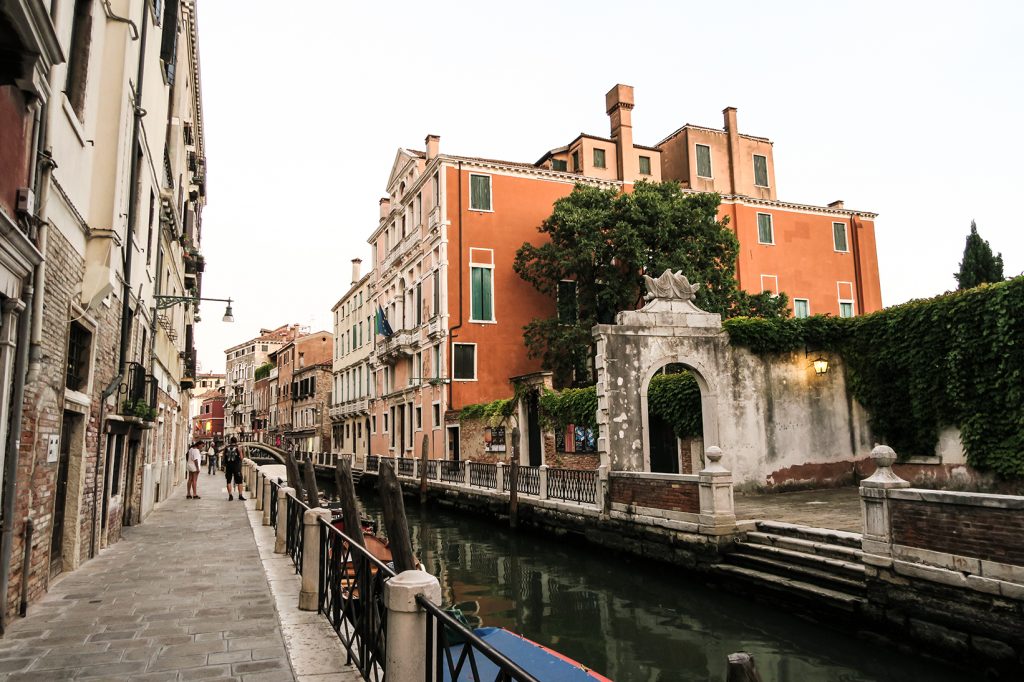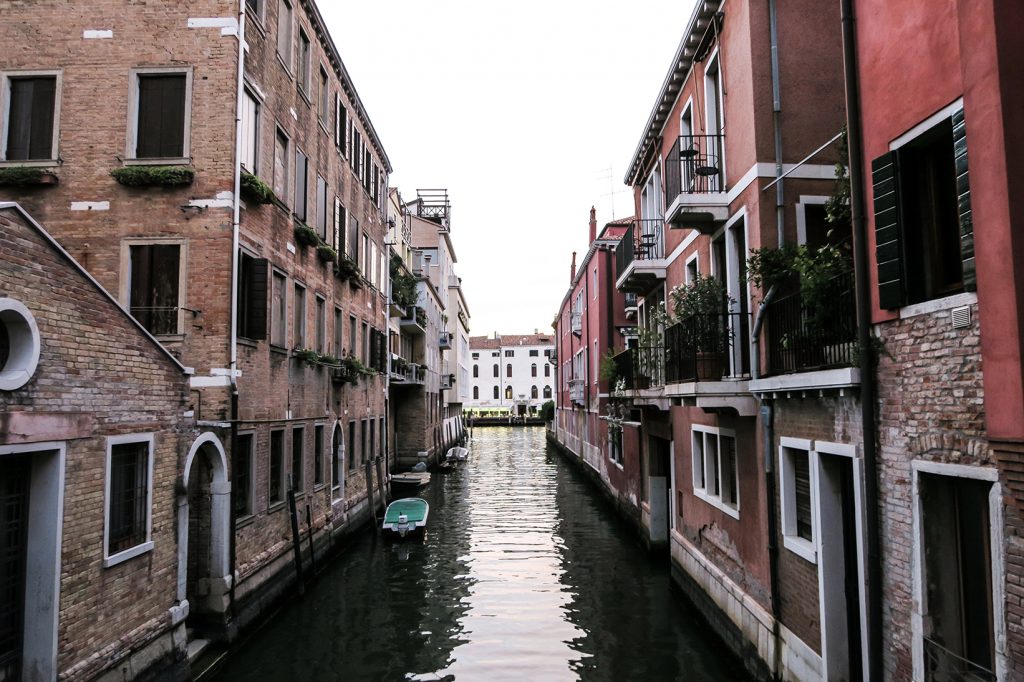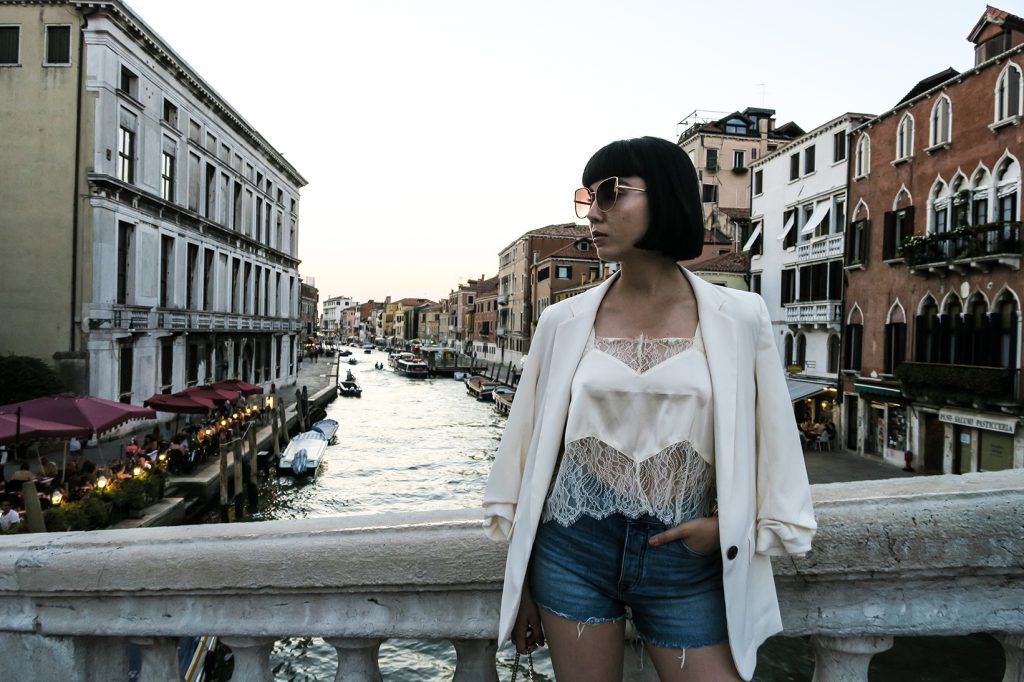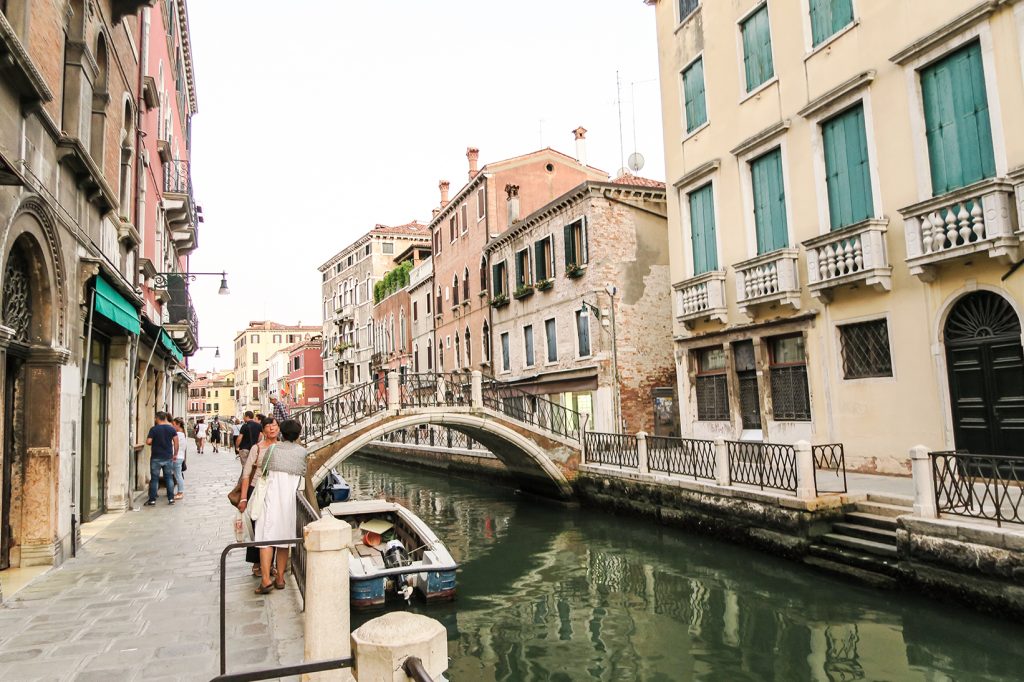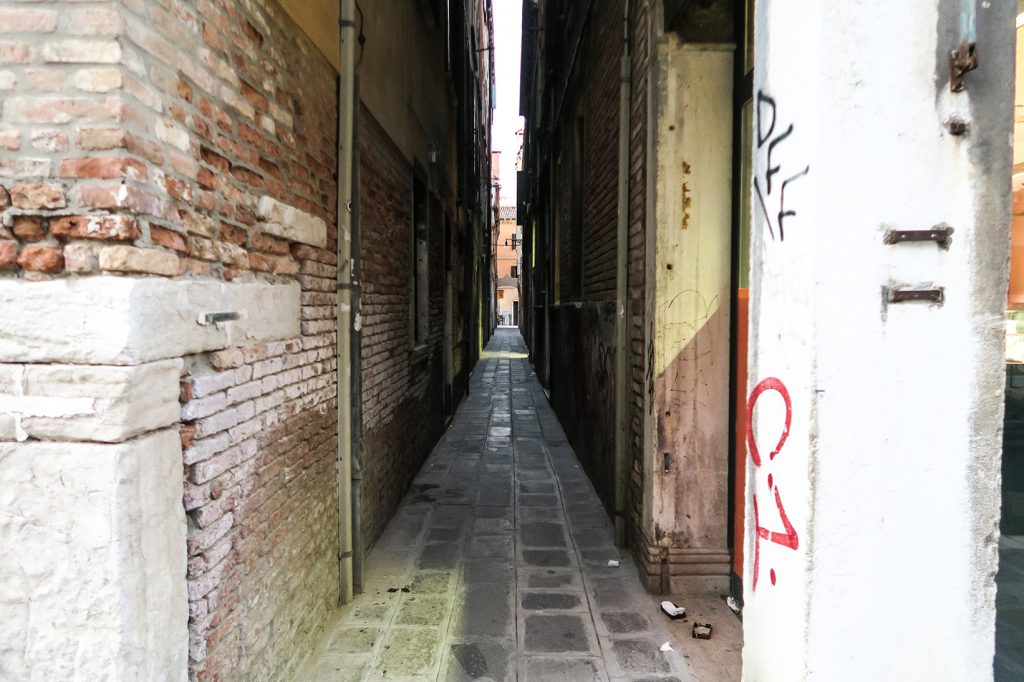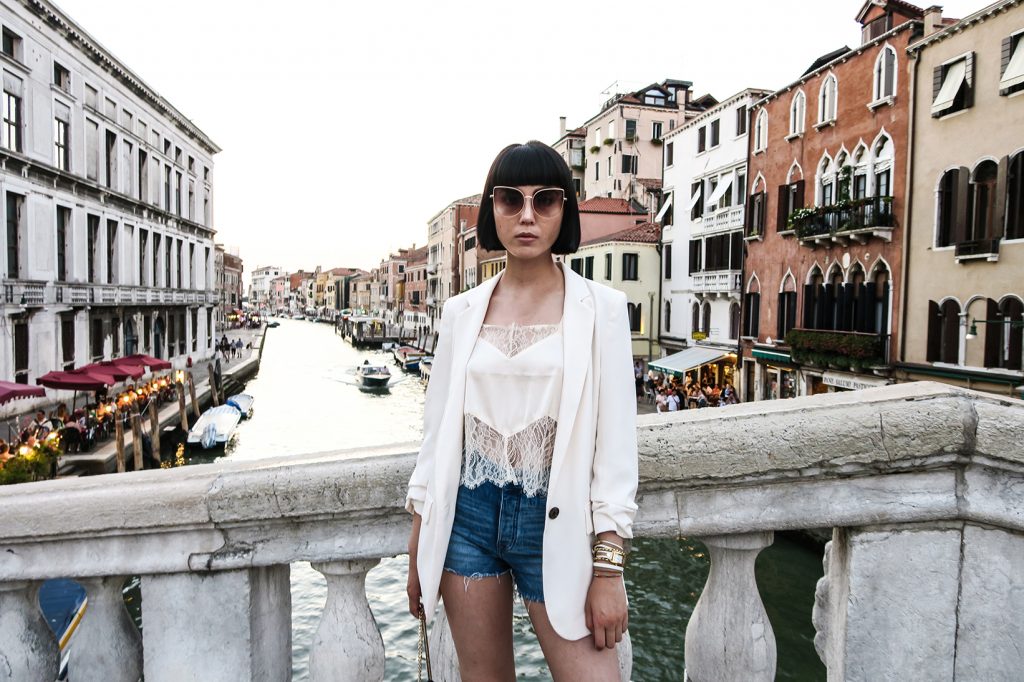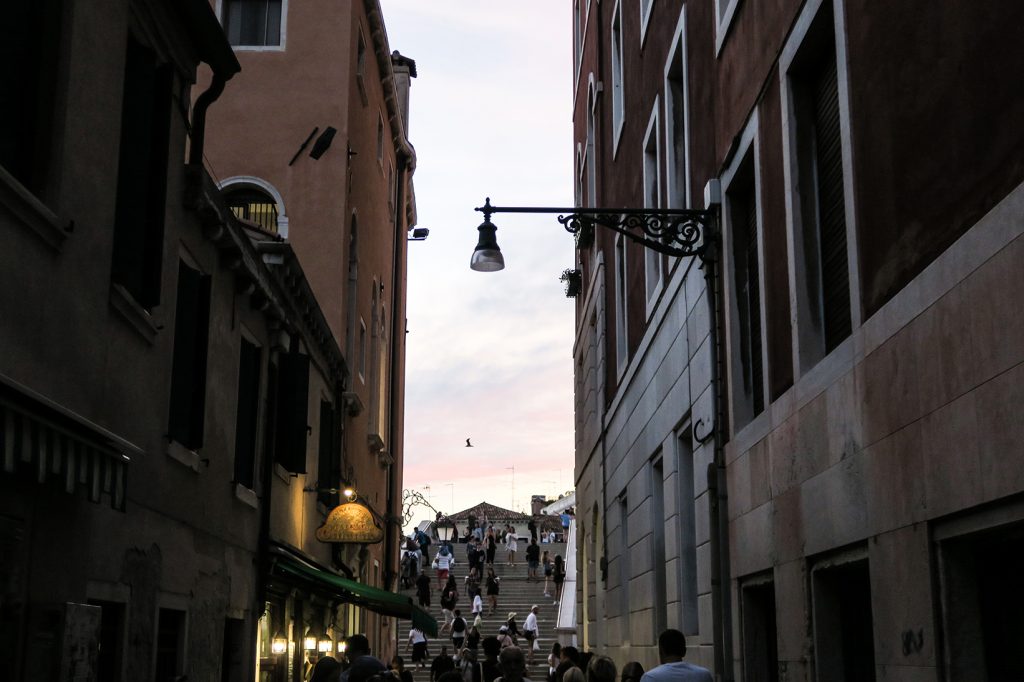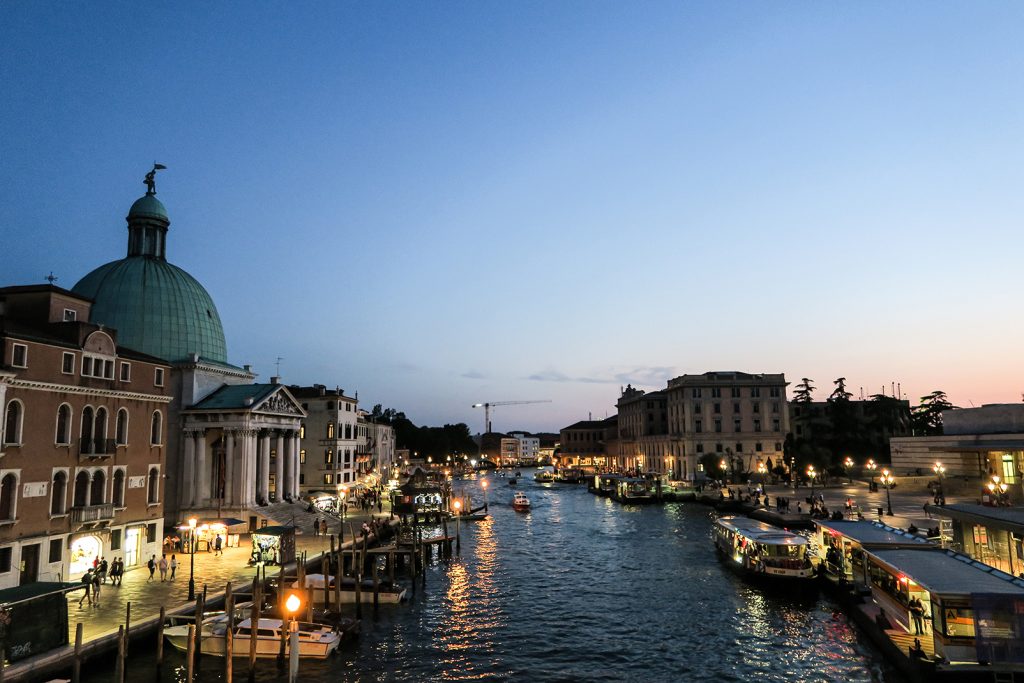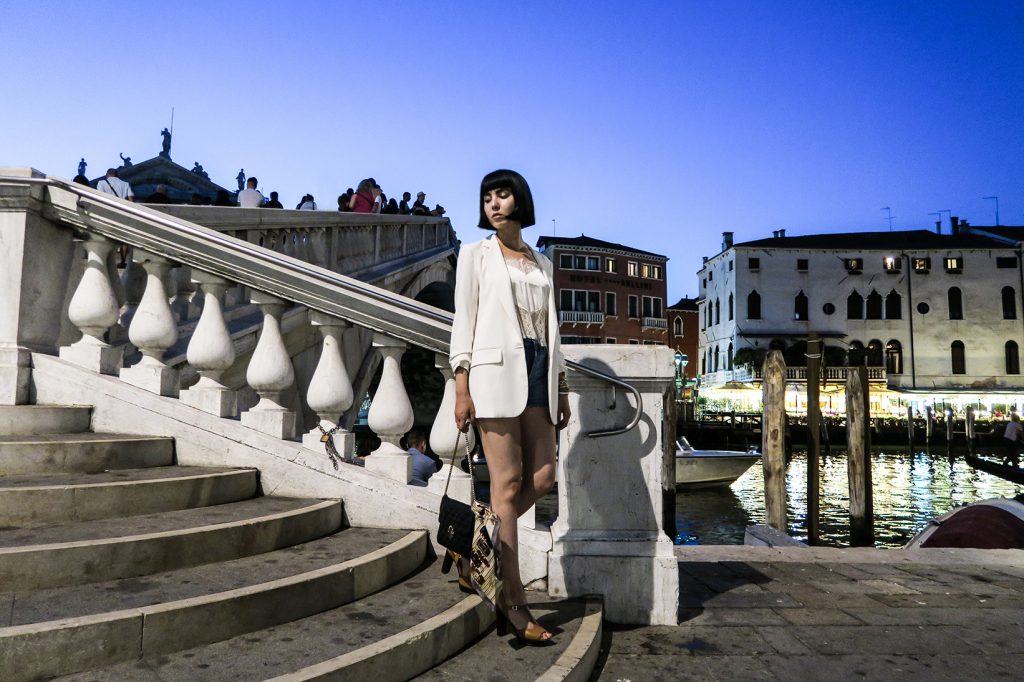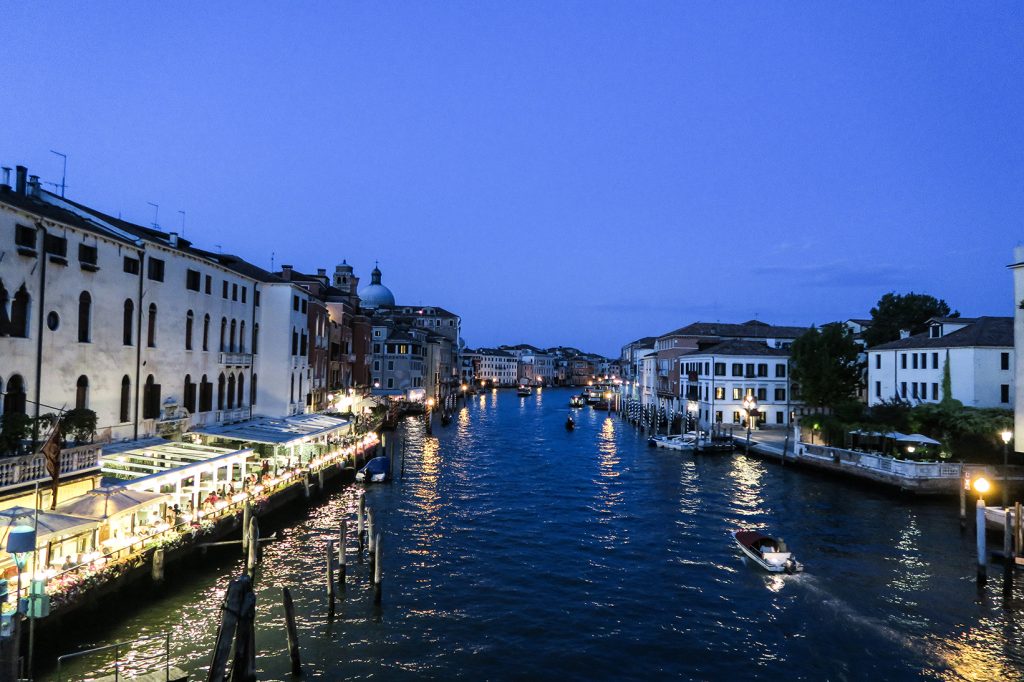 A day trip to Milan
The first stop during our day trip to Milan was The Last Supper by Leonardo da Vinci. Located in the Convent of Santa Maria dell Grazie, visitors must reserve tickets in advance, as viewing groups rotate every 15 minutes daily. It's one of the most famous pieces of artwork in history and I felt so fortunate to have seen it with my own eyes, even if it was for just 15 minutes. The rest of the day was spent walking around the city. First, we visited the Piazza del Duomo to see the gorgeous cathedral known as the Duomo di Milano, then made our way through the Galleria Vittorio Emanuele II, a high-end shopping district with a beautiful dome in the center. Apparently, Tokyo's Disney Sea theme park's main entrance was inspired by the architecture of the Galleria. I was happy that we had some extra time to make a brief stop at Metrocity, an Italian brand that is well known in Korea. Metrocity had invited me to Seoul Fashion Week twice, and it was pretty cool to have been able to visit their Milan location, which also served tasty summer spritzers! Thanks for keeping us cool, Metrocity!
ミラノでのファーストストップはダ・ヴィンチの「最後の晩餐」。サンタ・マリア・デッレ・グラッツィエ修道院内の壁画として描かれたもので、前もってチケットを予約しないと見れないものです。15分おきに観覧グループがロテーションするので、見れる時間はたったの15分だけ。それでも、世界的に有名な作品をこの目で見れてラッキーだなと思いました。その後は、ミラノのドゥオーモを見るために人気観光スポットのピアッツァドゥオーモへ行き、続いてヴィットーリオ・エマヌエーレ2世のガレリアでウィンドーショッピング。東京ディスニーシーのメインエントランスはこのガレリアをインスピレーションに建てたとか。最後に、私をソウルファッションウィークへ連れて行ってくれたブランド、メトロシティのショップへ行きました!イタリア初のレザーバッグブランドで、現在は韓国で人気を集めています。ミラノのお店まで行けるとは思っていなかったので、感激でした。美味しい夏限定のドリンクもサービスしていただきました。メトロシティ、ありがとうございました!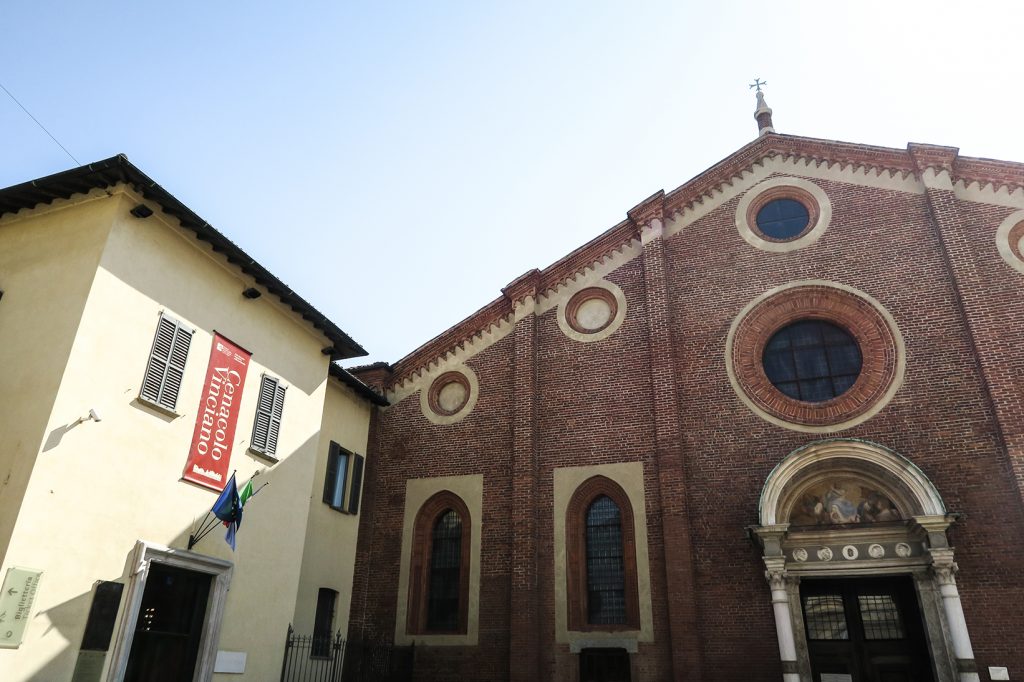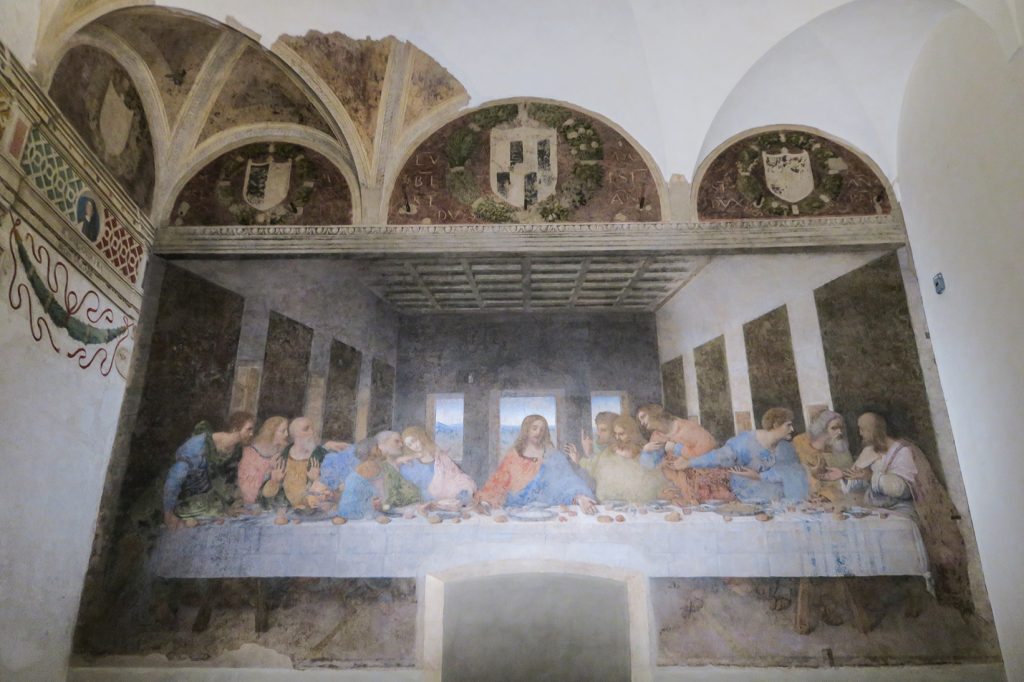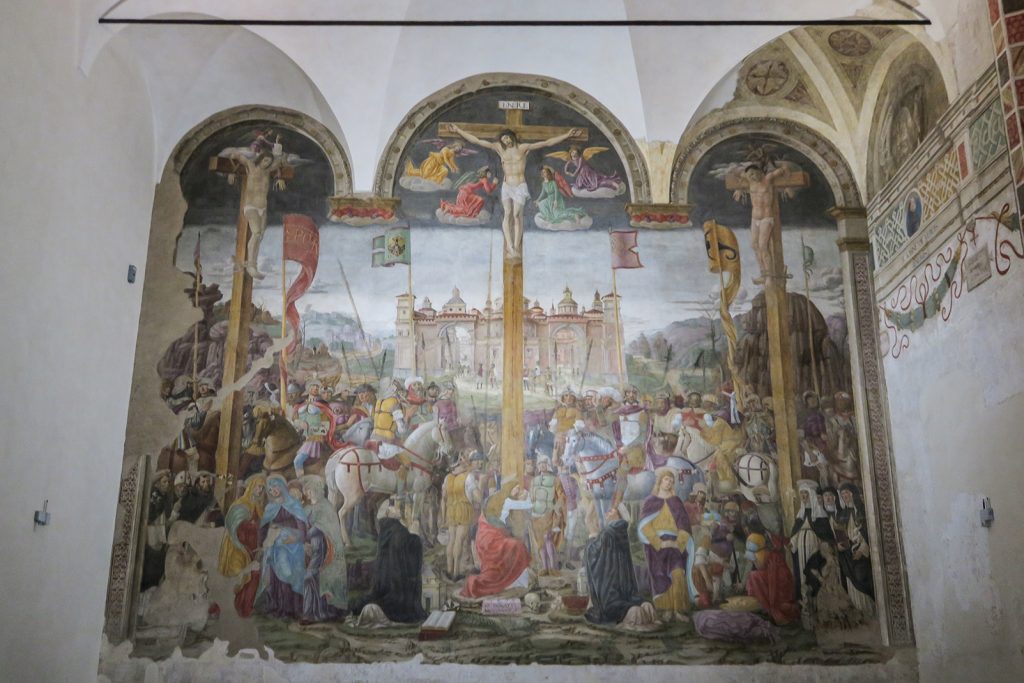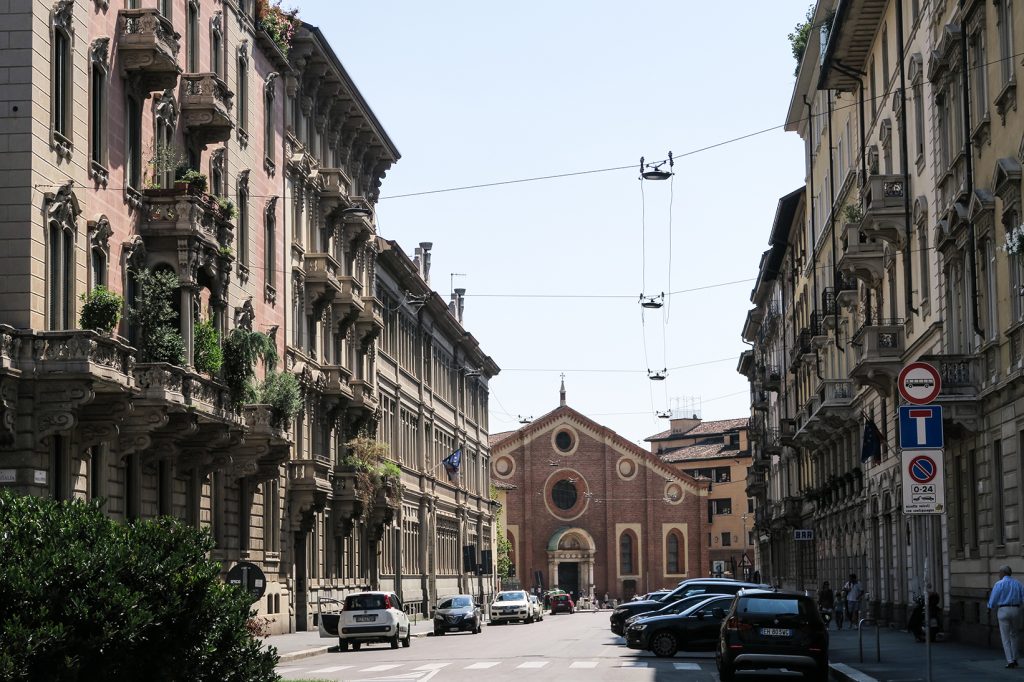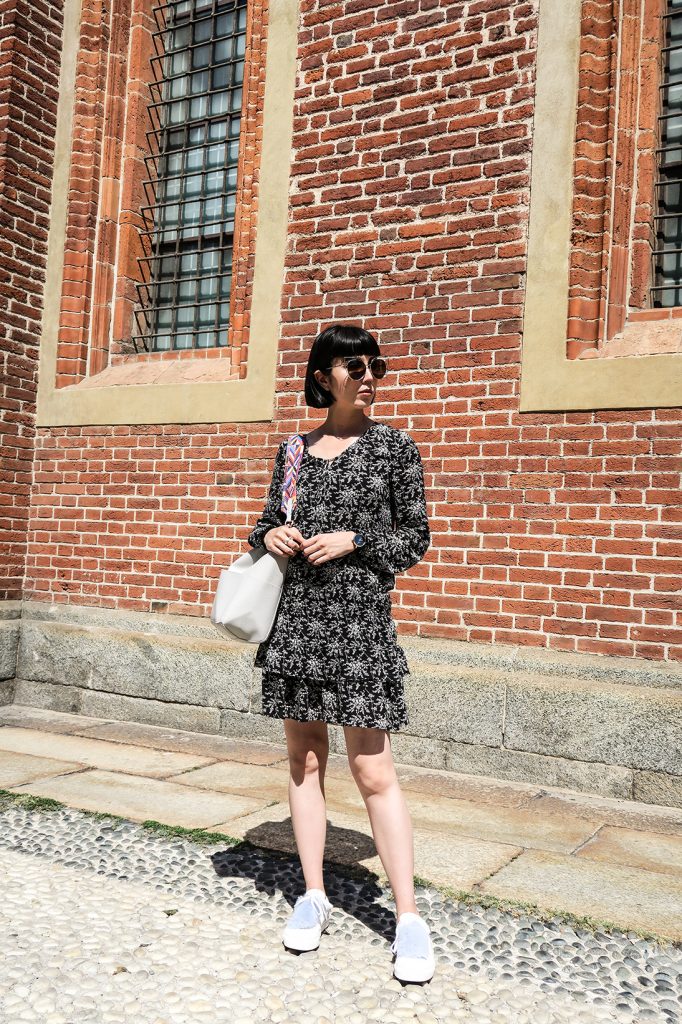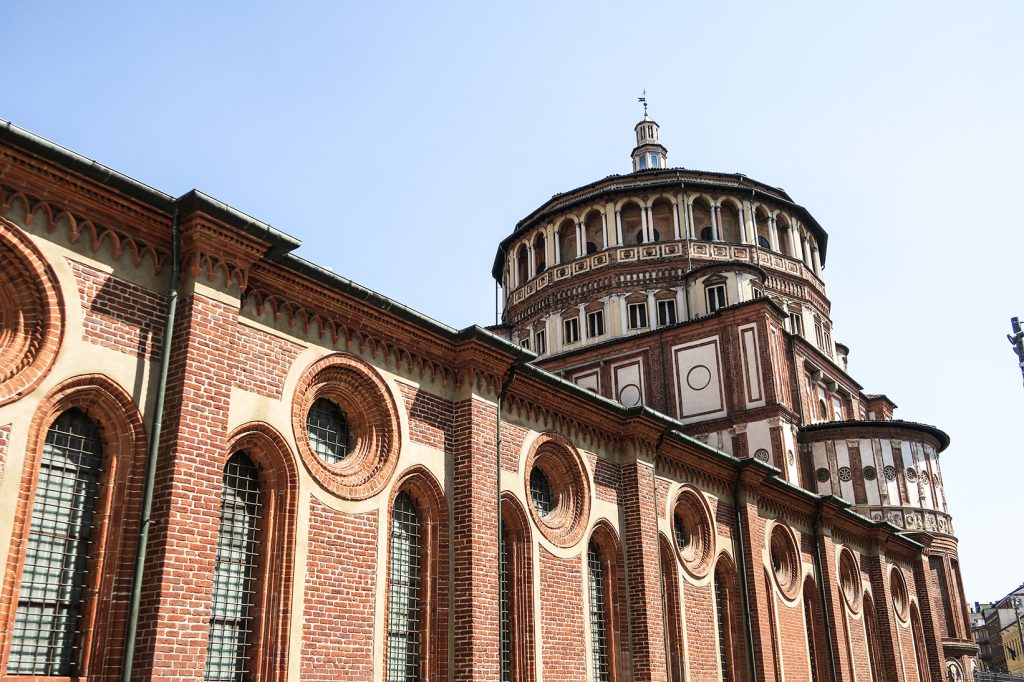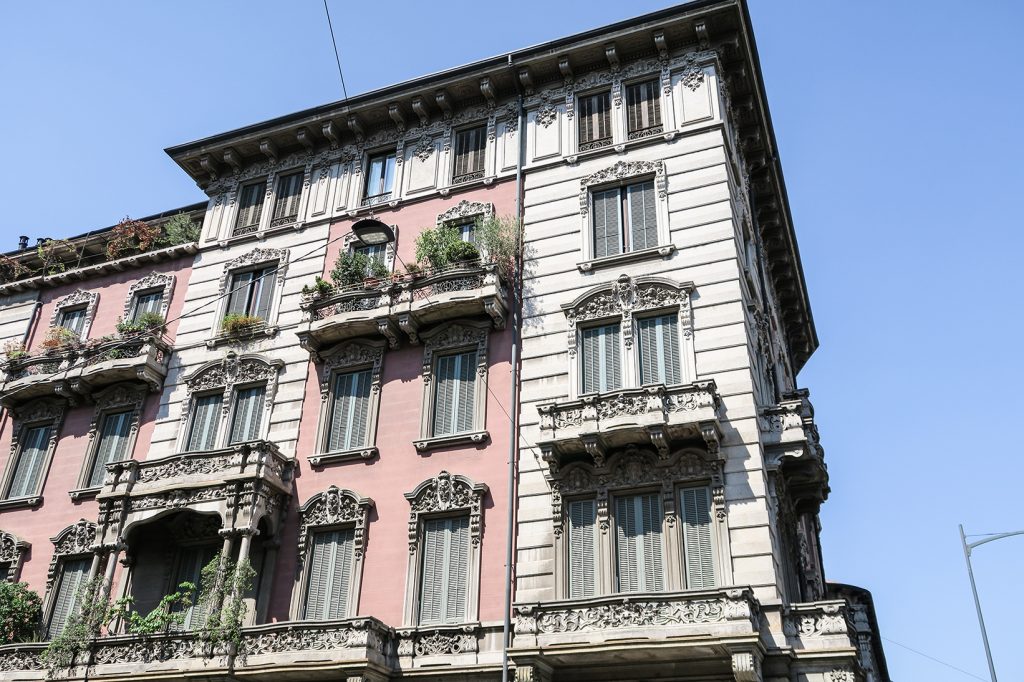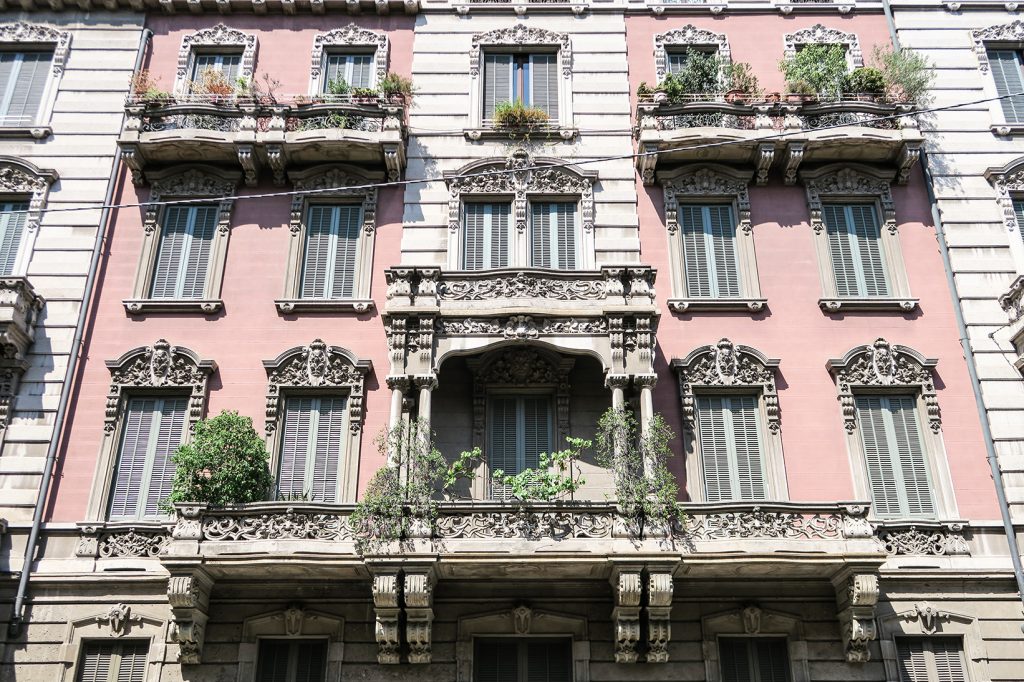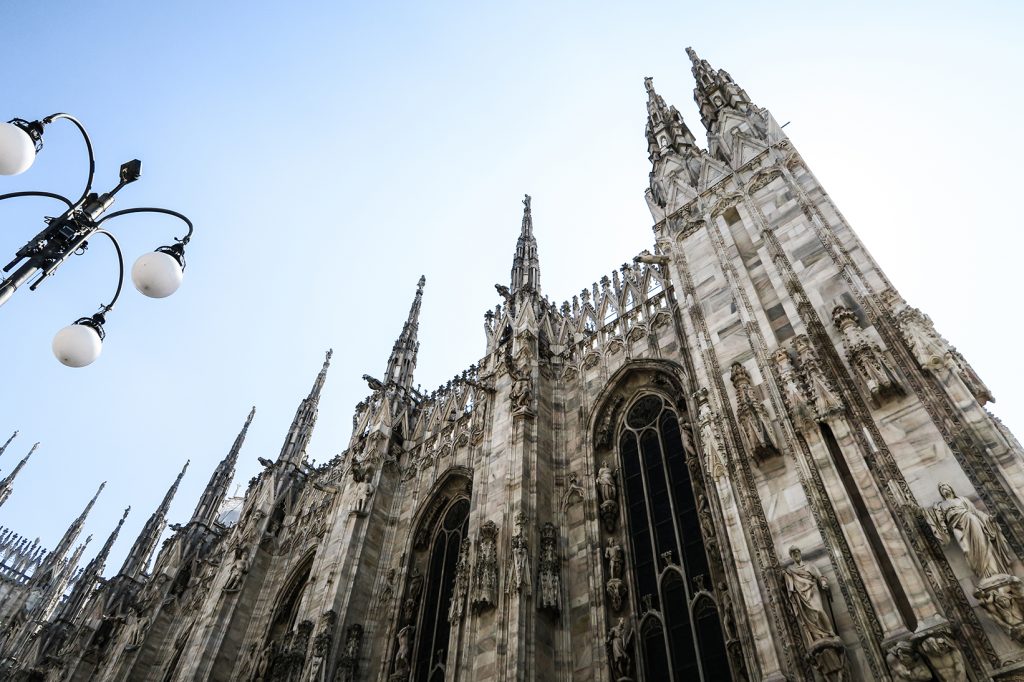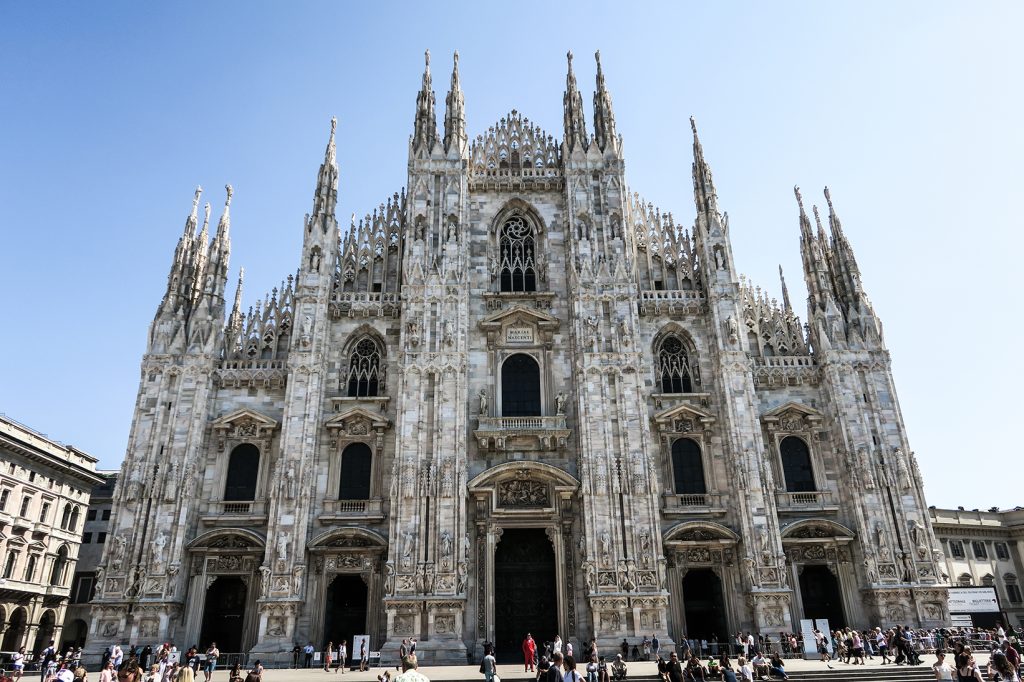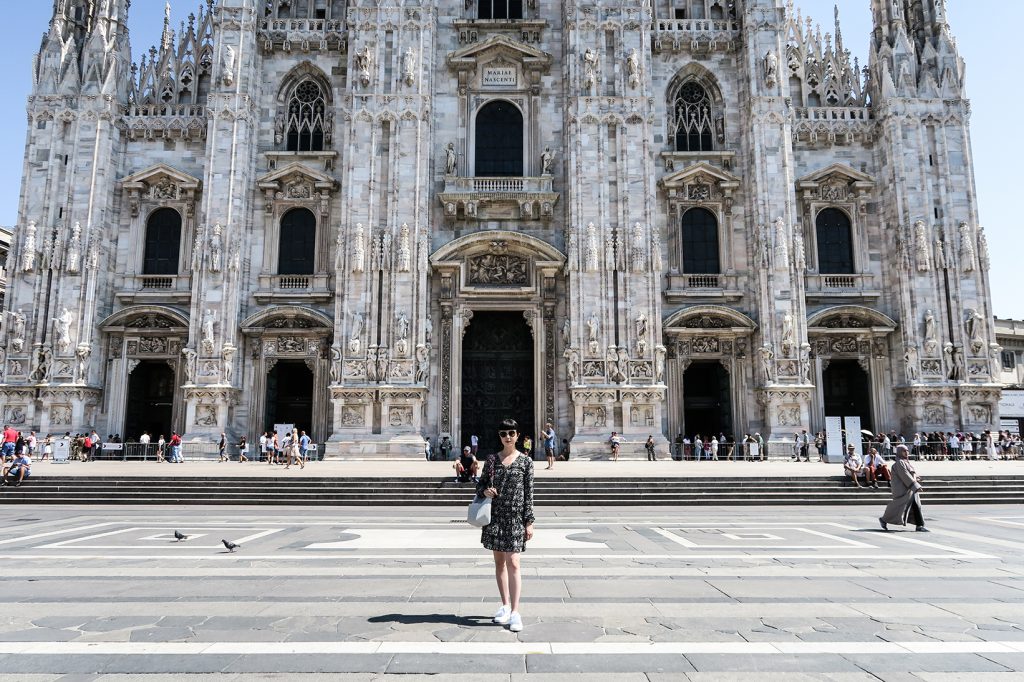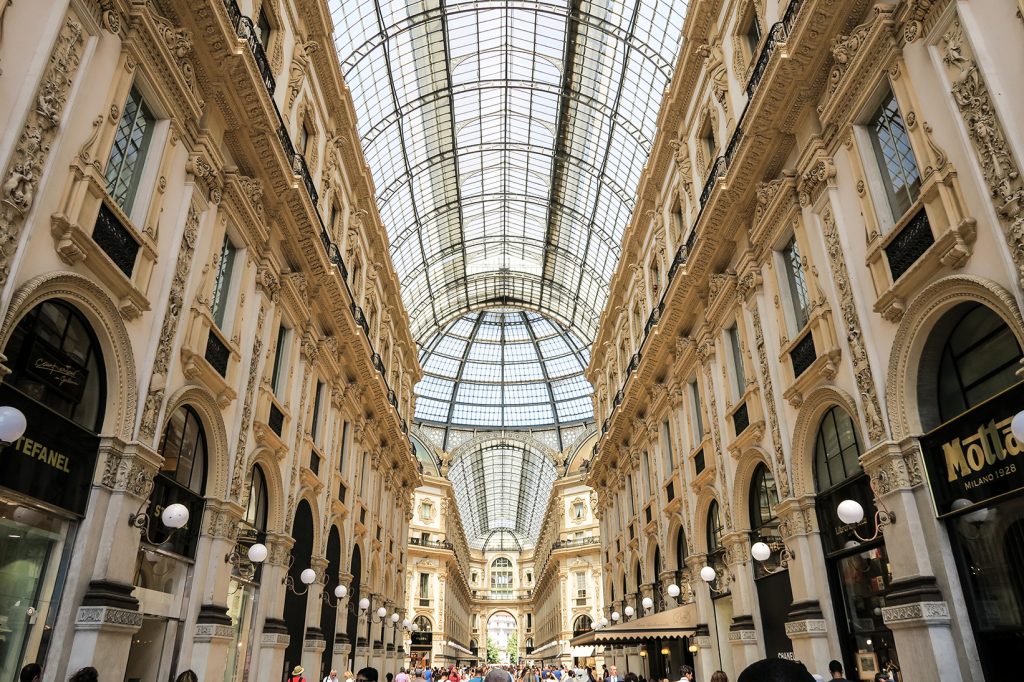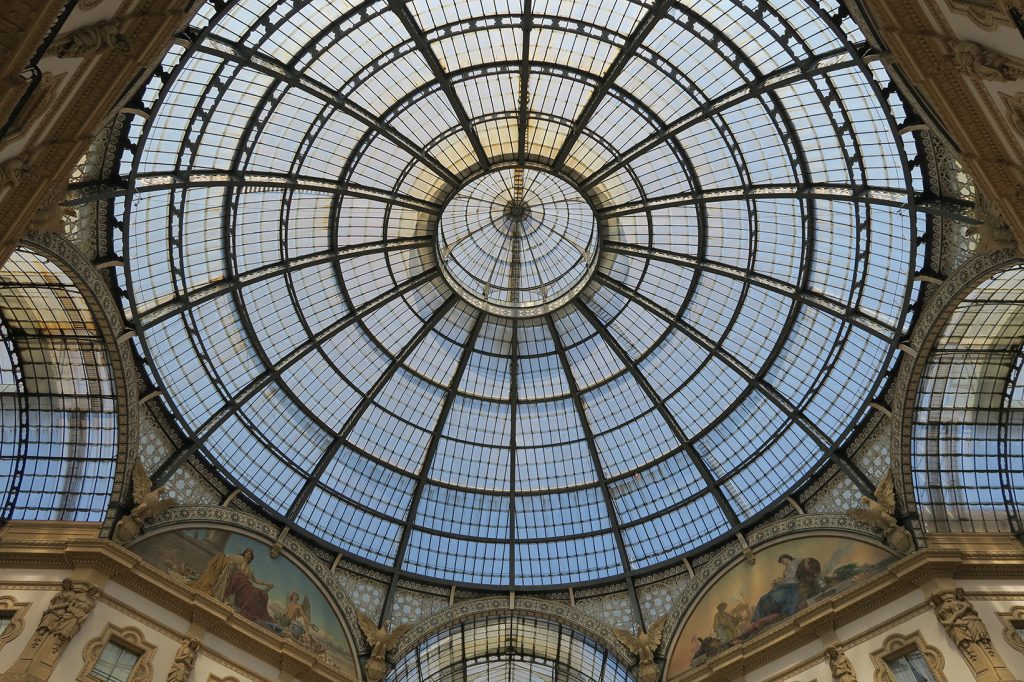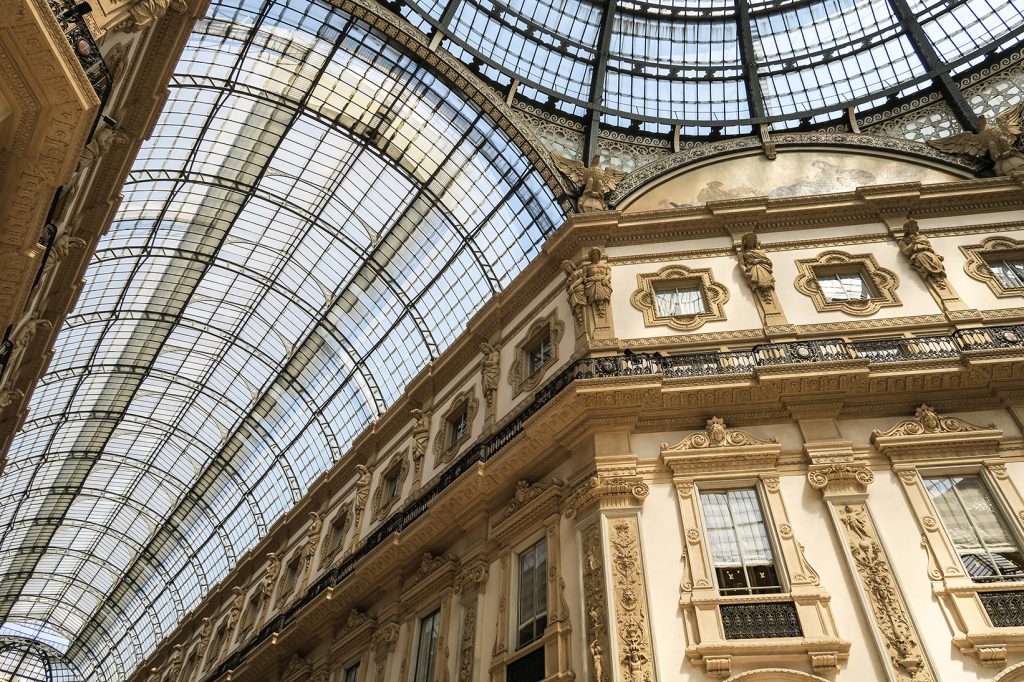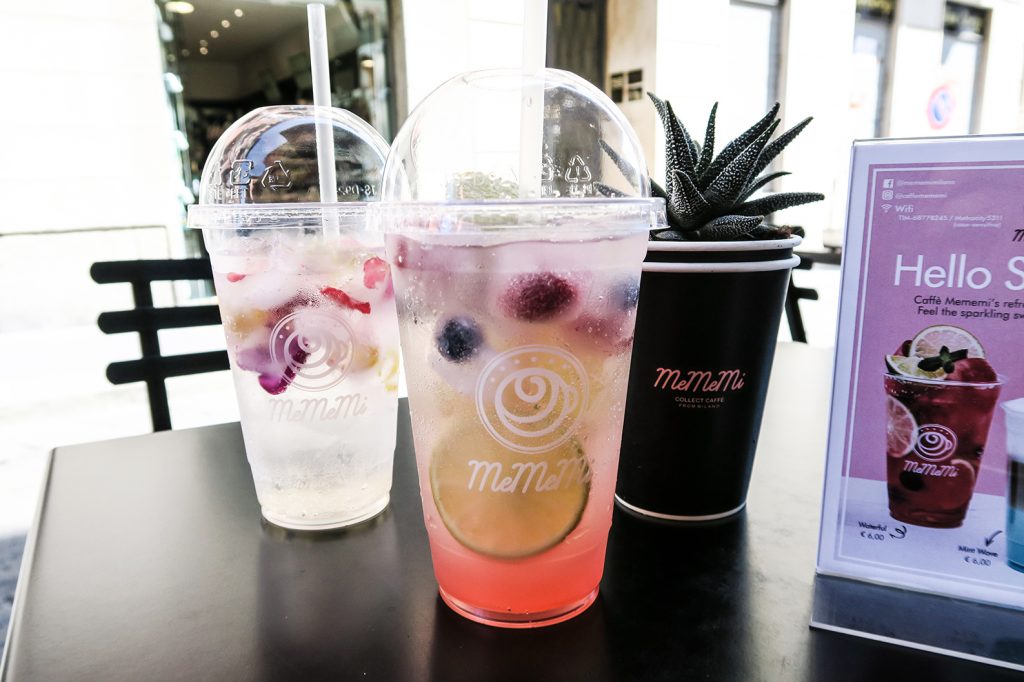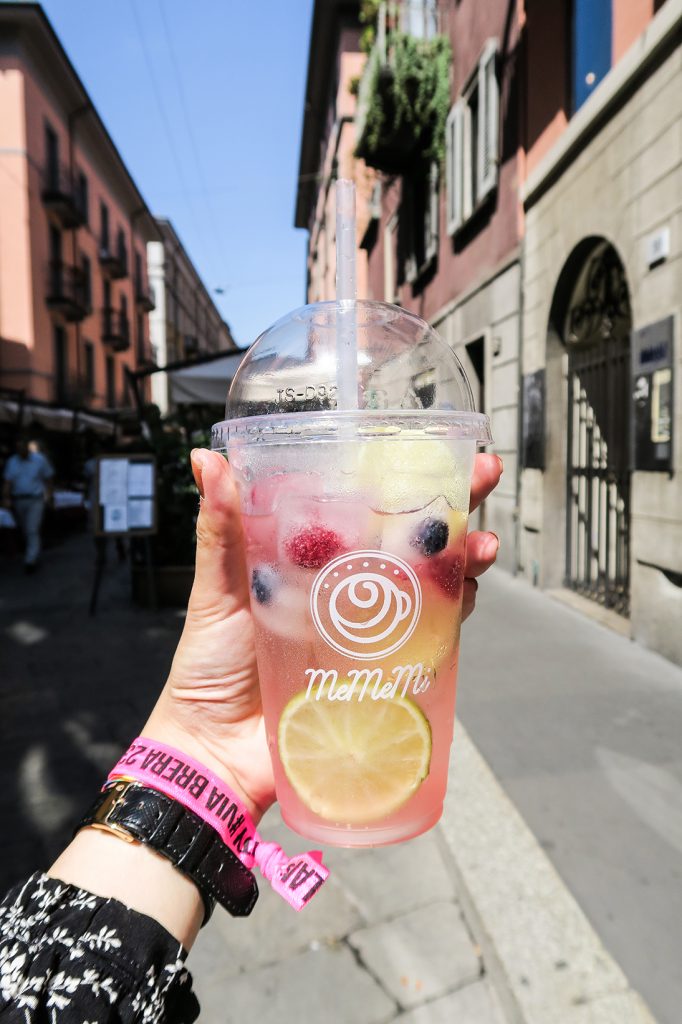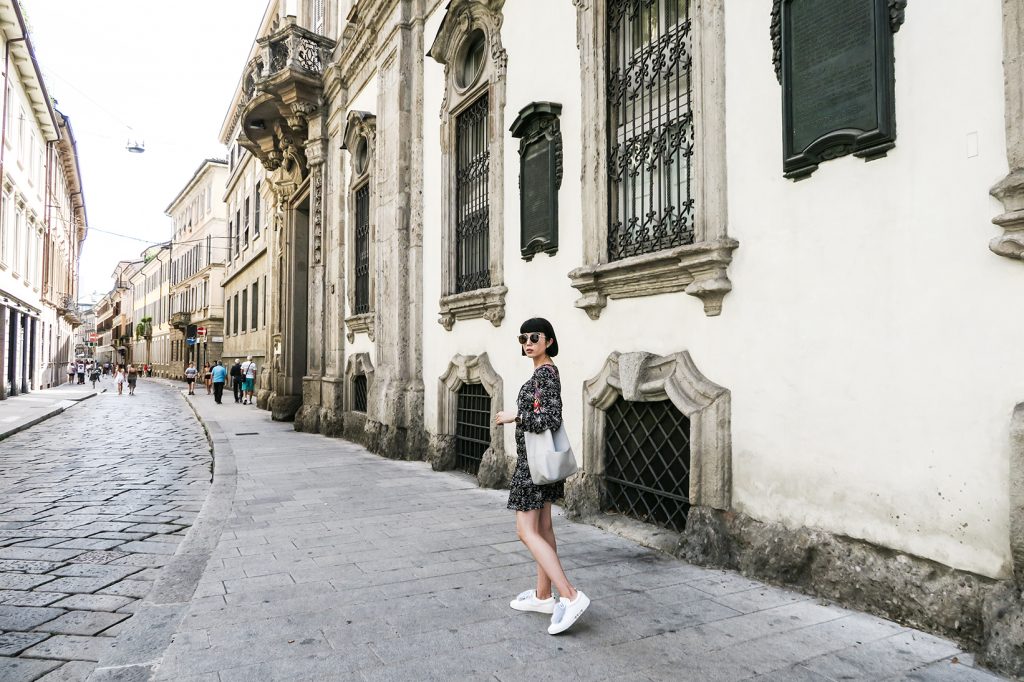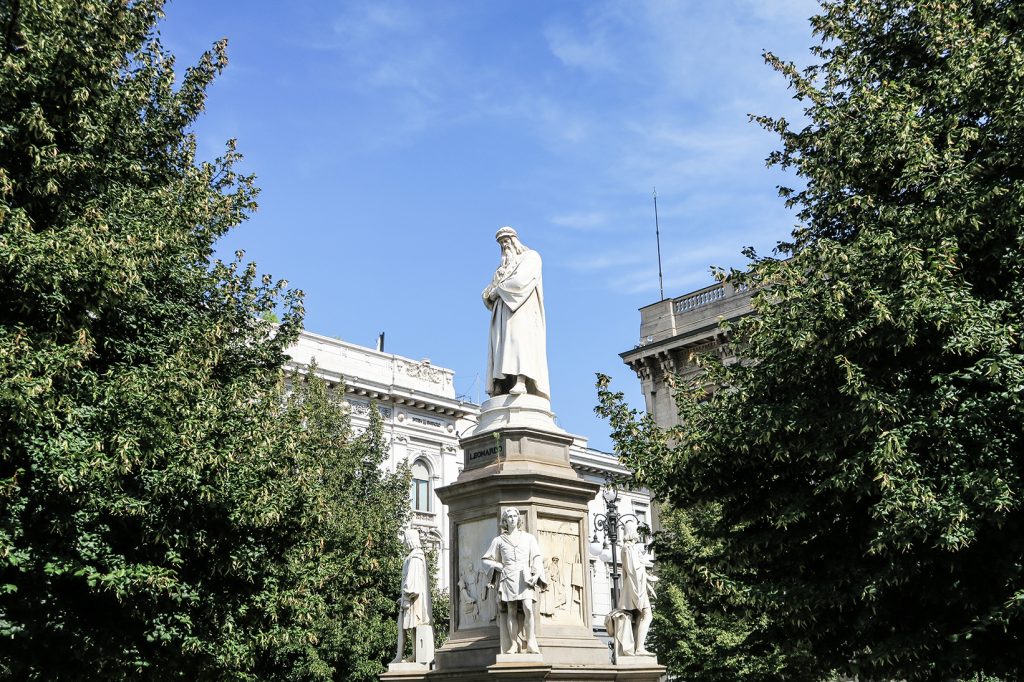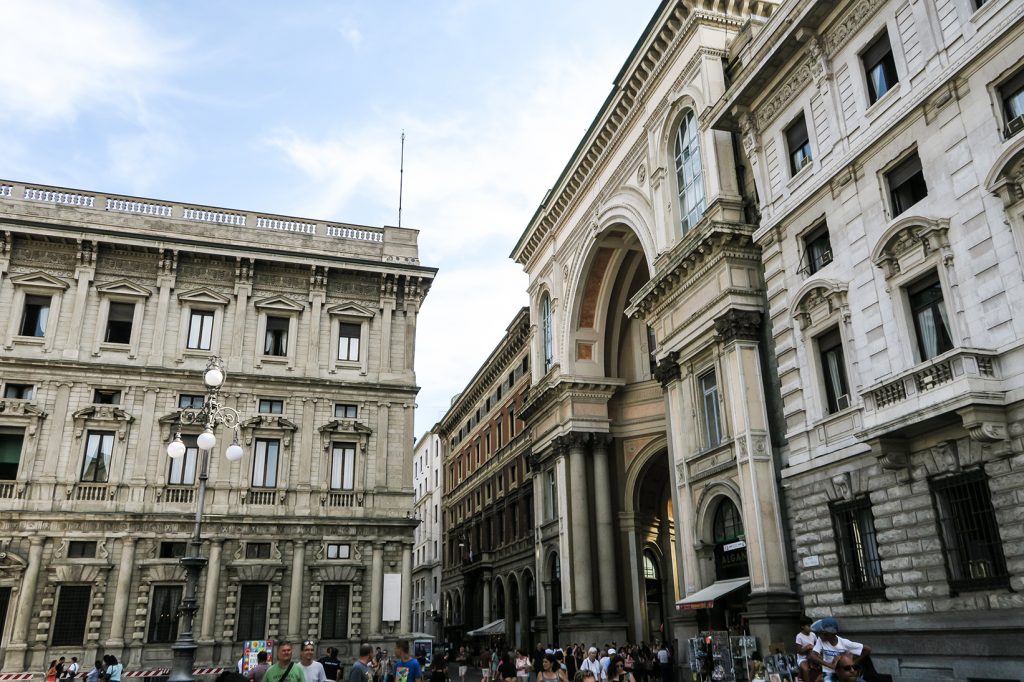 An afternoon in San Marco, Venice
The traveling never stops. Before our late afternoon flight to Genova, Switzerland, my mother and I made a last-minute trip over to Piazza San Marco. St. Mark's Basilica was an amazing sight to see, thronged with tourists from every angle. What I enjoyed the most was the ride to and from the Piazza by the public ferry. It was a photo opportunity from start to finish with the endless building along the river, old and uniquely Venetian in their own ways. Also, more hidden alleyways – see a trend here?
旅はまだまだ続きます。イタリアでの最終日、スイスのジェノバへのフライト前に母とサン・マルコ広場まで弾丸で行ってきました。サン・マルコ寺院はとても立派で、思わず色んな角度から写真をパシャパシャ撮っていました。でも、広場までのフェリーの旅も素敵でしたよ。どこもかしこもフォトジェニックで、永遠と続くベネチアスタイルの古い建物を見ているだけで満足でした。そして、更に秘密スポットを発見。やっぱりベネチアは好き!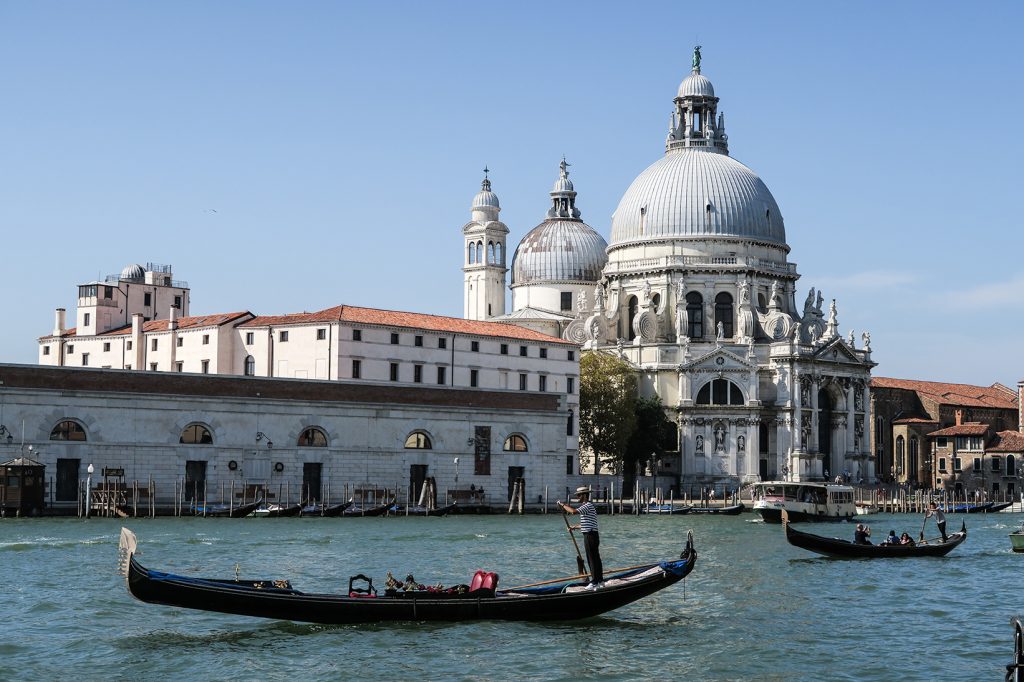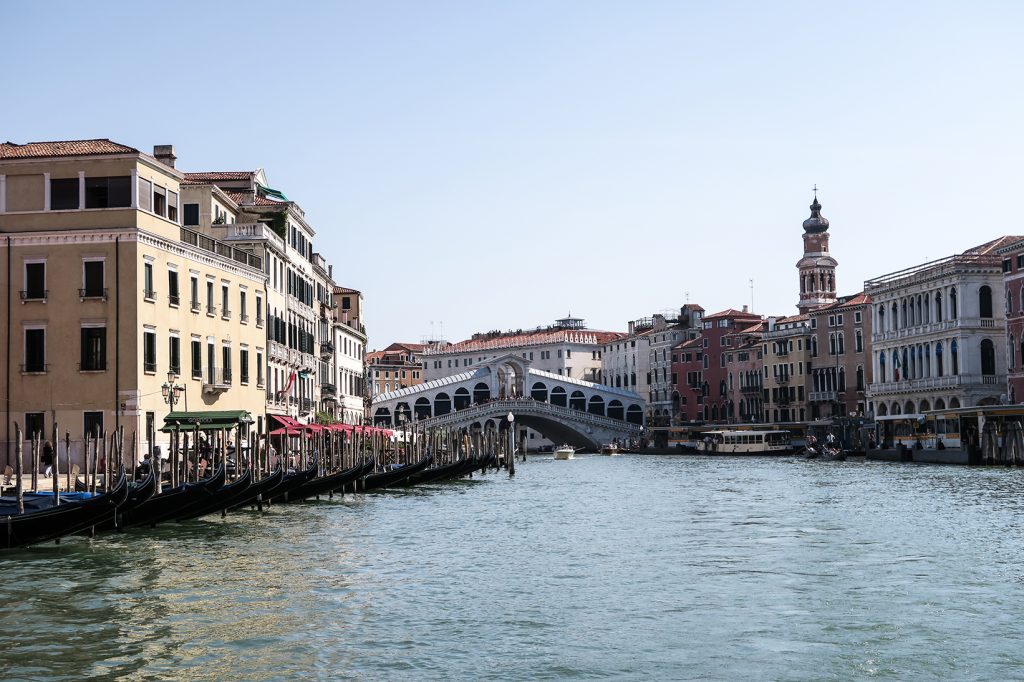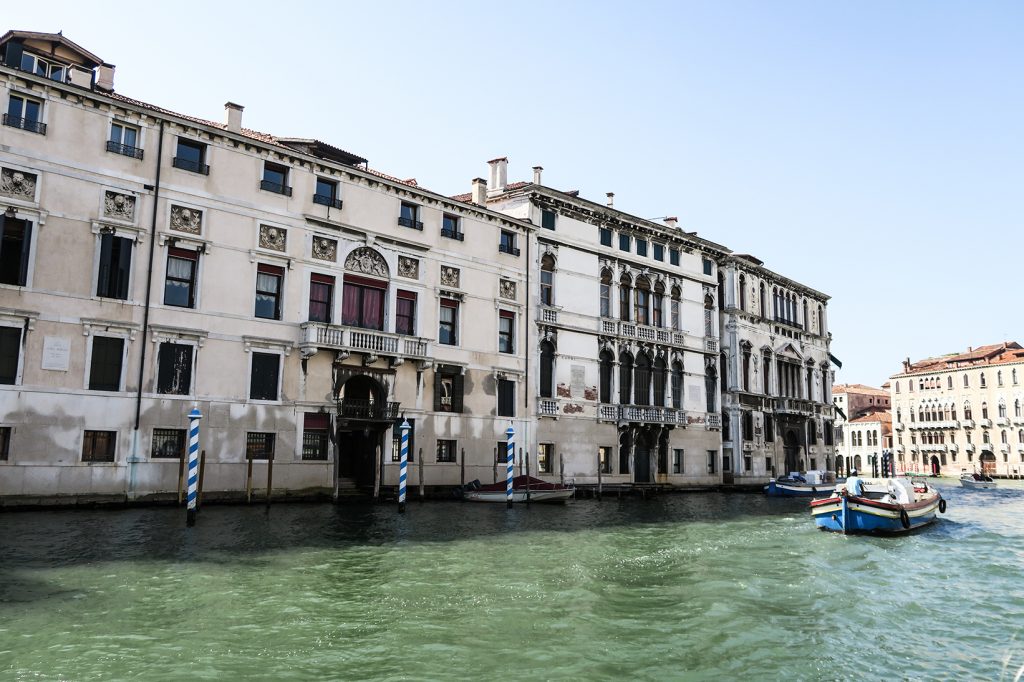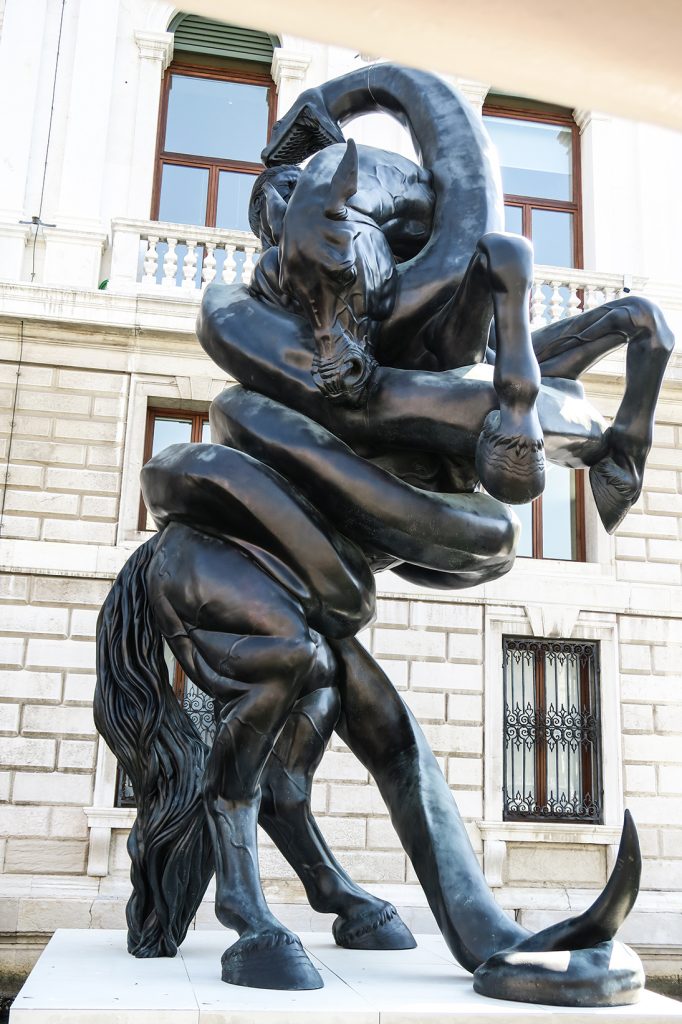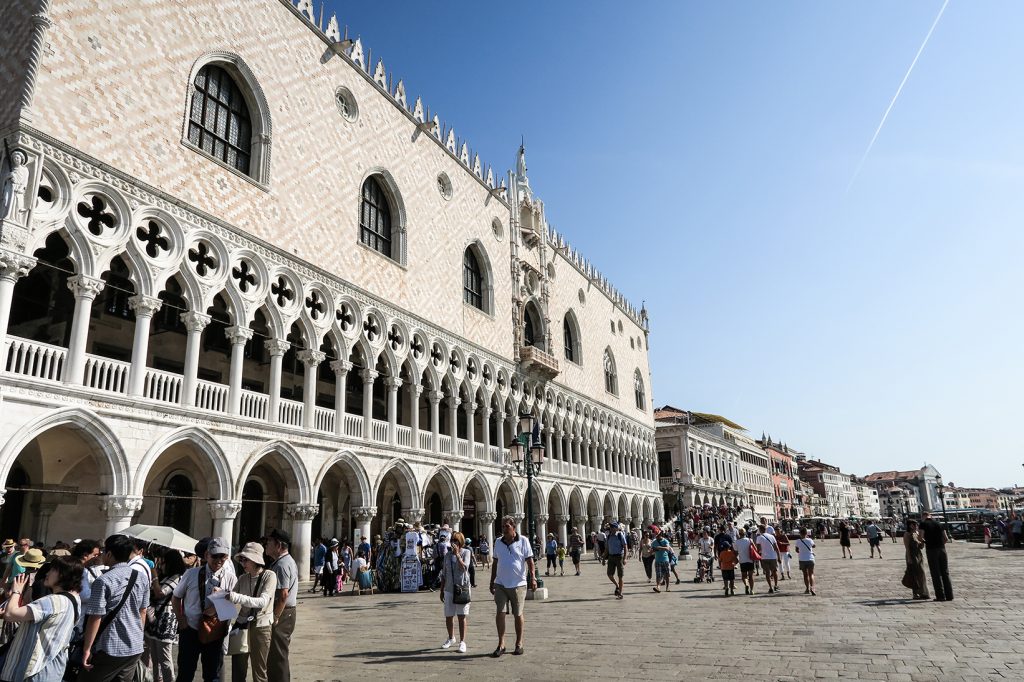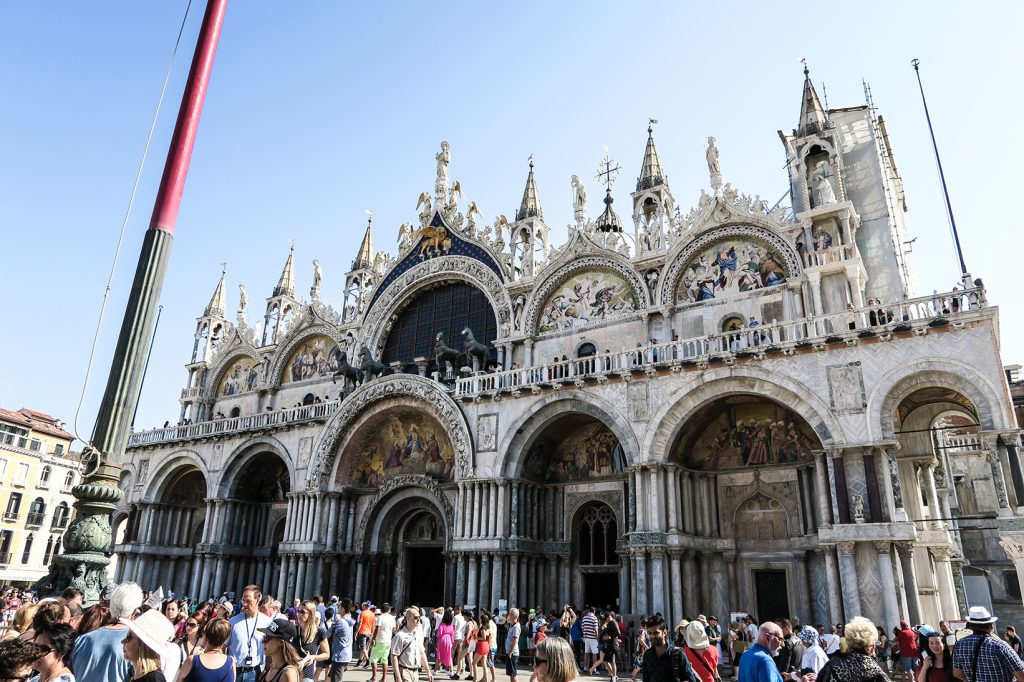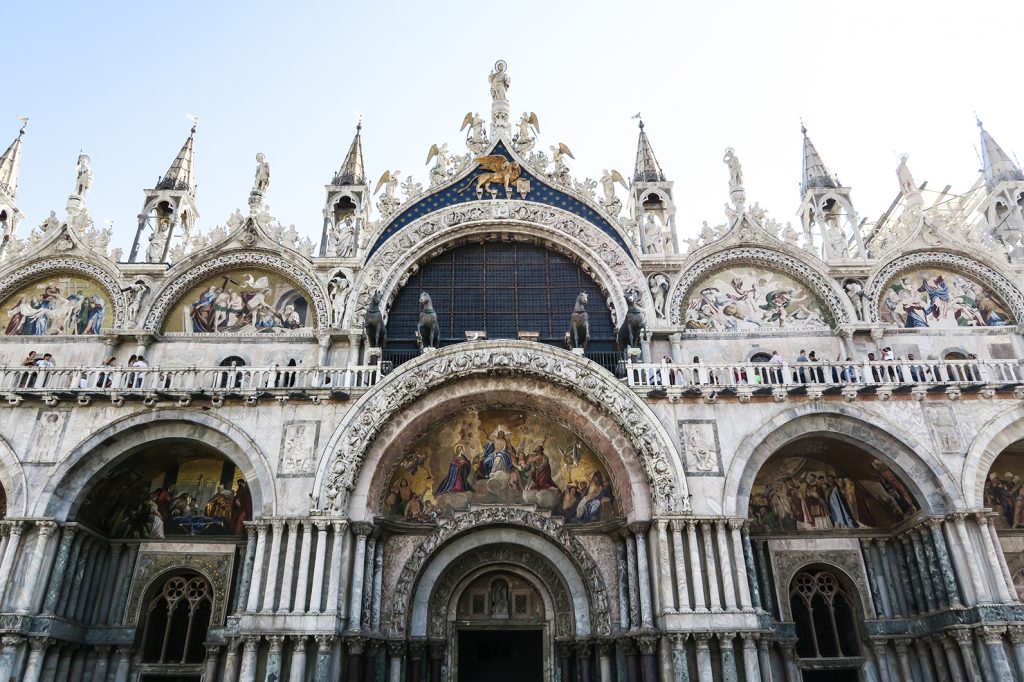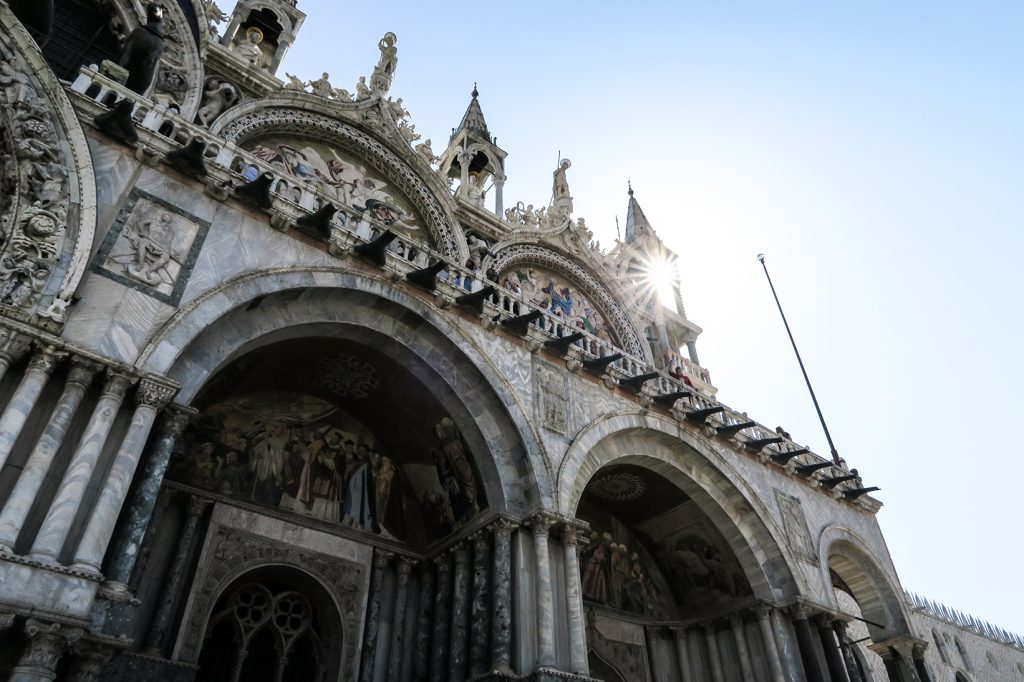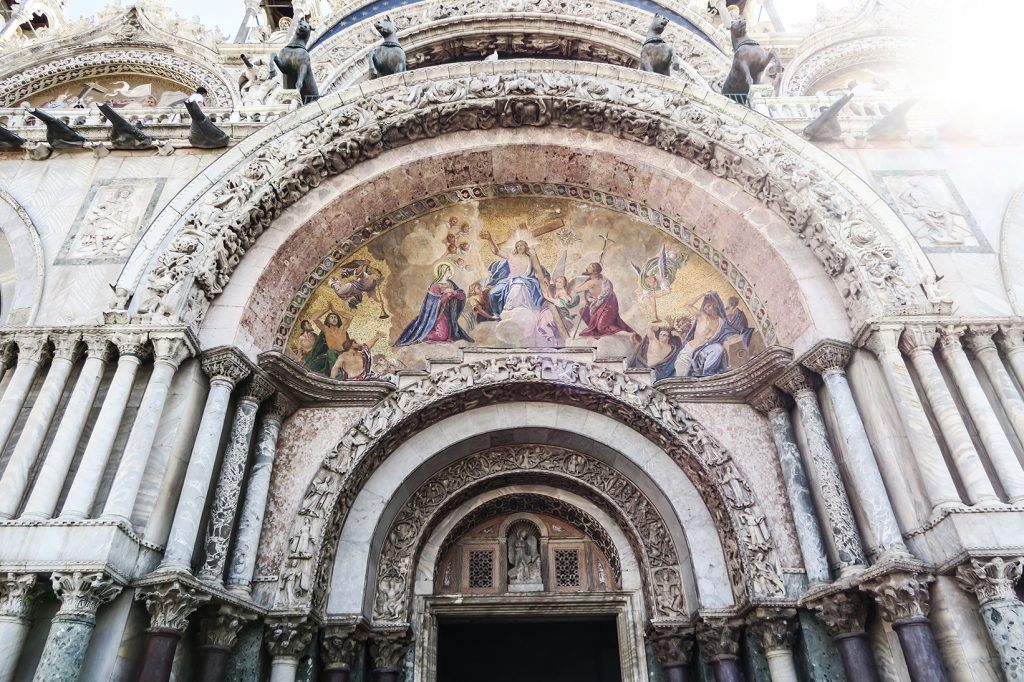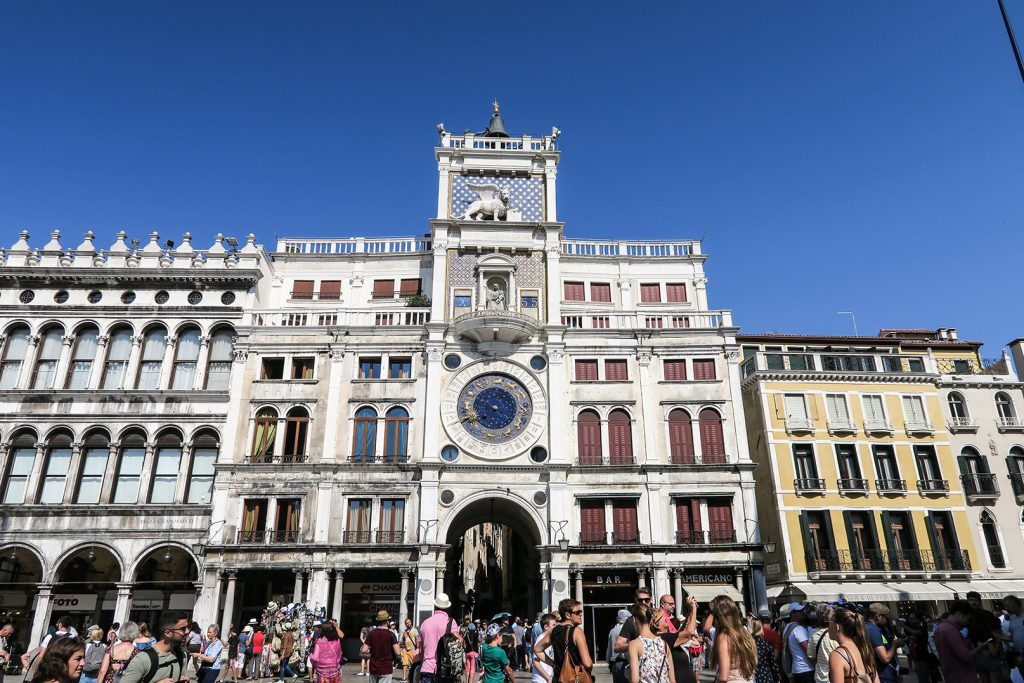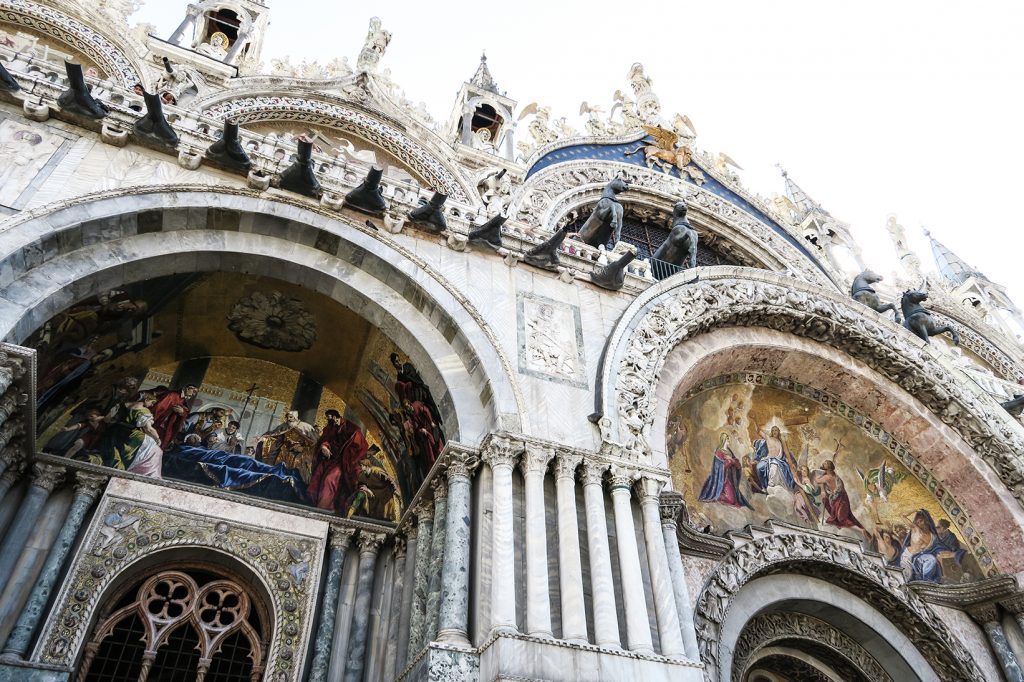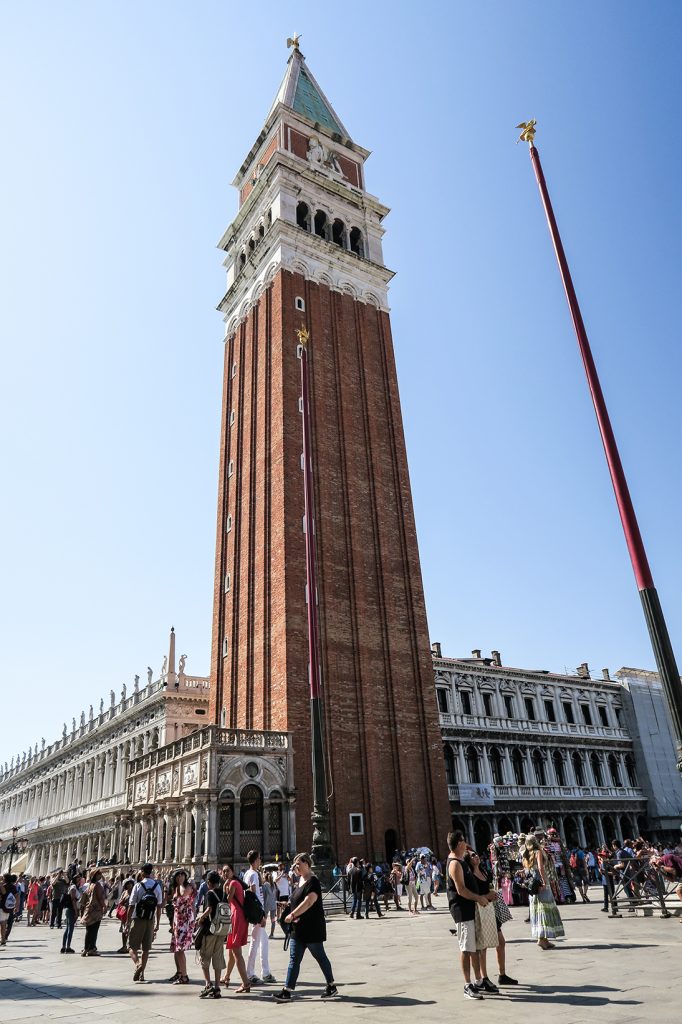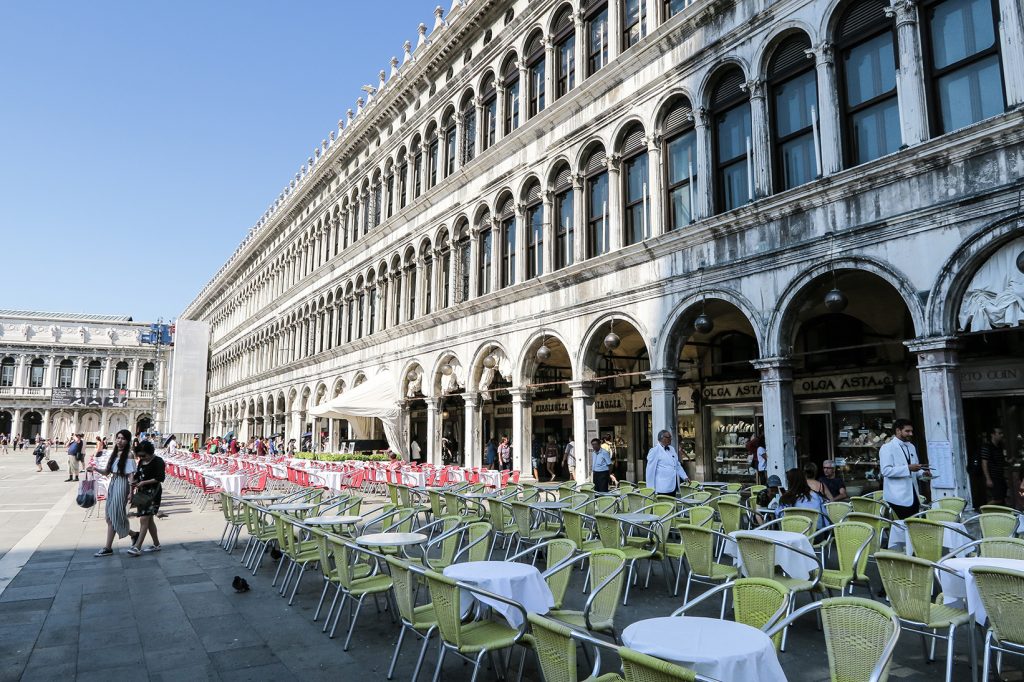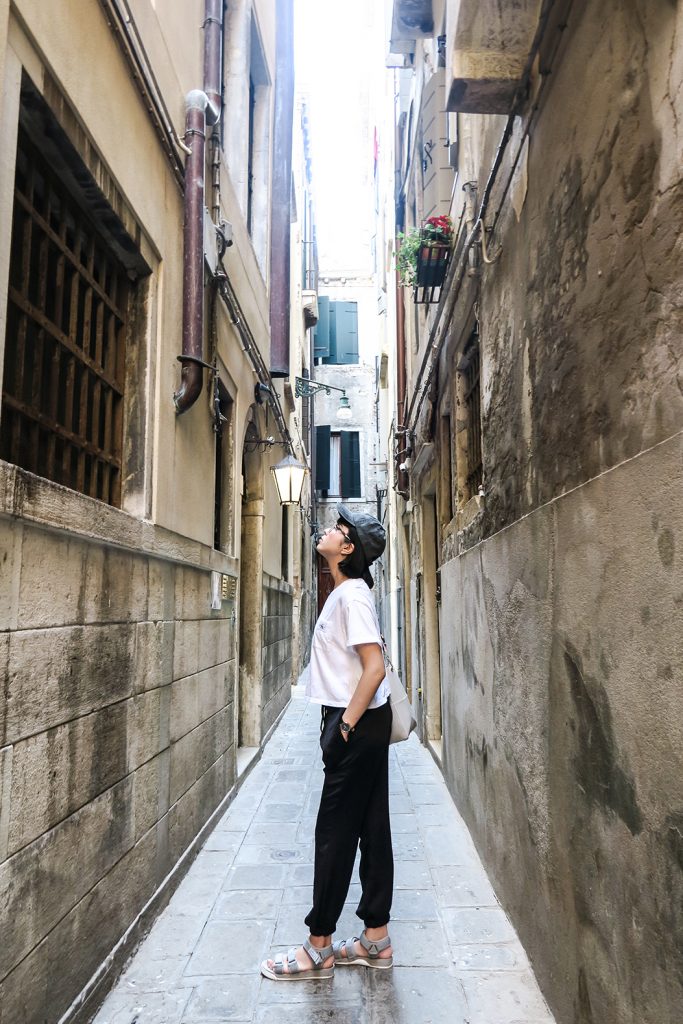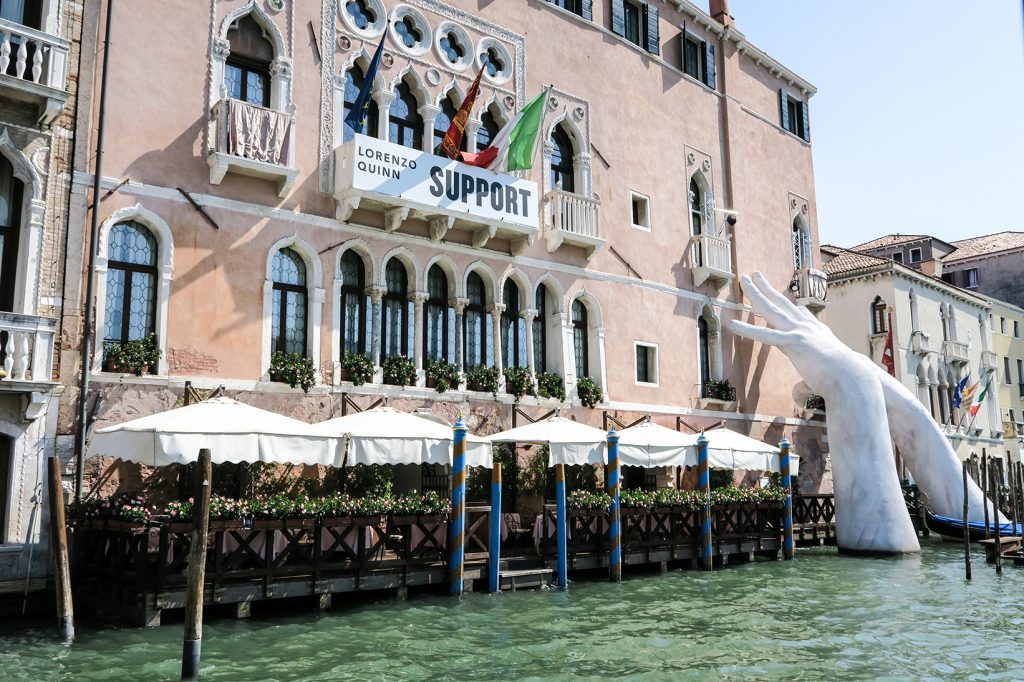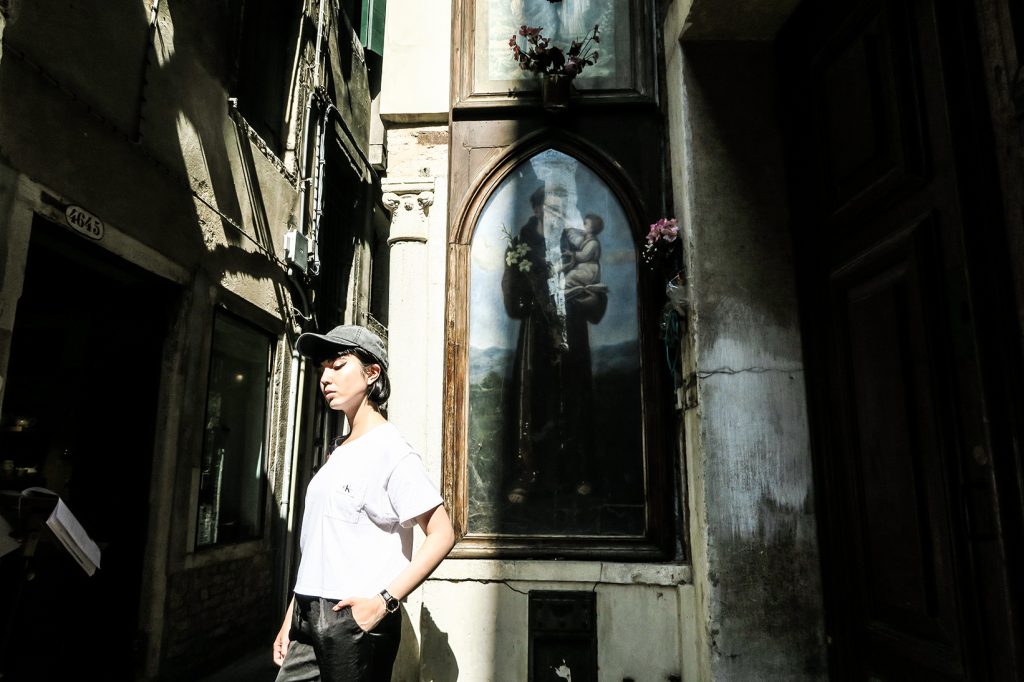 And here ends my Italy travel series. I hope you enjoyed it as much as I enjoyed writing about my trip! I may or may not do an extra post about my stay in Switzerland… we'll see.
イタリア旅行シリーズはここで幕を閉じますが、いかがでしたか?スイスについても書くかもしれないし、書かないかもしれない・・・どうなるのでしょうか。