During my 2 week stay in the states, I flew out to Dallas, TX directly from NYC to visit my relatives there. The last time I visited Texas was during Christmas when I was still a little girl, so you could say I had no knowledge of the Dallas area. My aunt, uncle and cousin decided to drive us out to Downtown Dallas before my flight back to LA , which turned out to be an enjoyable experience that was completely different from the hustle and bustle of NYC.
アメリカに滞在していた2週間の間、ニューヨークから直接テキサス州のダラスへ行きました。目的は親戚に会うためでした。最後にテキサスに行った時は6歳の時のクリスマスシーズンで、ほとんどダラス周辺のことは覚えてないです。伯父さん、伯母さん、そして従兄弟がそんな私をダウンタウンダラスへドライブに連れて行ってくれました。ニューヨークの忙しい街並とは違って、とてもゆったりとした時間を過ごすことができました。
KLYDE WARREN PARK
On the way downtown, my relatives were explaining to me how a new park was recently built, and I was really impressed with how clean and spacious it was. There were specific areas for young children and for pets, a beautiful fountain and also cafes and seating areas for those who like to enjoy reading outside in the nice weather. The surrounding areas aren't even that busy in my taste, which is fantastic.
ダウンタウンへ向かう途中に、最近大きい公園ができたばかりということを教えてもらいました。直接行ってみると、想像以上に広くて綺麗でした。子供用やペット用のスペースも十分あり、立派なファウンテンやお洒落なカフェ、読書などができるテーブルやベンチも沢山ありました。テキサスは基本的に気候が良い州なので、ぴったりだと思いました。周りのエリアも割と静かめな感じだったので、気に入りました。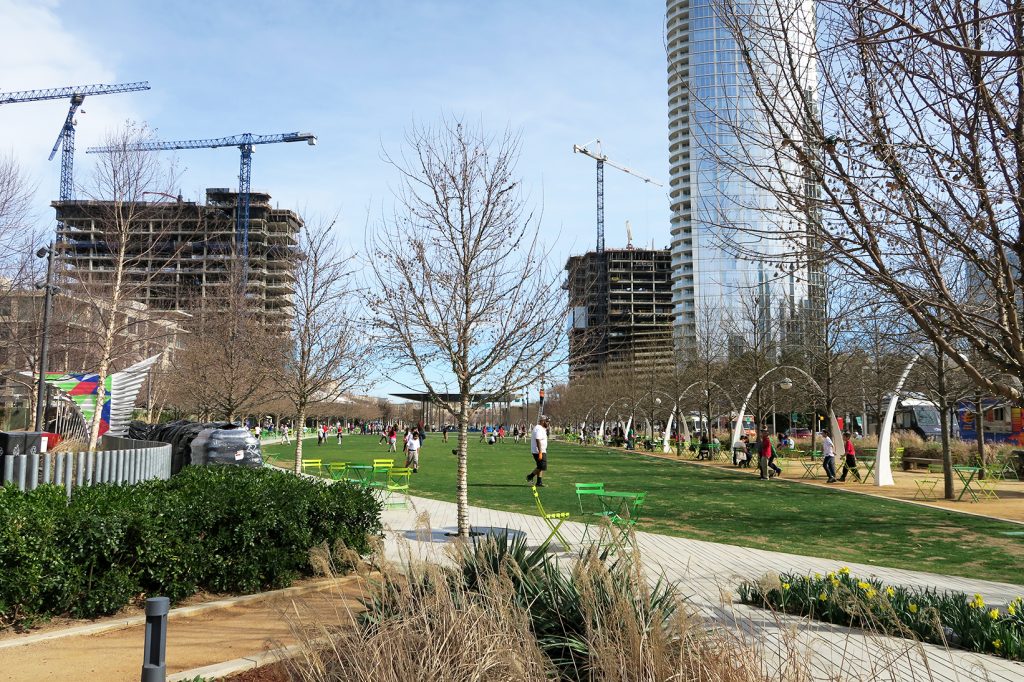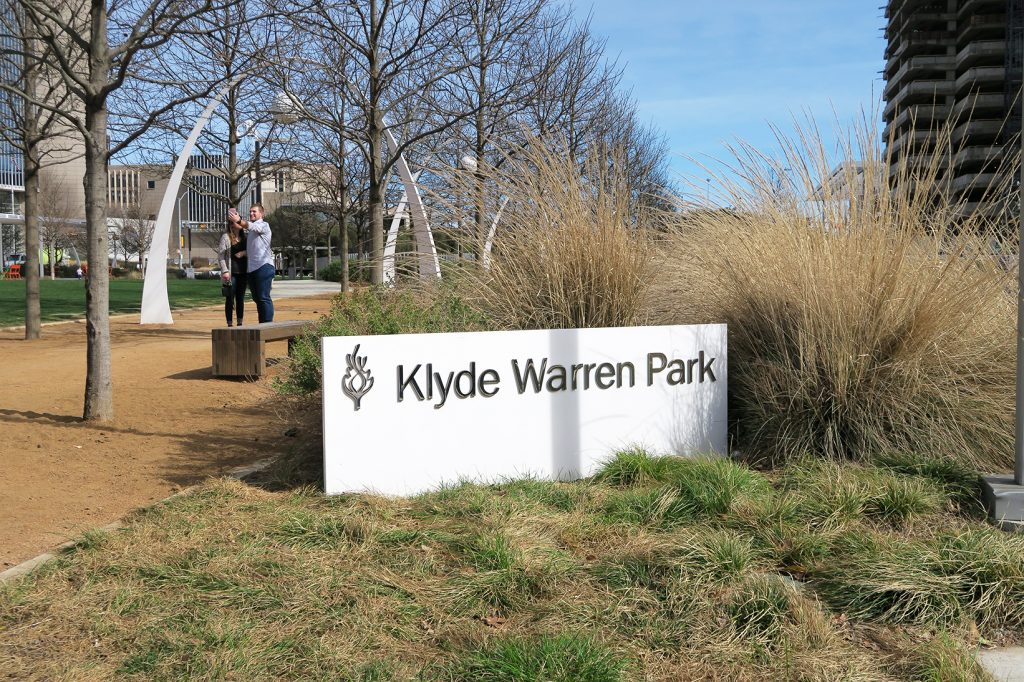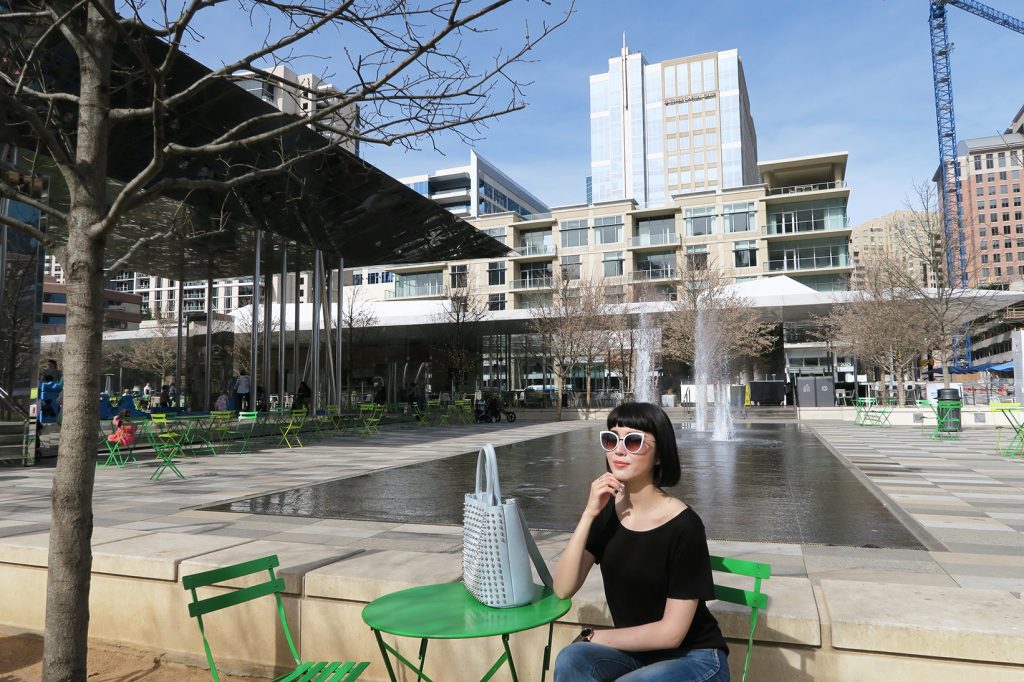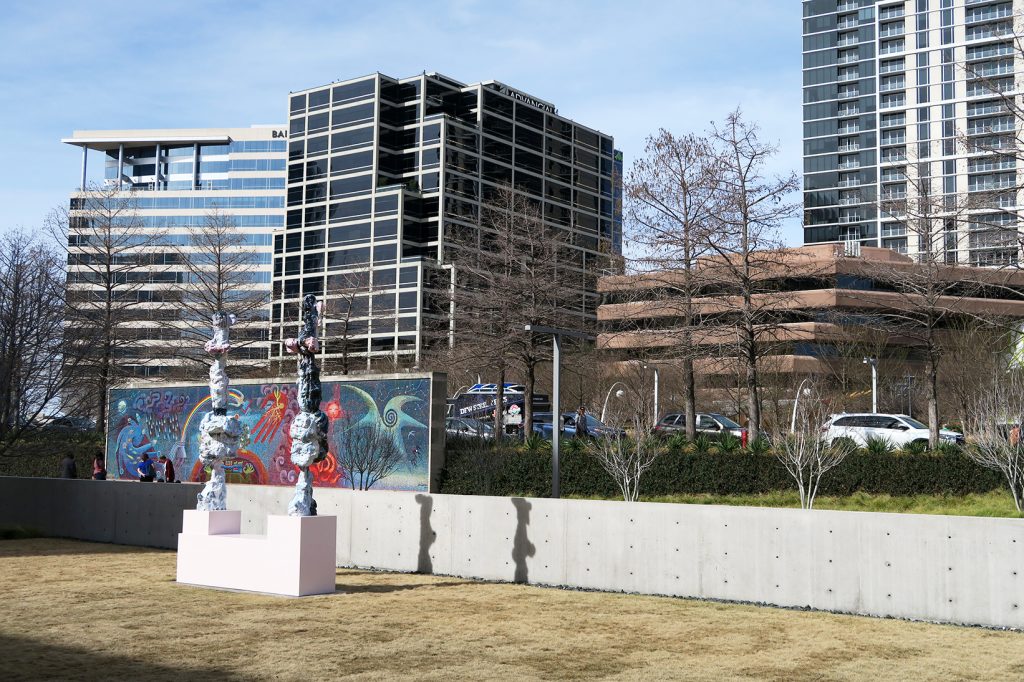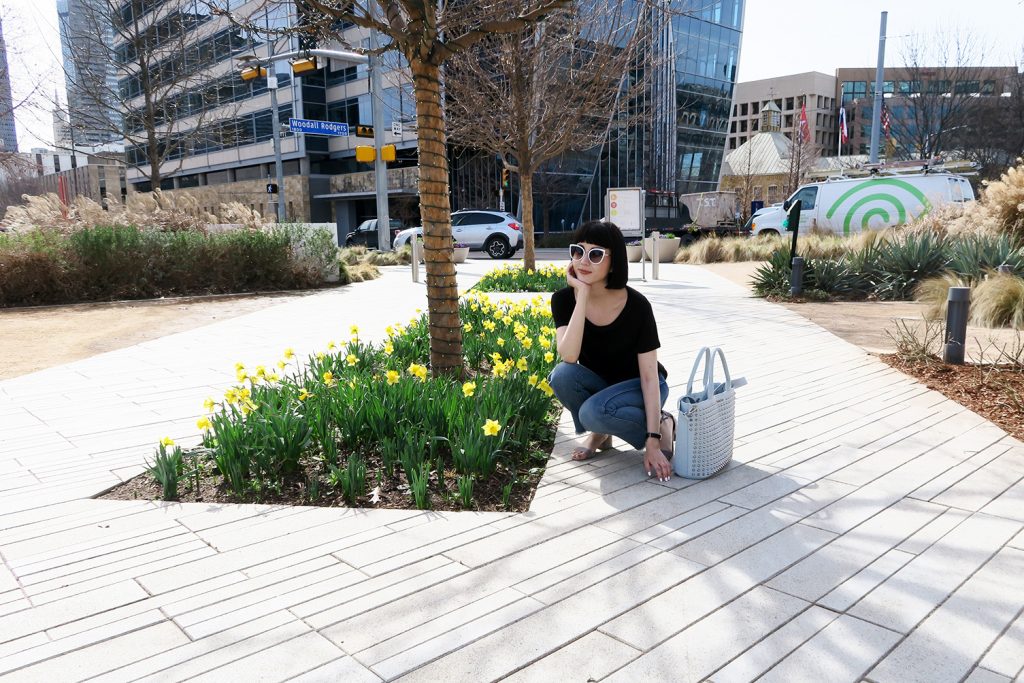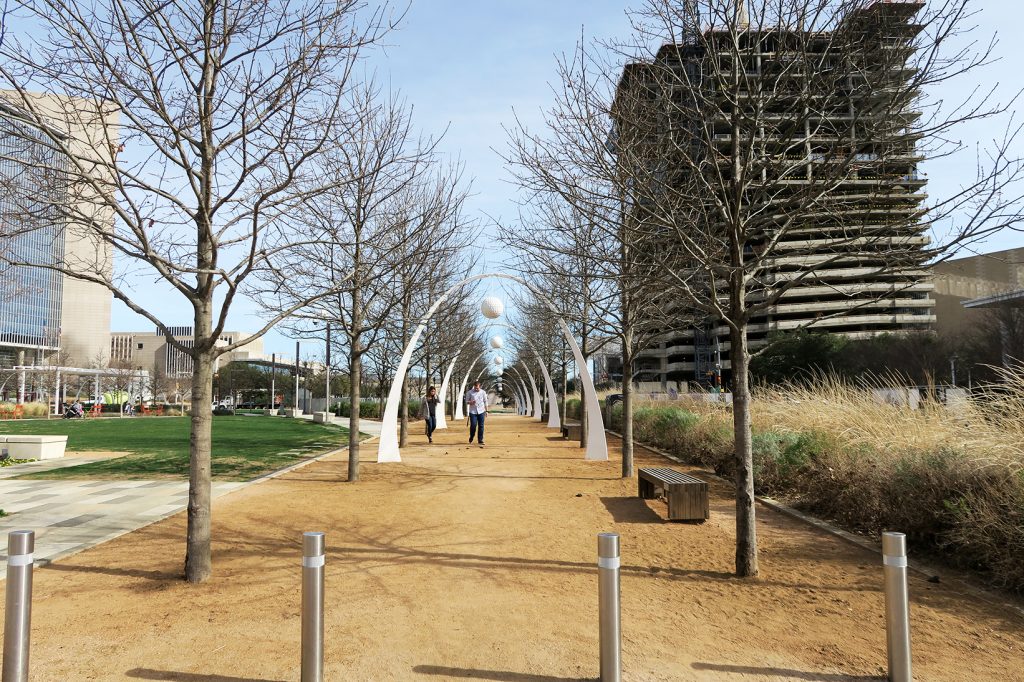 DALLAS MUSEUM OF ART
The Dallas Museum of Art is located in the middle of Downtown Dallas, and is so pleasant to enjoy all the modern artwork in such a huge space. There was also an outdoor sculpture garden, which kind of reminded me of the one at UCLA. My cousin, who attended Booker T. Washington High School which is walking distance from the museum, had her light creation displayed in this museum right before she graduated. I think her mother was extremely proud of her work.
ダラス美術館は、ダウンタウンダラスの真ん中に位置していて、公園からも歩ける距離です。モダンなアートを楽しむのには持ってこいの美術館。広々とした空間、そして、外には彫刻ガーデンもあります。私の従姉妹は、近くにあるブッカー・T.・ワシントン高校に通っていたのですが、卒業する前にライトのディスプレイを美術館で展示してもらったそうです。流石私の従姉妹だ!と思いました。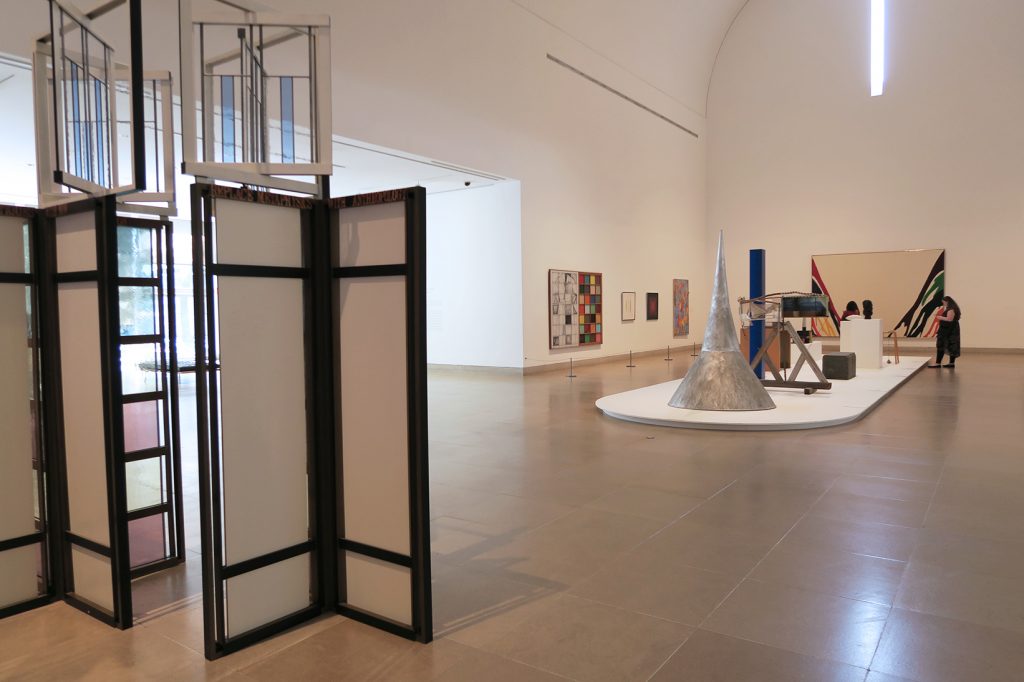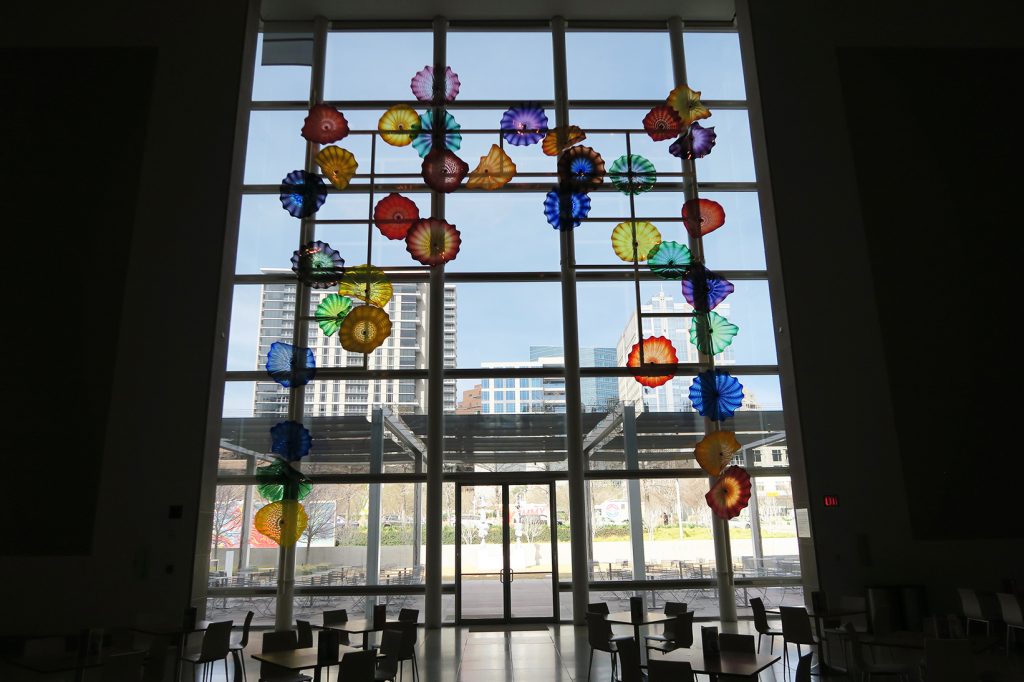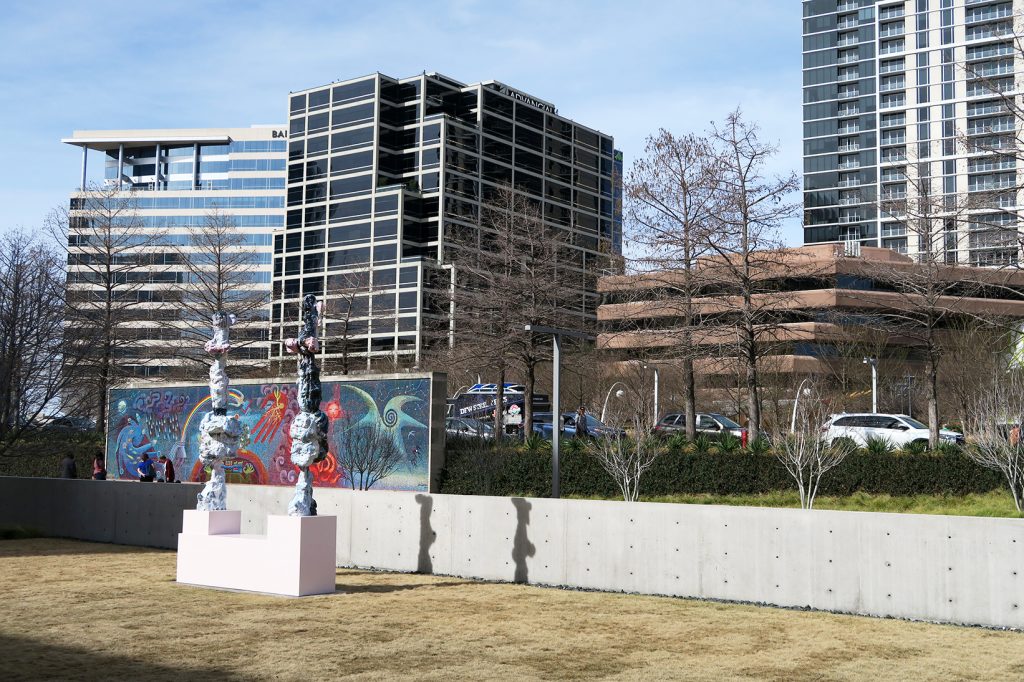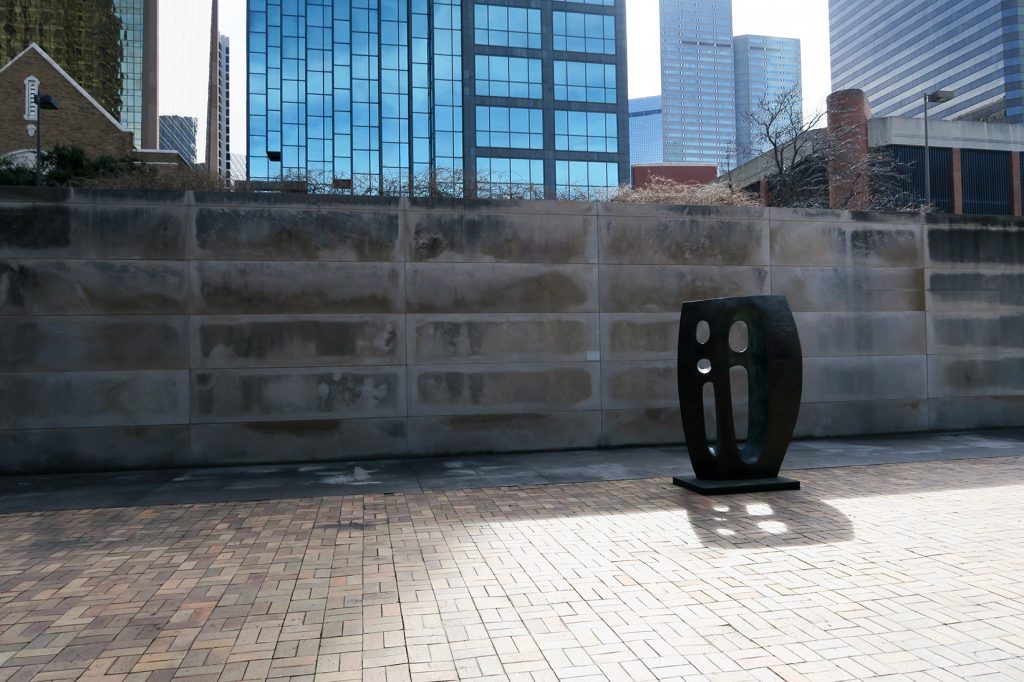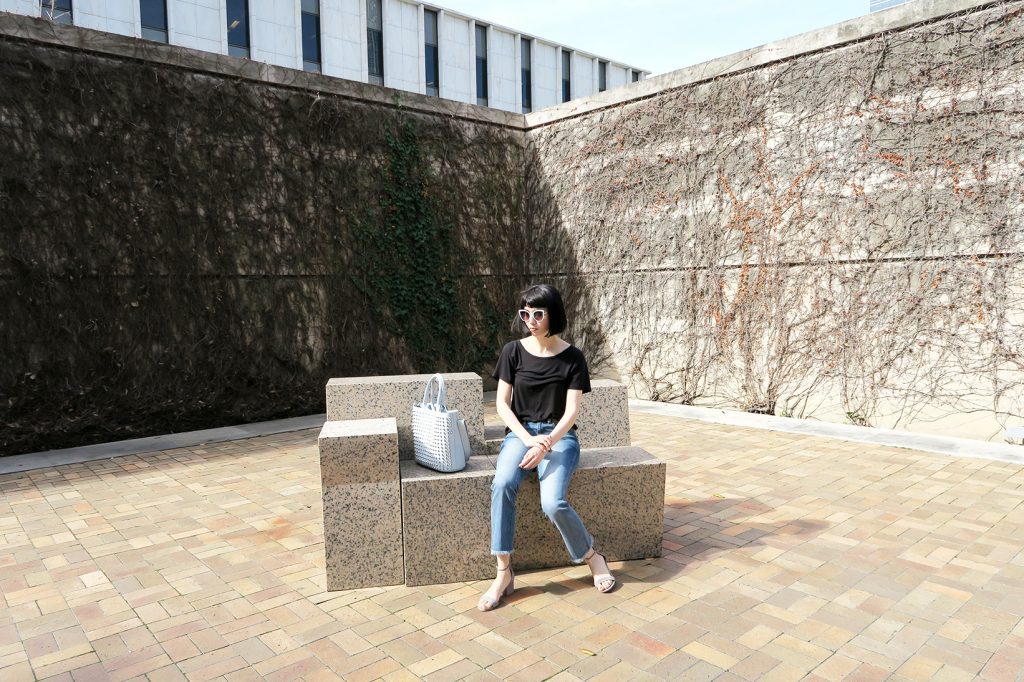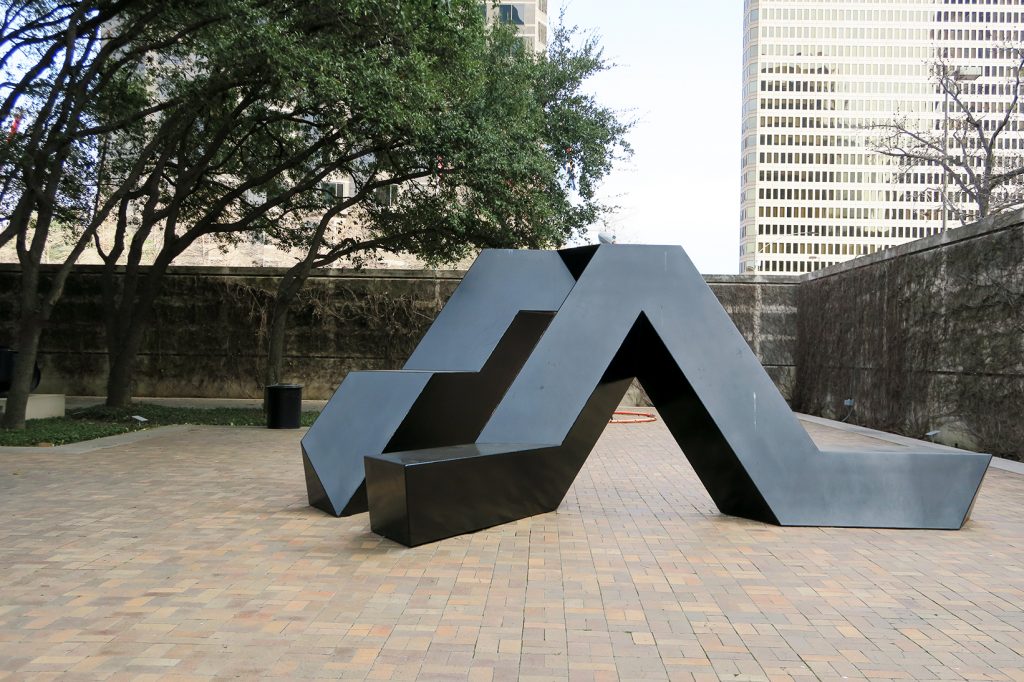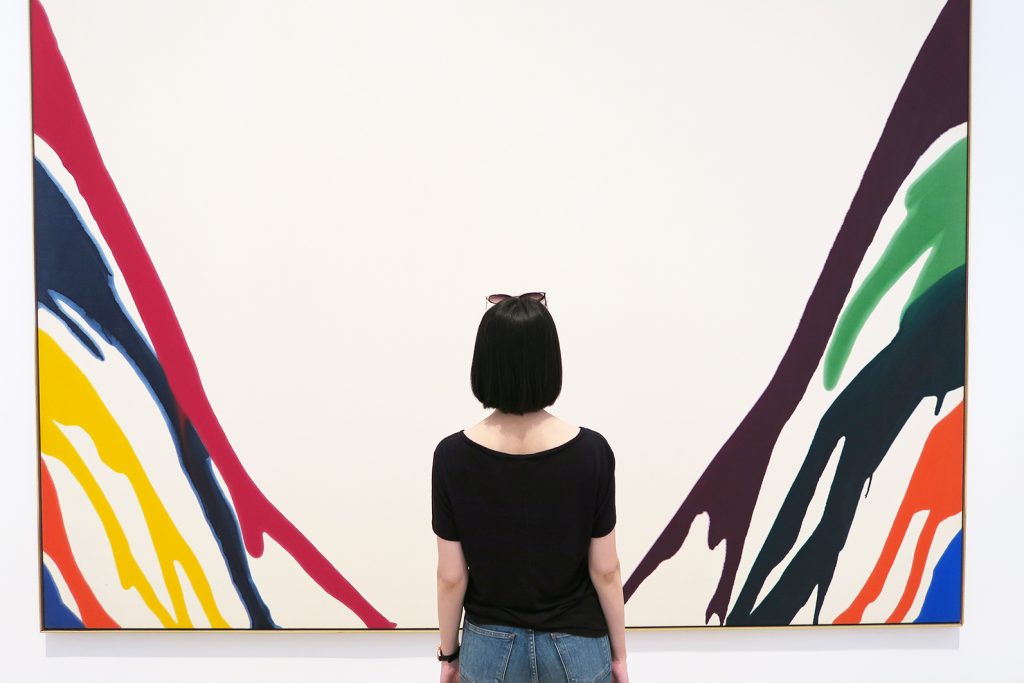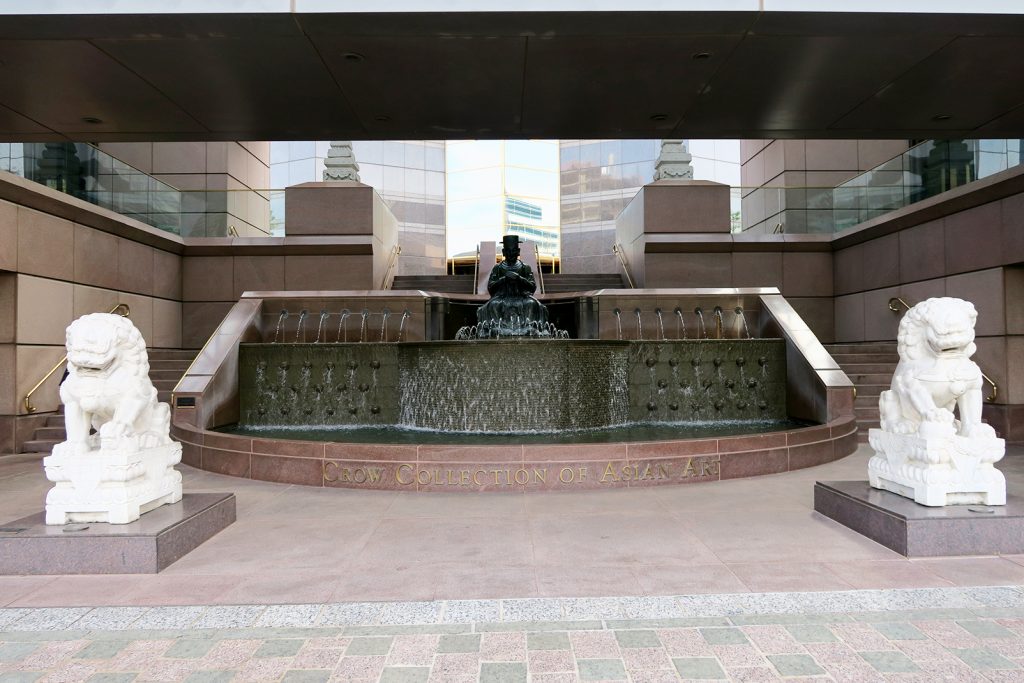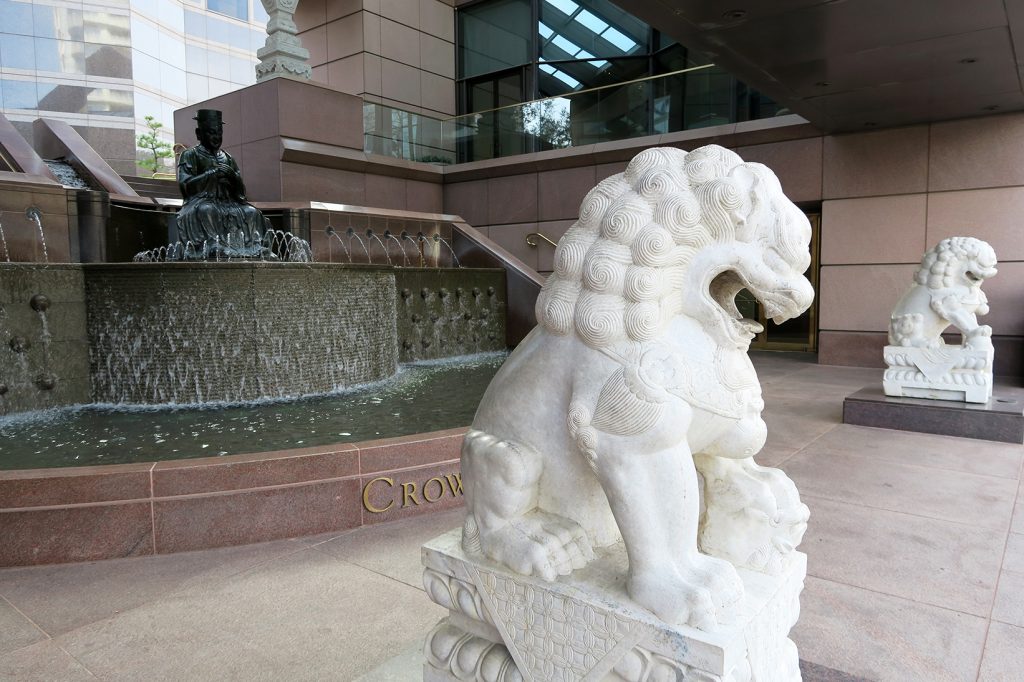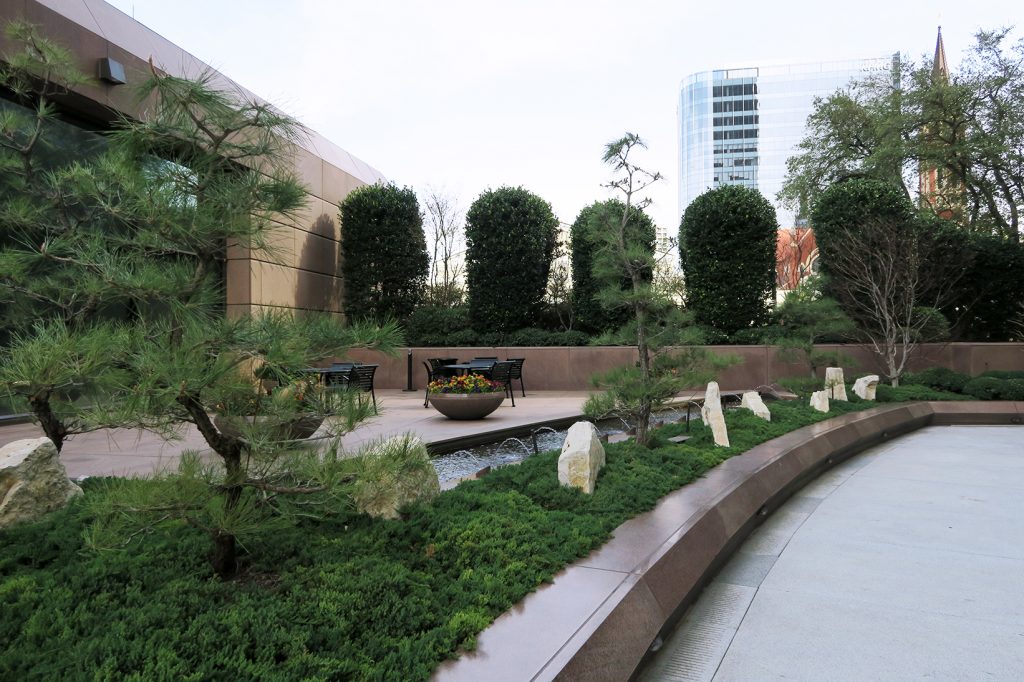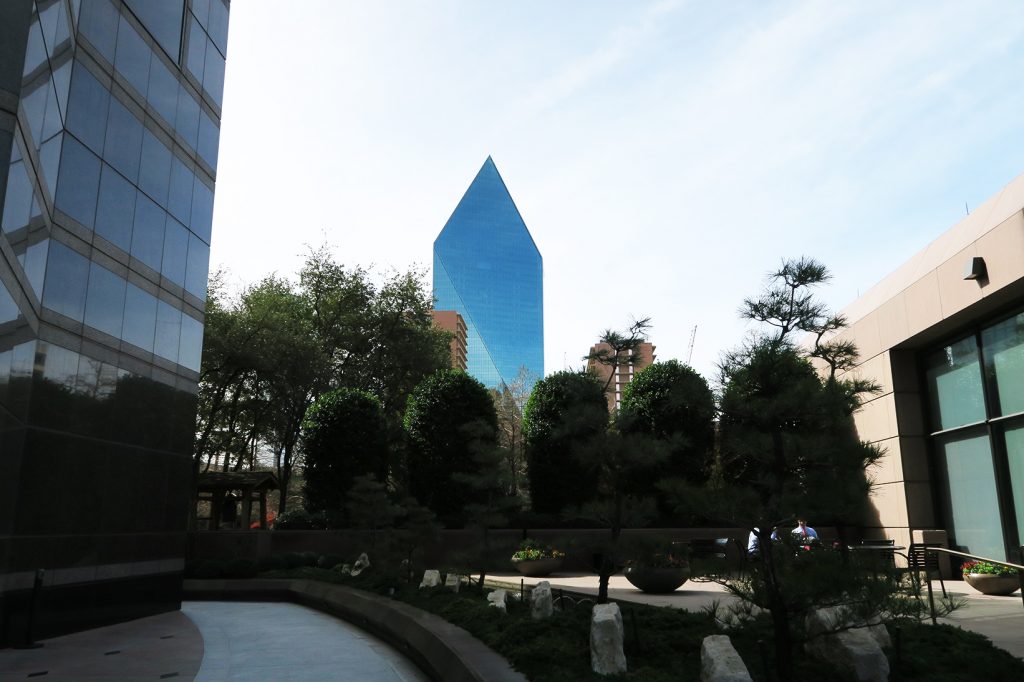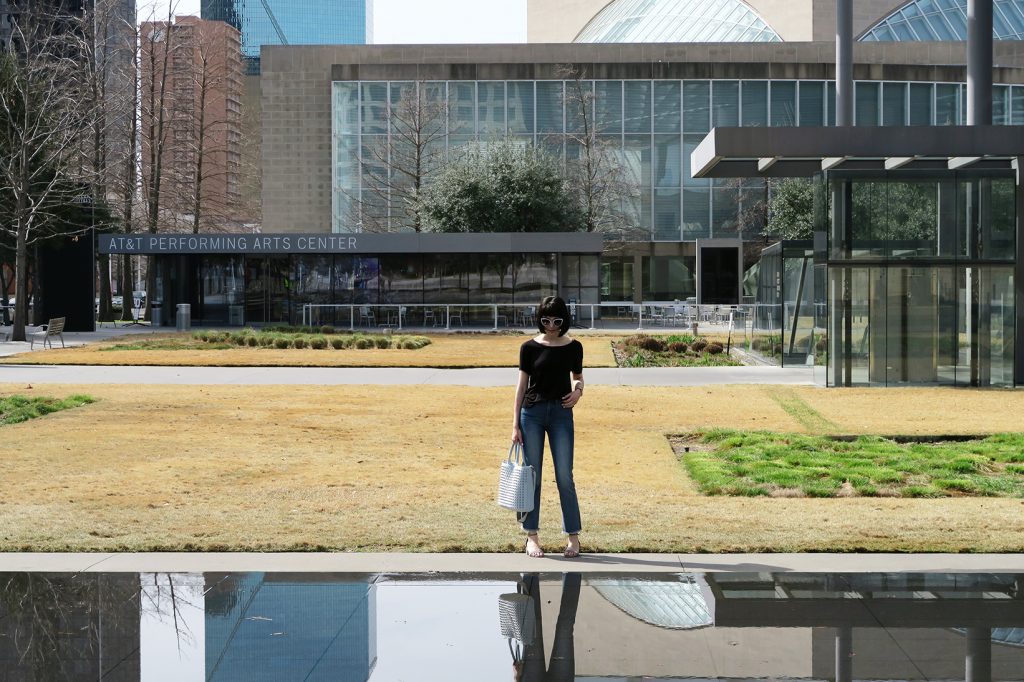 Since I don't have the opportunity to see my family in Texas very often, doing this brief sightseeing trip was the perfect way to spend quality time with them. Going through these photos is already bringing back the nostalgia. And I do hope I'll be visiting them again soon and exploring more of Dallas next time.
テキサスの親戚に会う機会はもちろん少ないので、こうして観光がてらクオリティータイムを楽しめて良かったです。写真を見返すと、ちょっとノスタルジックになりました。ダラスも思っていたより素敵な場所なので、また近々訪れたいです。