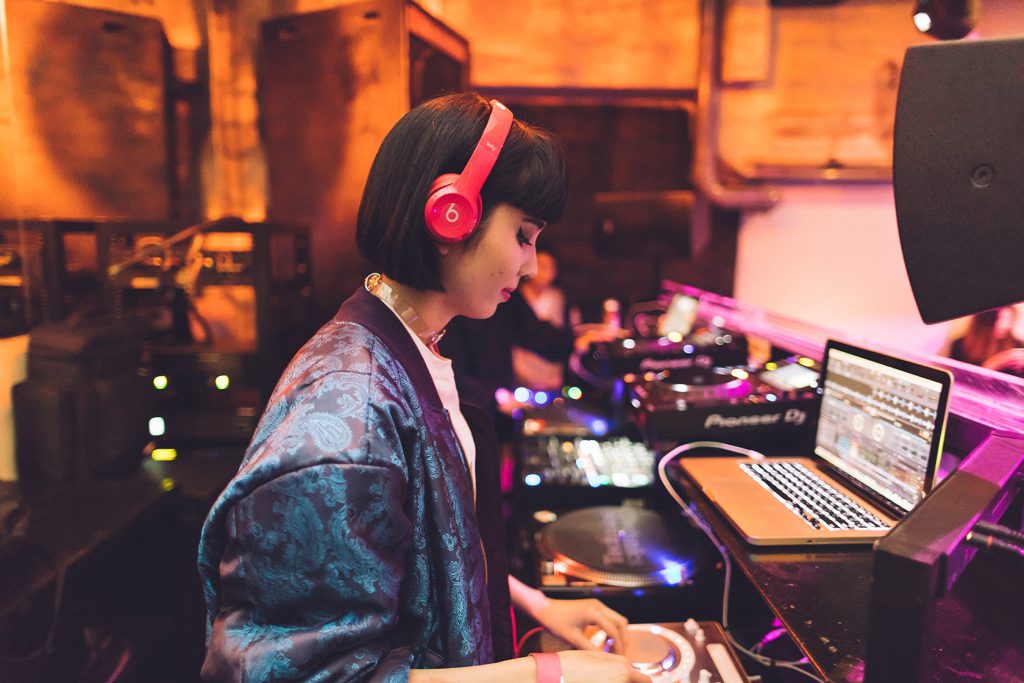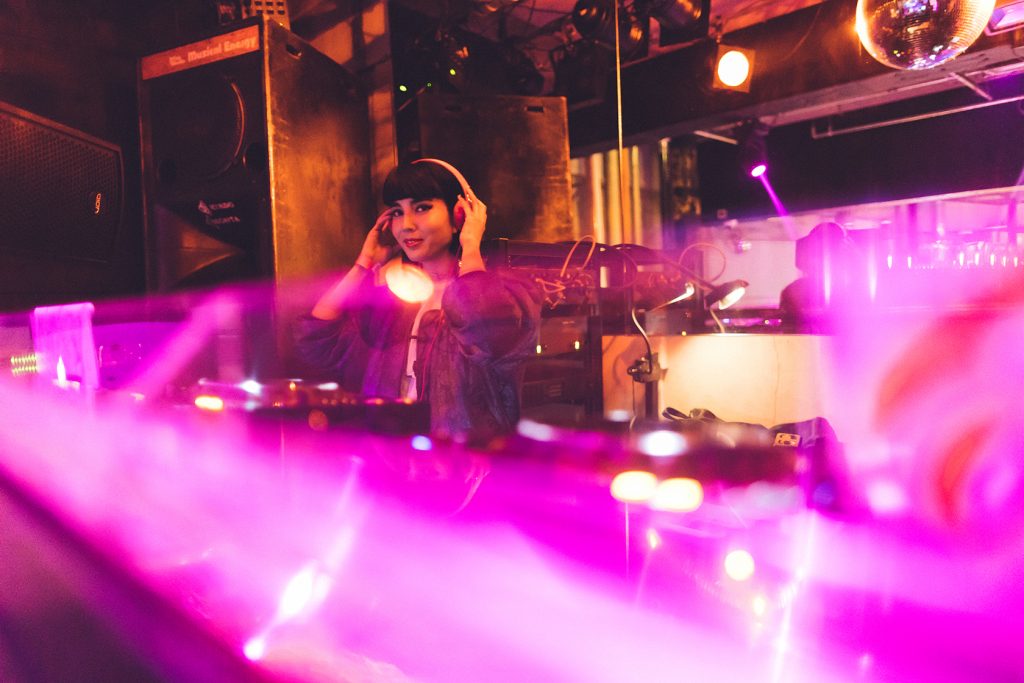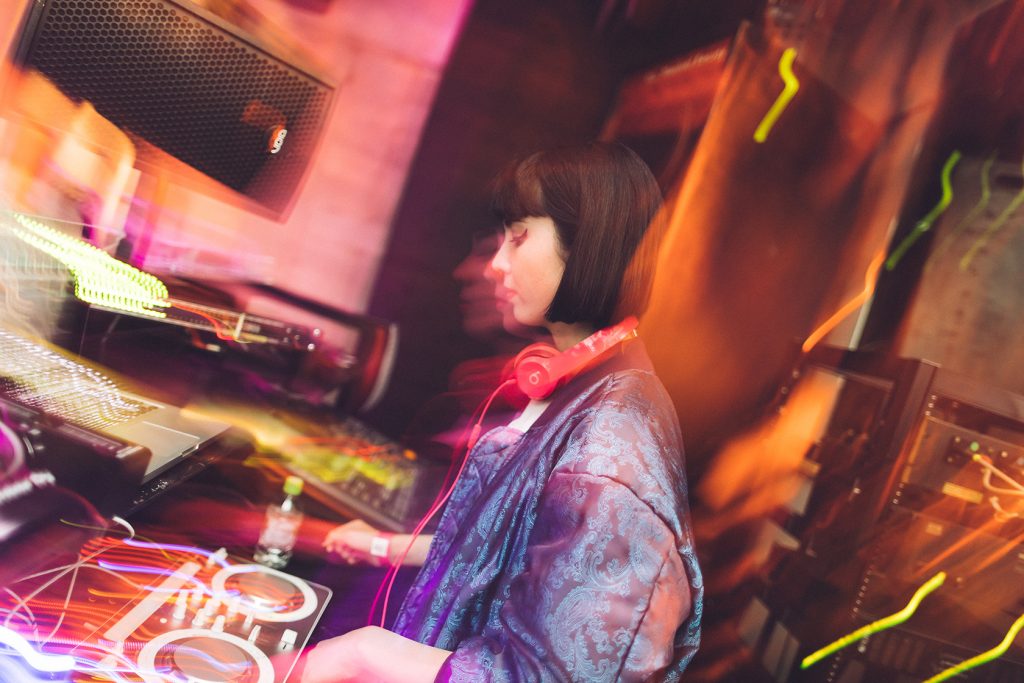 A few weeks ago, I did my first ever DJ set at Club Contact Tokyo. As someone who just started learning this summer, this was a big accomplishment. Because being a good DJ isn't just about playing one track after the other – you need to take time to accumulate tracks that match your style, analyze the BPM (beats per minute) and style of each track, organize them into crates or playlists,  and finally learn how to mix tracks so they flow seamlessly for your guests' listening pleasure.
数週間前、渋谷のContactで初めてのDJセットを回しました。今年の夏DJを学び始めたばかりの私にとっては、とても達成感がありました。なぜなら、DJというのはただ曲を次から次へと流すだけではないからです。ちゃんと自分のスタイルに合った曲を徐々に集めていって、その曲のBPMやスタイルを分析し、それをクレートやプレイリストに振り分け、最後に集めた曲をお客さんに聴きやすいようにミックスすることが大事なんです。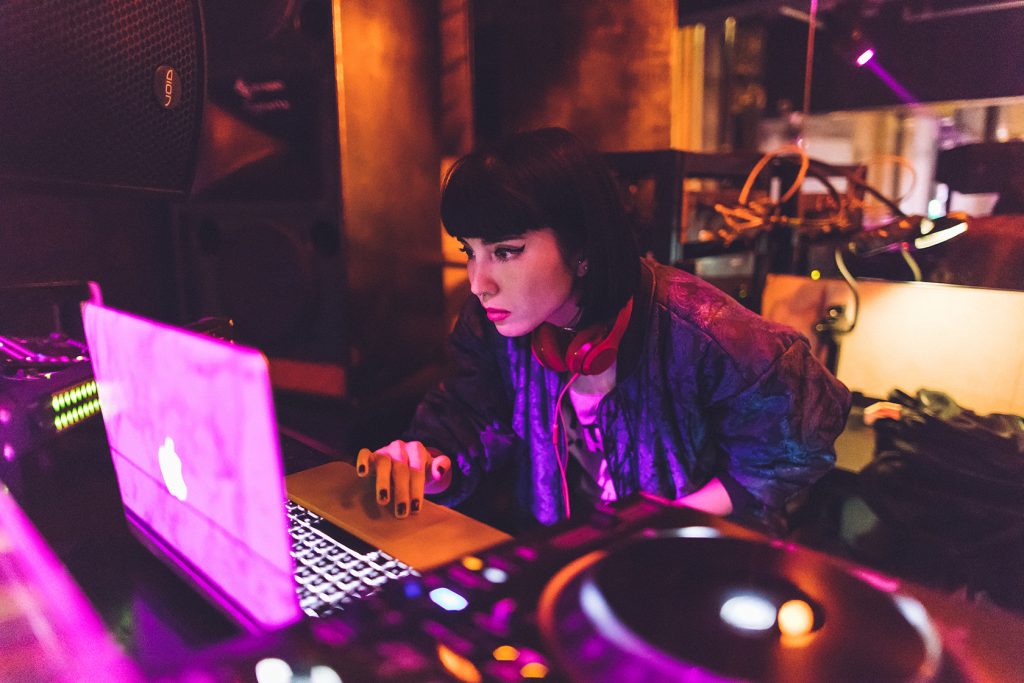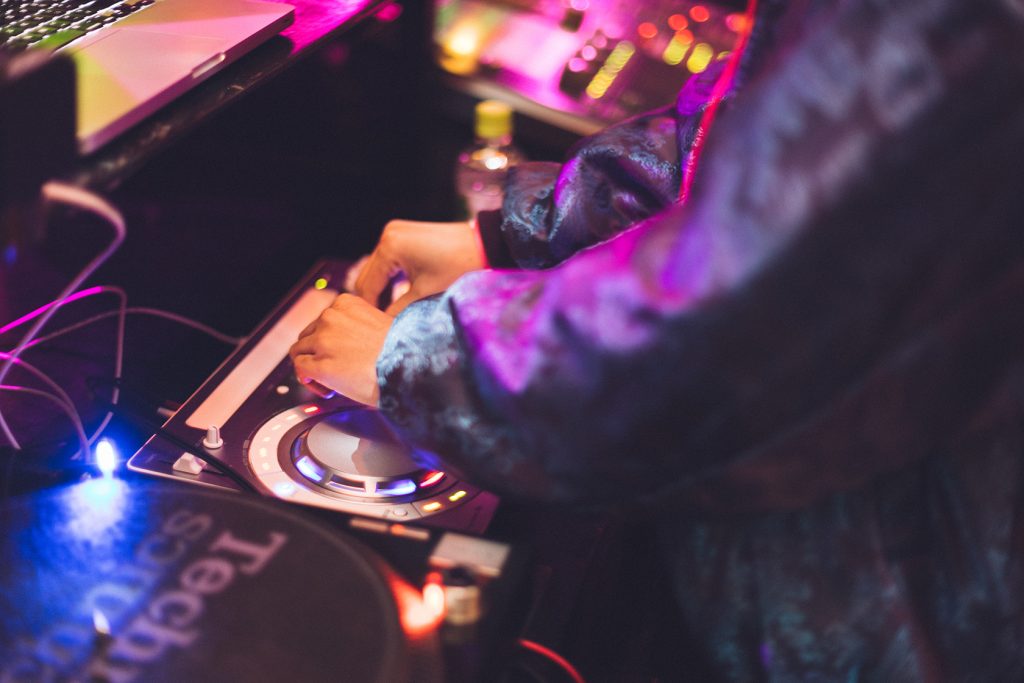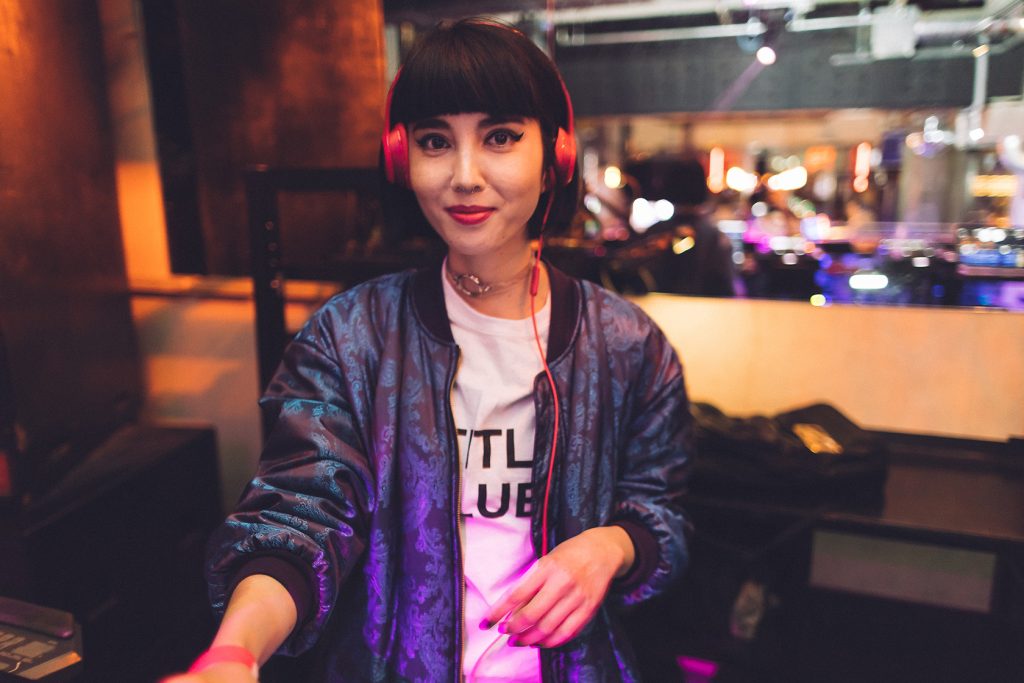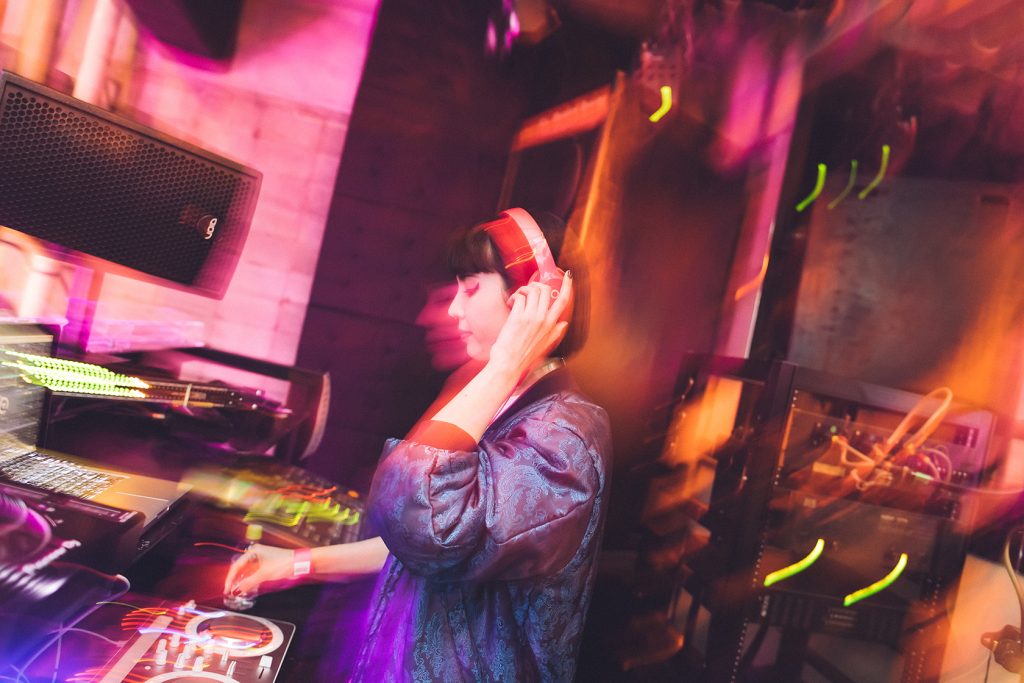 It helps that I have a musical background and I have experience performing in front of an audience (trust me, there is nothing more nerve-racking than performing a whole piano recital memorized), so I was only nervous right before I pressed the play button. After that, I let my practicing do the rest and made sure to enjoy the music I chose especially for this first set 🙂
もともと音楽の経験があることが今の私にとってすごくプラスになっていると思います。人前に出ることは全然初めてではないので(ピアノリサイタルより緊張するものはありません!)、緊張感は再生ボタンを押した瞬間消えました。その後は、練習と自分が選んだ曲達に任せました♪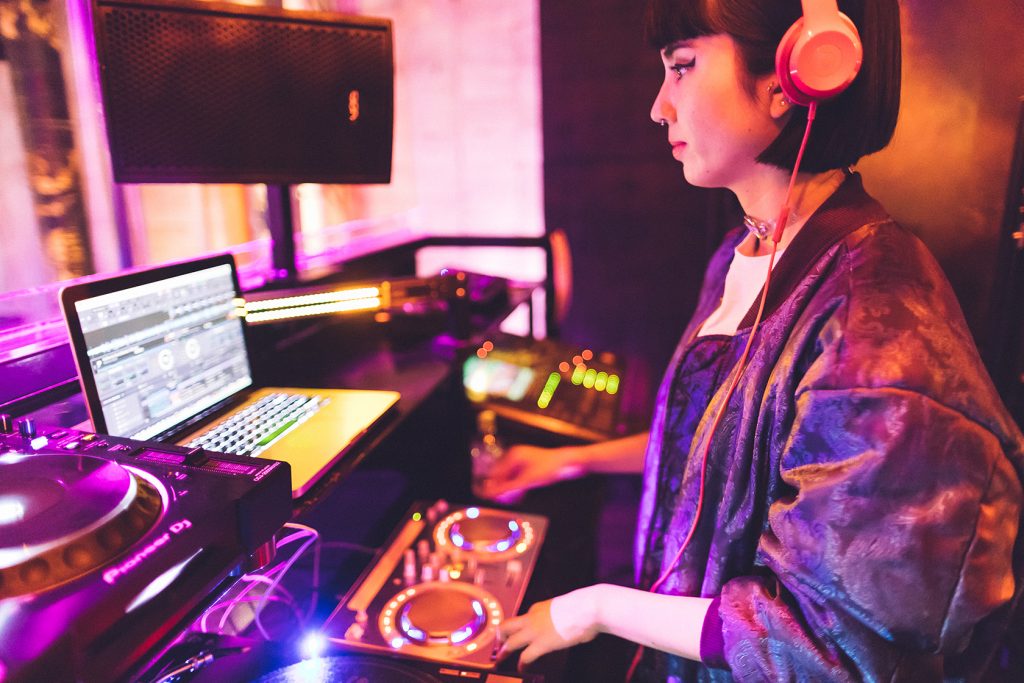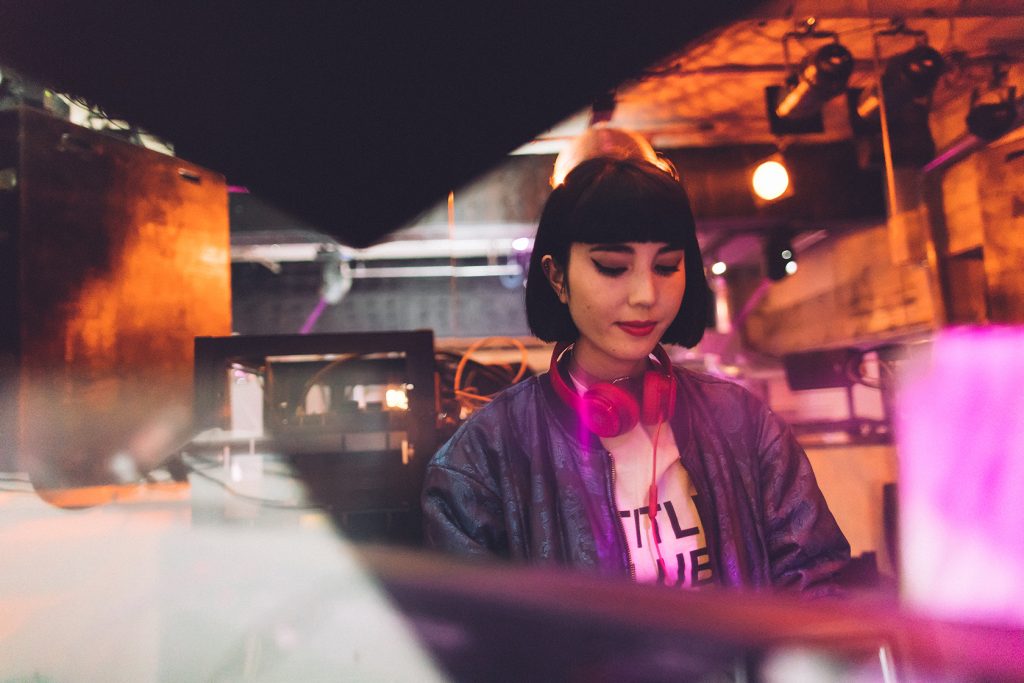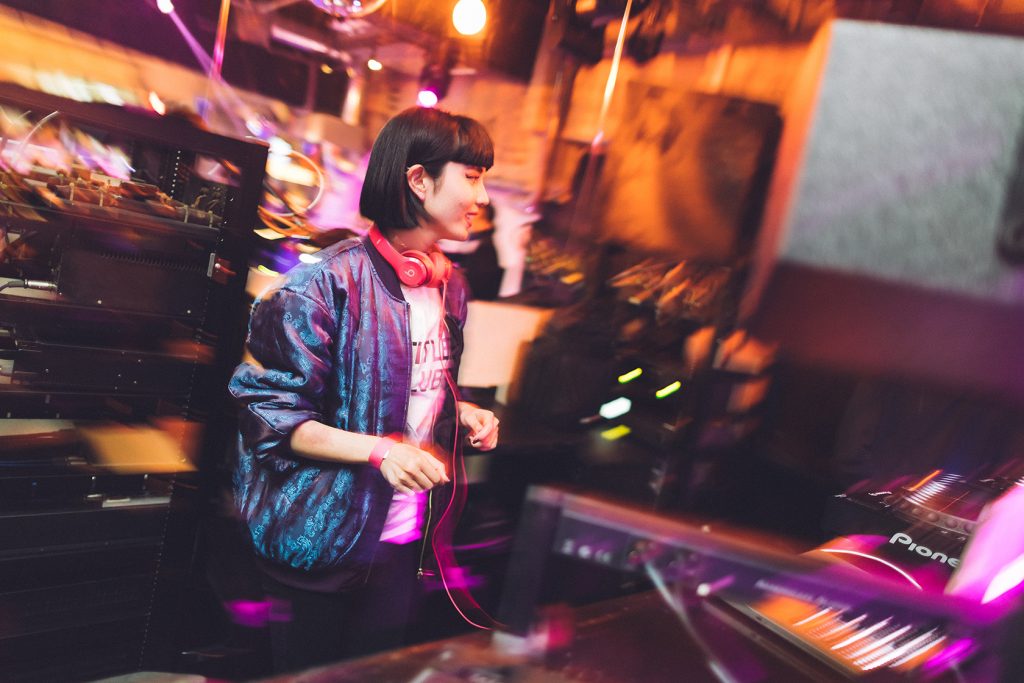 For those of you who are interested in what gear I'm using at the moment – I'm practicing on the Pioneer DDJ-WeGO4 DJ Controller, which can be used with iPhone, iPad, or Macbook. It's lightweight, making it a portable and useful device for DJs on the go. I use Rekordbox on my Macbook Pro, which is a great DJ software for beginner DJs like myself. I'm already practicing for my next set after the New Year! I'm so blessed to have these opportunities to do what I've dreamed of doing. So thank you and I hope I'll be sharing more of my work here in the months to come!
私が今何の機材を使っているか知りたい方へ:現在Pioneer DDJ-WeGO4 DJコントローラーで練習しています。iPhone, iPad, やMacbookも繋げられる、小型で軽いコントローラーです。移動にもとても便利なので、初心者にはオススメです。そして、ソフトウェアはRekordboxを使っています。DJが初めてという方には本当に使いやすいですよ。今も、新年明けのための次のセットに向けて、練習に励んでいます。好きなことができるという幸せに本当に感謝しています。もっともっと上達して、更に良いご報告ができるように頑張ります!
Fig & Viper jacket, Untitled Club T-shirt, Choke Me Jewelry Choker
Photos by Rhino Lee