My latest article for Cosmopolitan Japan is all about holiday illuminations for the perfect date in Tokyo. Camera in hand, I visited the prettiest spots for Christmas light viewing. Some areas are easily accessible as they are in the middle of the city, while others require a train and bus ride to reach. Let me share with you my top 3 selections this holiday season (この記事はコスモポリタンジャパンにて日本語で載っているので、日本語読める方はこちらへ!):
Tokyo Midtown in Roppongi
Every year, the area behind Tokyo Midtown is beautifully lit, making it perfect for a casual stroll through the park. After shopping inside the mall or dining, couples and families can enjoy the Midtown Christmas light spectacular. I stop by every year to see this, and I don't get tired of it at all.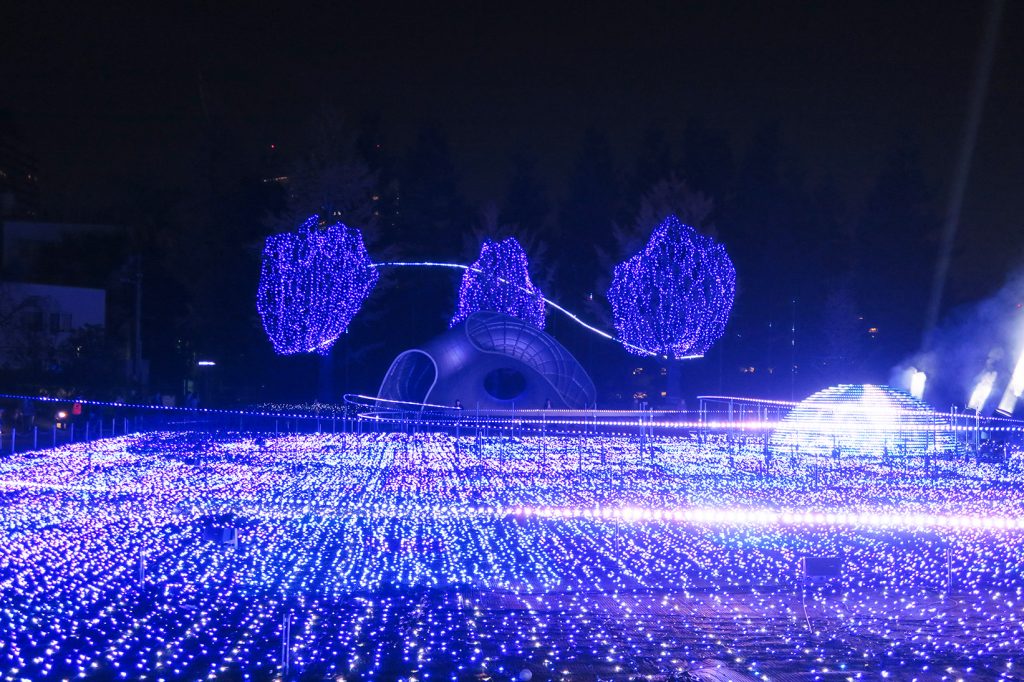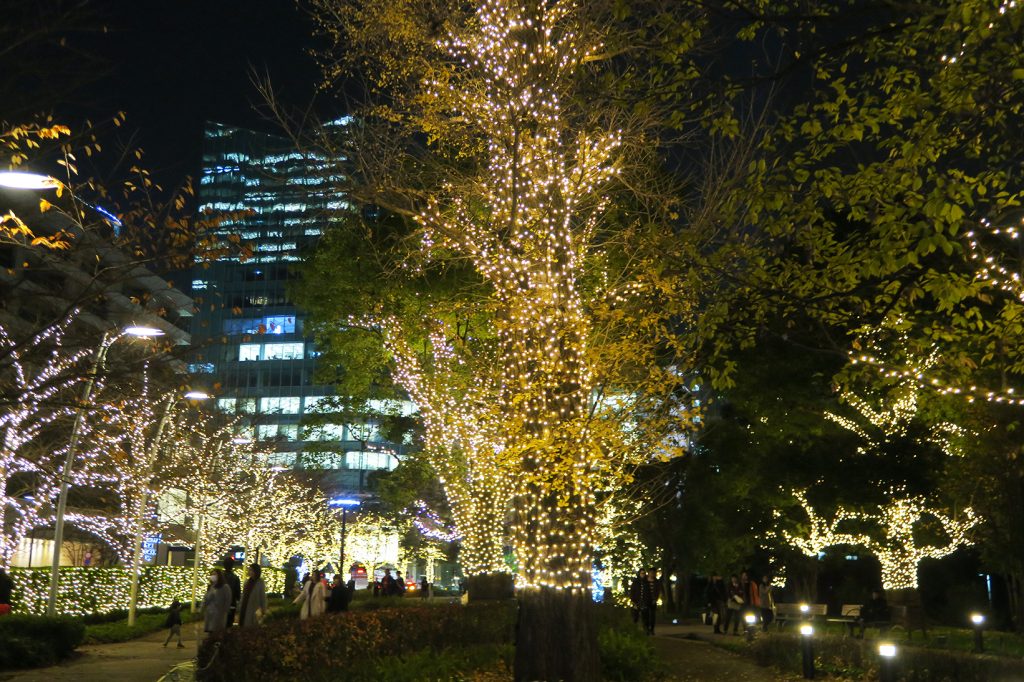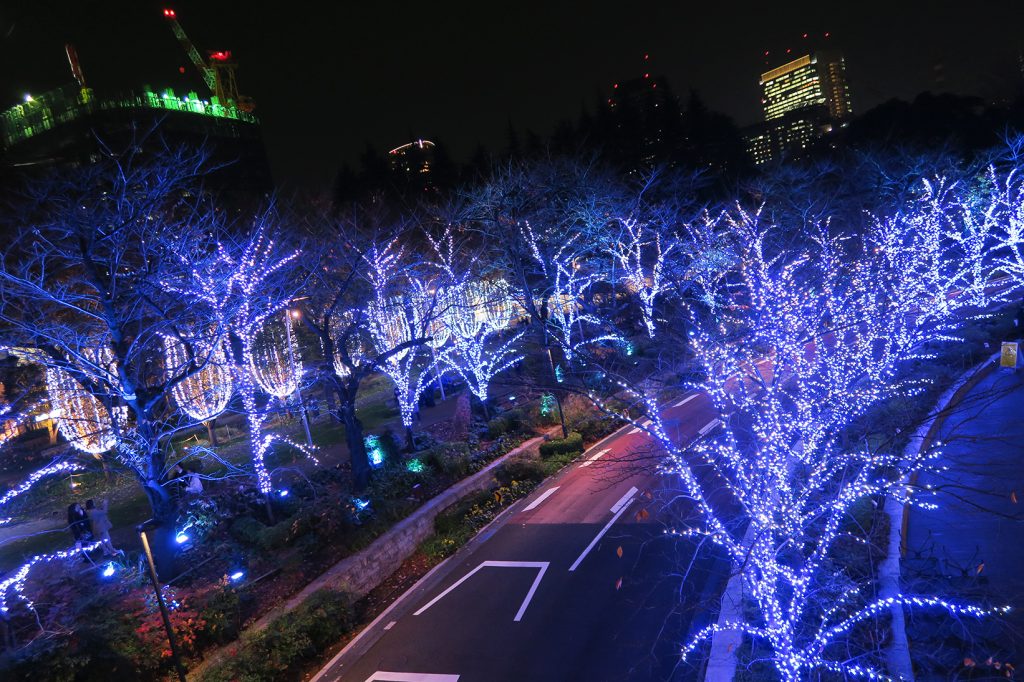 Ebisu Garden Place
A few stations away from Roppongi is Ebisu Garden Place, another fancy shopping and dining area in the city. It's a little walk from Ebisu Station, but so worth it! I noticed this year they had a casual outdoor eating space where you can enjoy amusement park food such as crepes, turkey legs, paninis, and hot wine. The enormous Christmas tree reminds of the one in Disneyland – such a sight to see! As you walk down the red carpeting, away from the tree, you'll run into the gorgeous illuminated chandelier display in the middle of the square. Definitely a romantic date spot!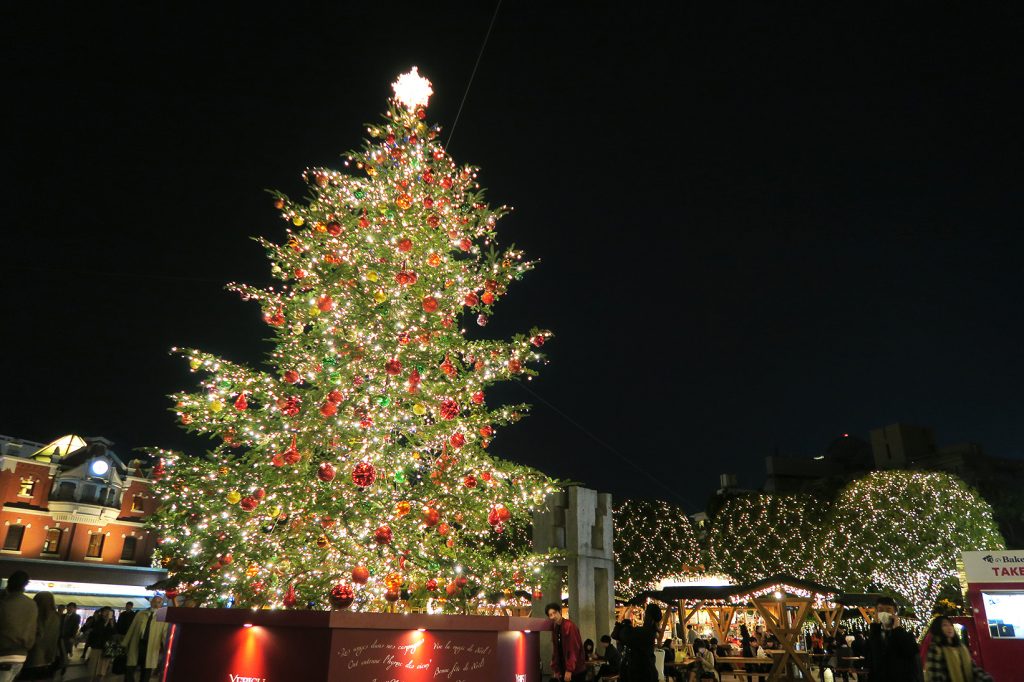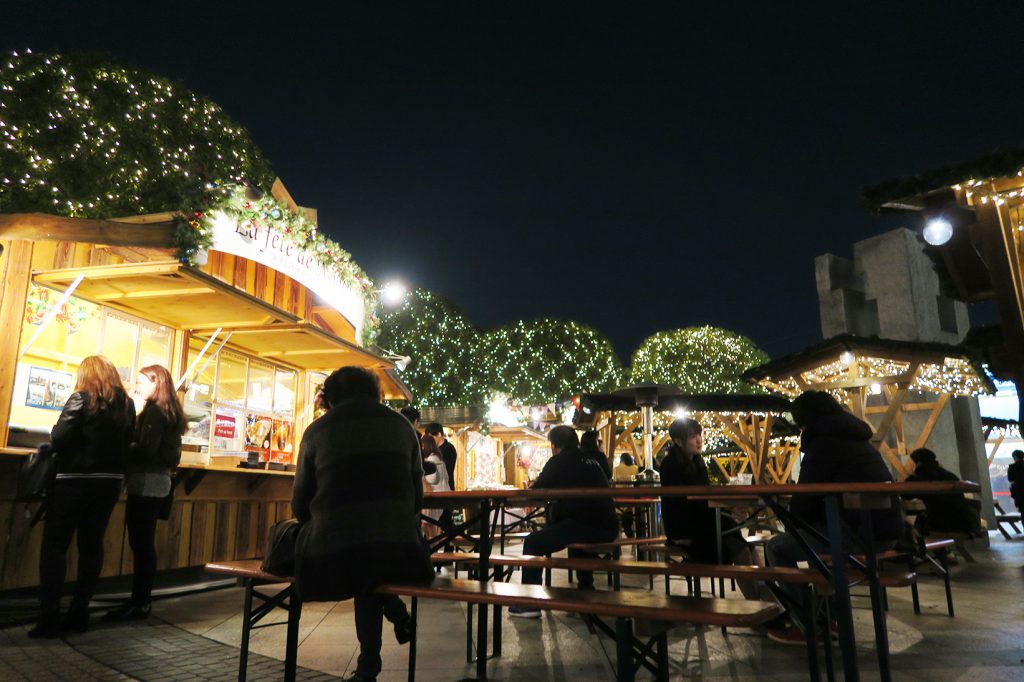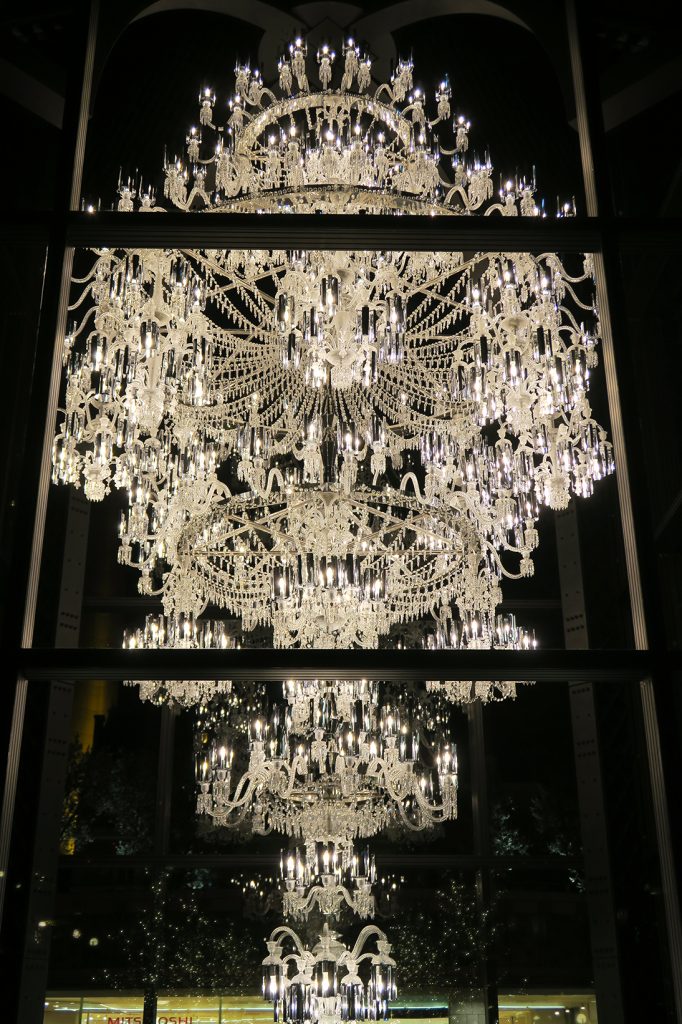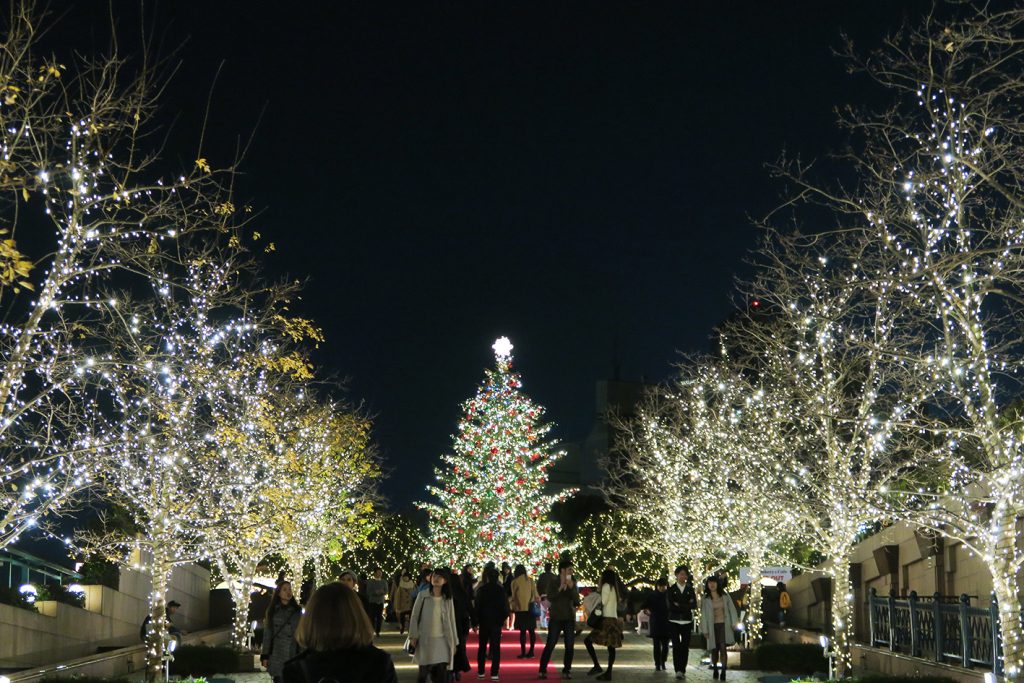 Yomiuriland Jewellumination
This was actually my first time making a trip to Yomiuriland, an amusement park that is 30-45 minutes by train from Shinjuku station plus a bus ride. One of my friends told me the park went all out on the light display throughout the park, so I had to see with my own eyes. And boy, was I in for a surprise! I hope my photographs do the Jewellumination justice. And I wasn't surprised to see so many couples around me enjoying the beautiful scenery. The colorful light tunnel was breathtaking.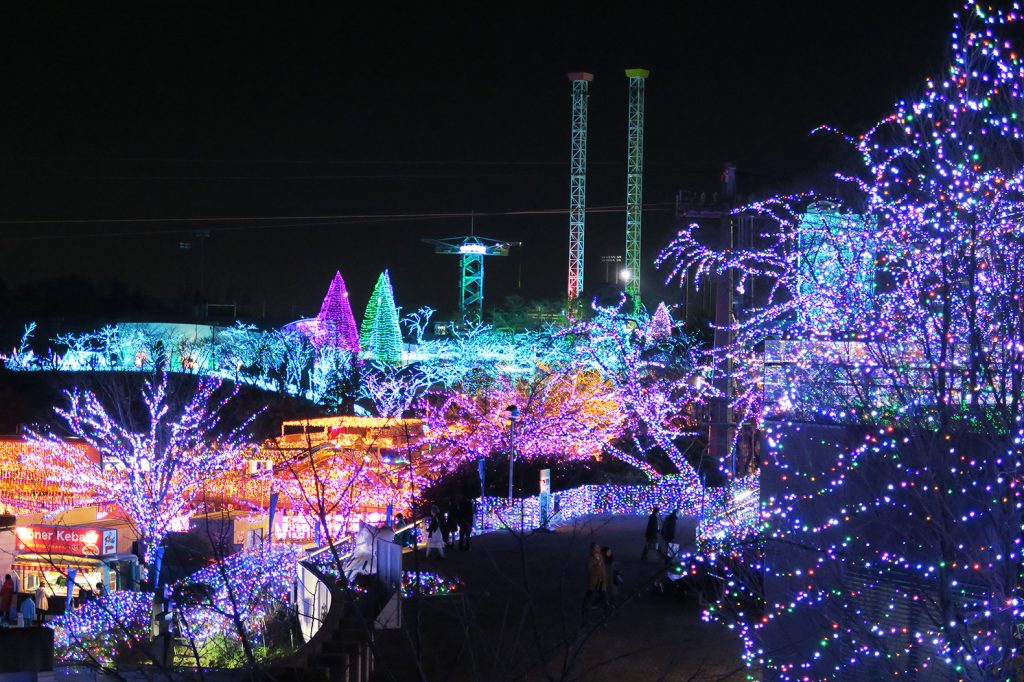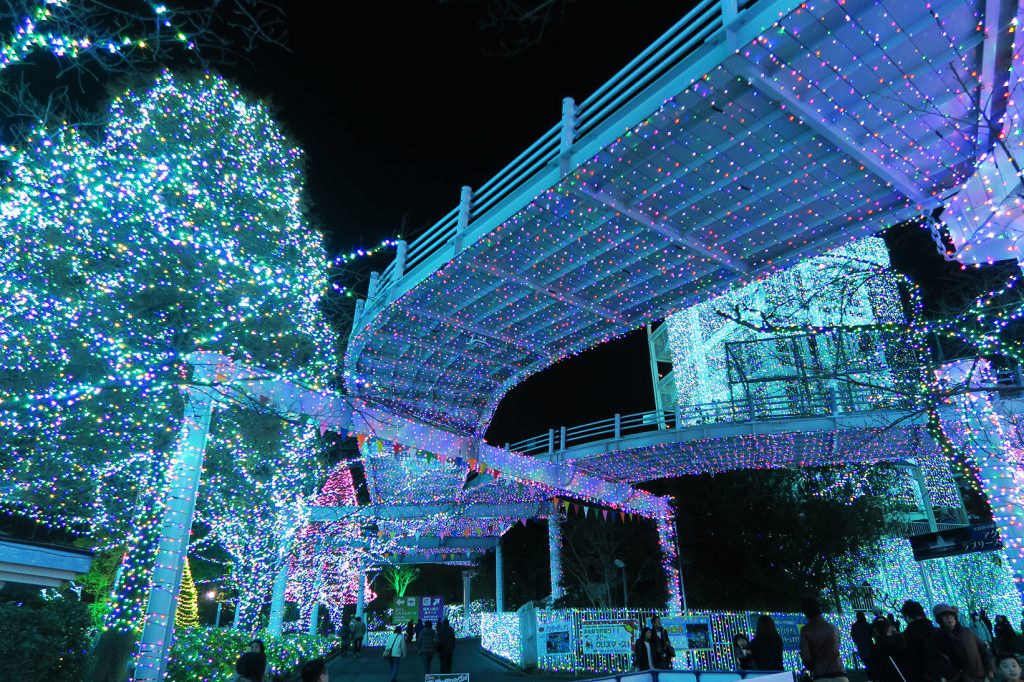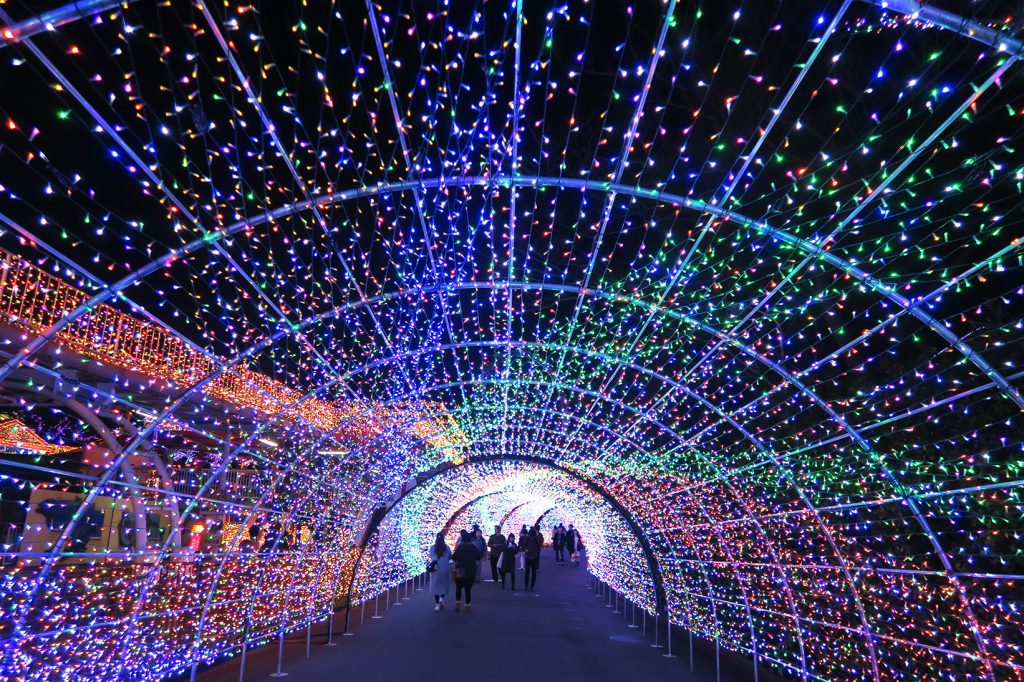 Which illumination spectacular would you like to visit if you were in Tokyo? Are there any fun holiday events or displays going on in your city or country? Let me know in the comments!
All photographs taken by Samantha Mariko