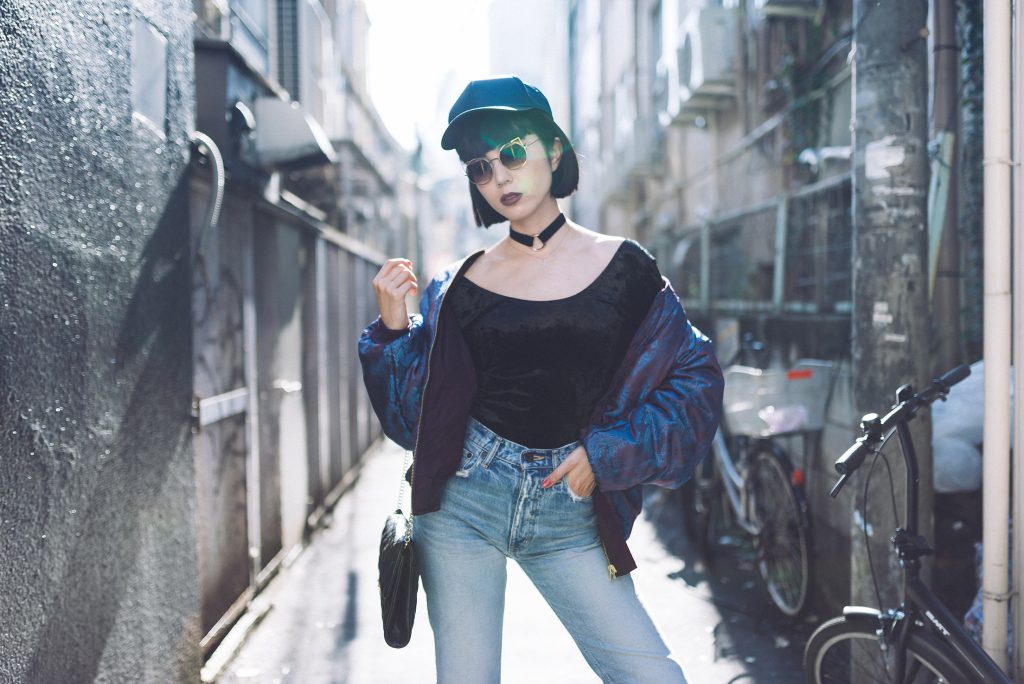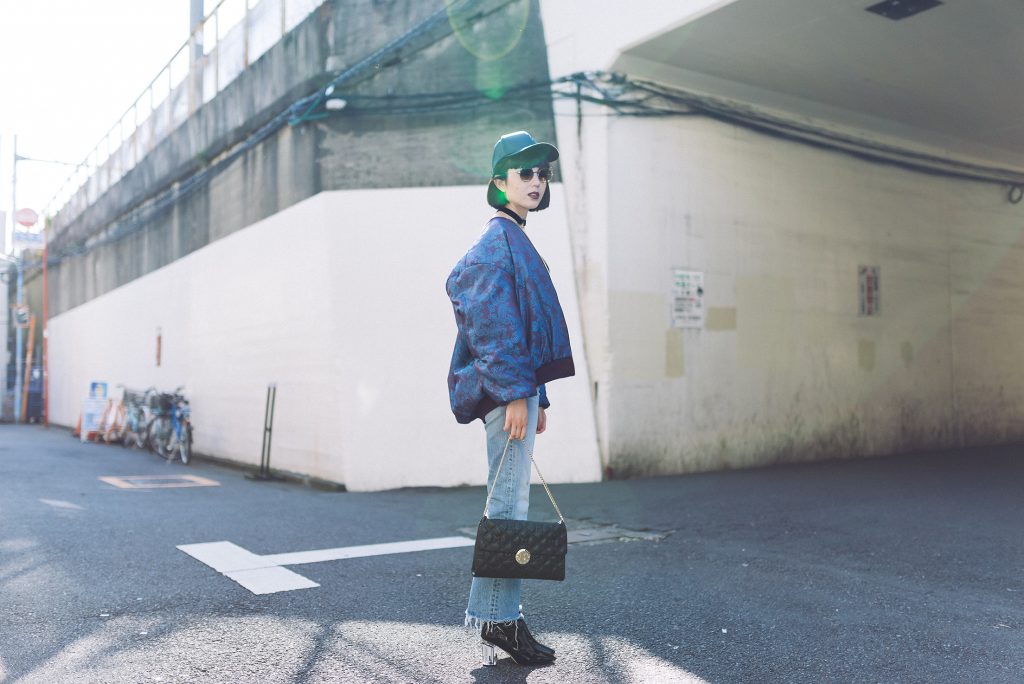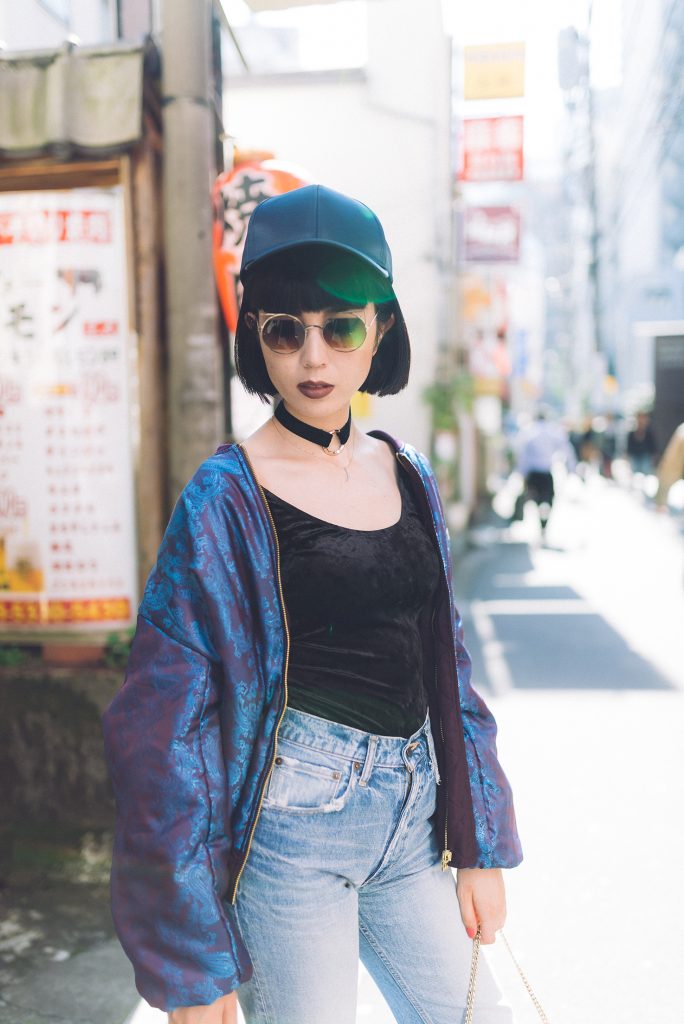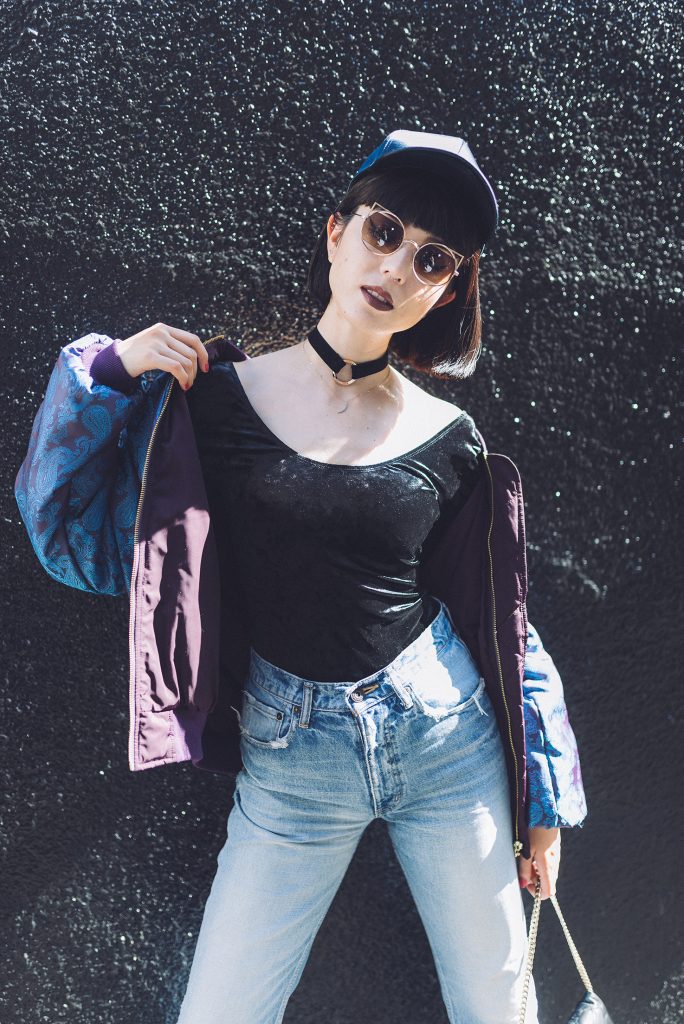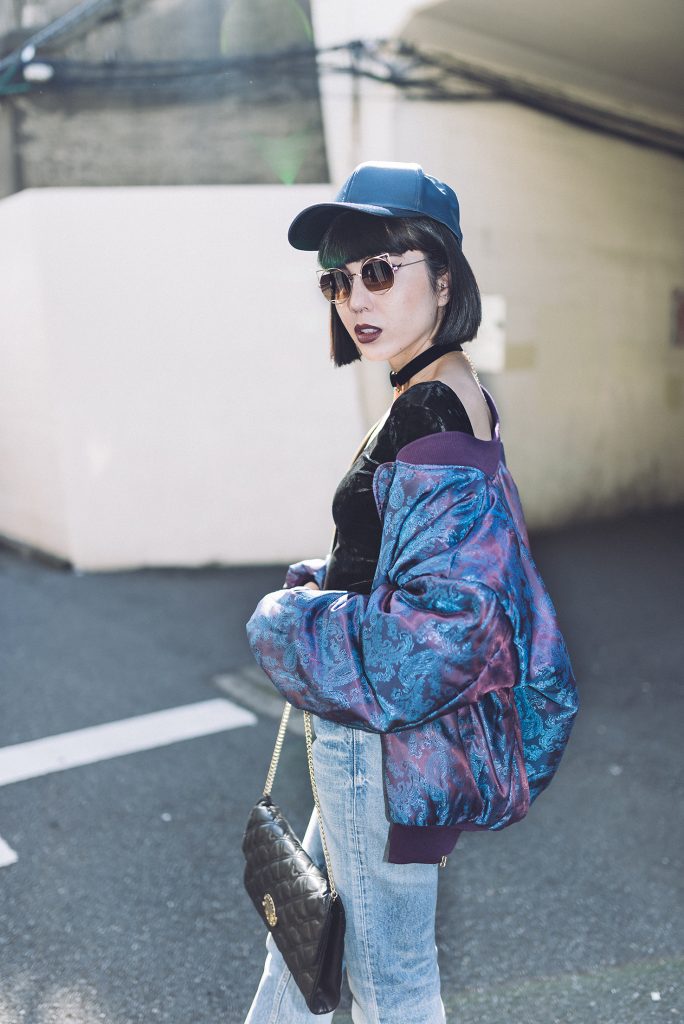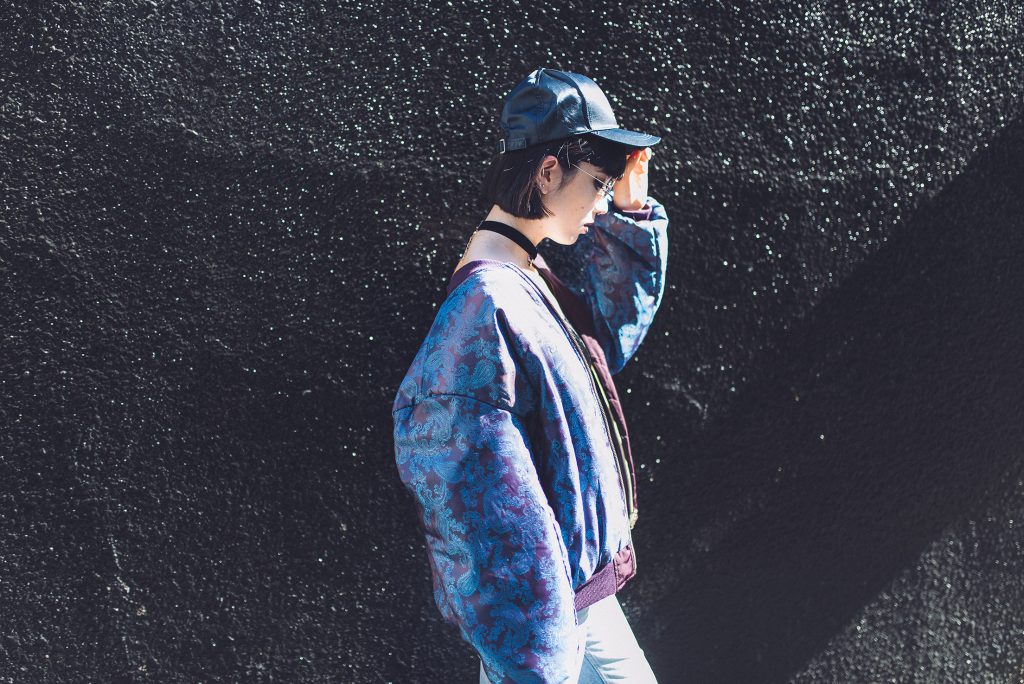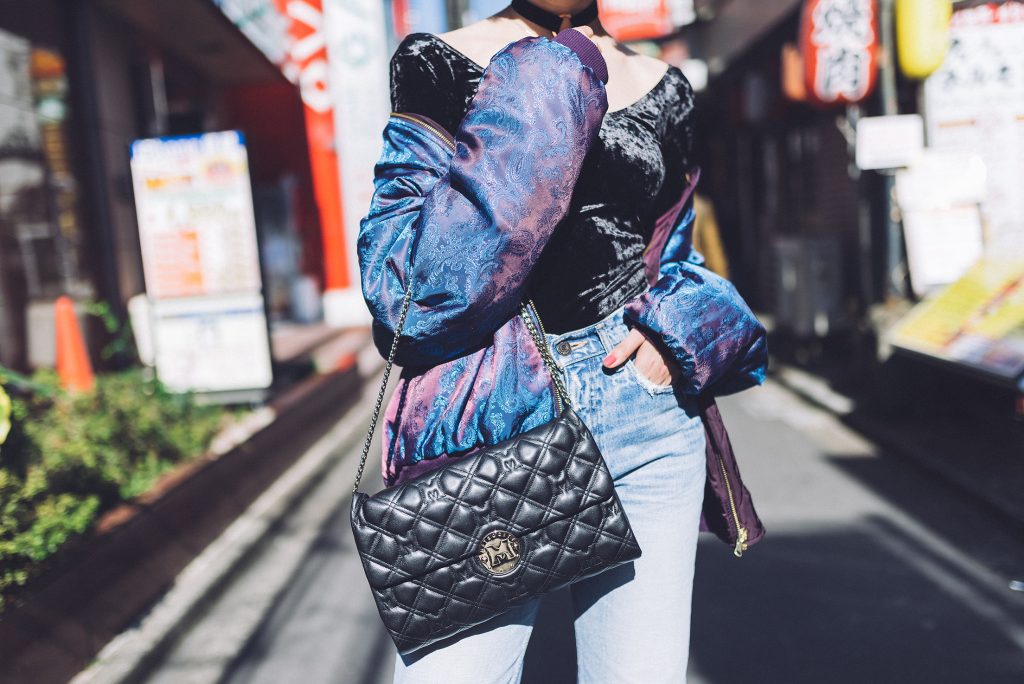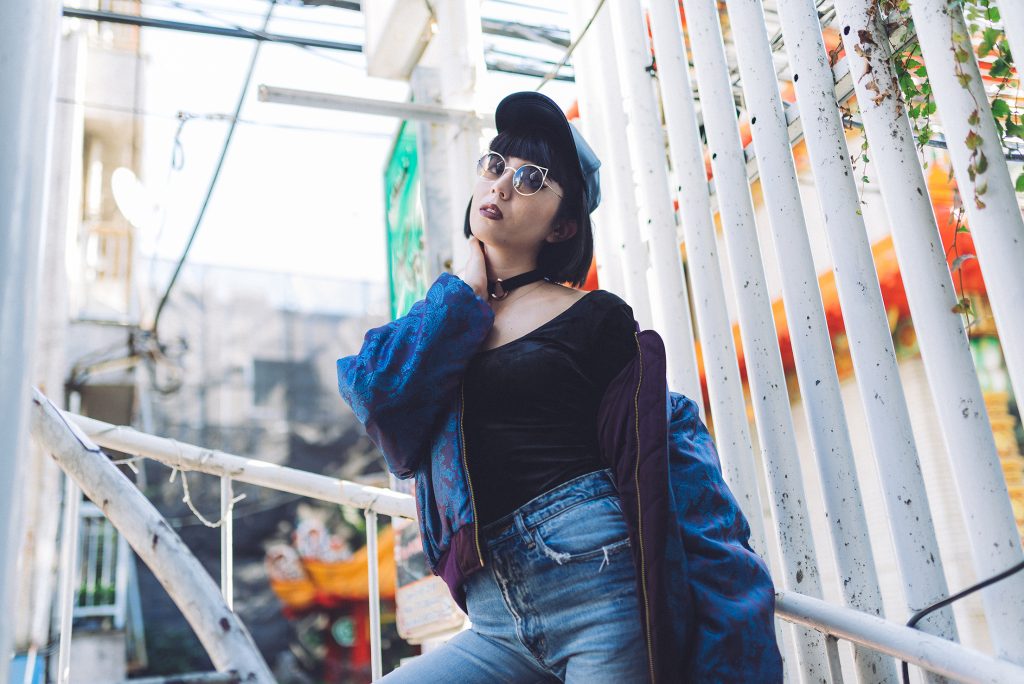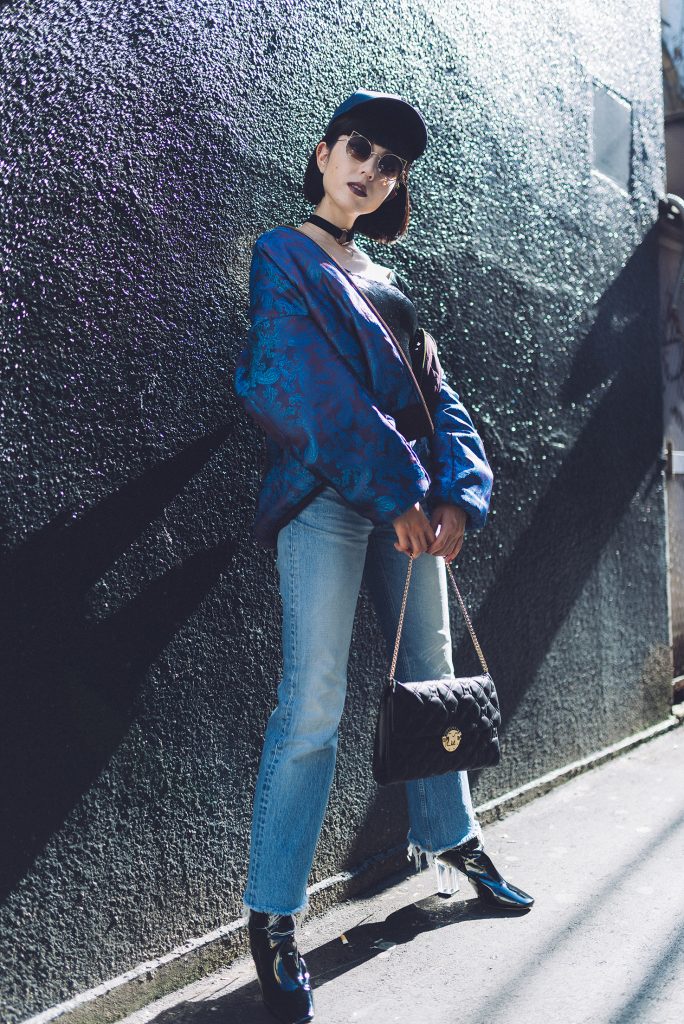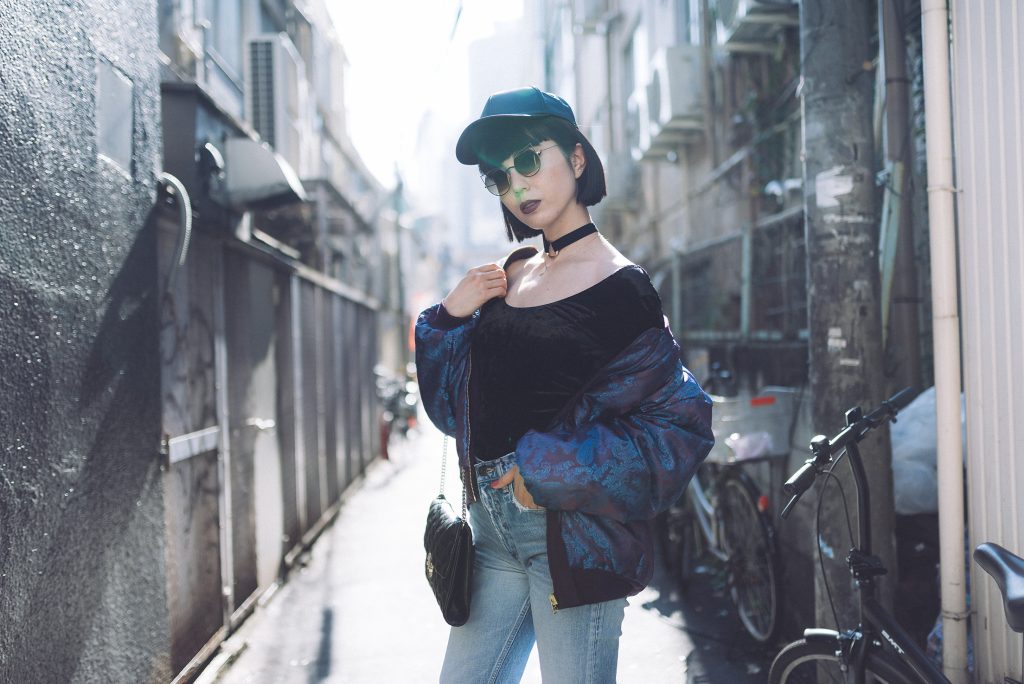 My three favorite textures in one outfit. I'm suddenly in the mood for blue hues, and this reversible MA-1 jacket from Fig & Viper is absolutely ideal for fall going into winter. I've worn it before with a velvet navy set-up, but I wanted to keep the color palette a little more simple with black. Believe it or not, this open-neck velvet top is almost 6 years old! It's good to keep your favorite pieces because you never know when they'll come in handy. And is anyone else obsessed with Public Desire boots?? This is my third pair…
Election day for the U.S. presidential election is coming up very soon – is anyone feeling as anxious as I do? Whichever way the votes lean toward, it could really sway U.S. history. Let's hope for the a good outcome.
私の好きな3つの素材。最近ブルーを着ることが多く、このFig & ViperのリバーシブルMA-1ジャケットは秋から冬にかけてすごく万能なアイテムです。イベントでネイビーのベルベット素材のセットアップと着ましたが、今回はもうちょっとシンプルな黒に合わせました。実はこのベルベットトップスは、6年前ぐらいに買ったものなんです!いつ出番が来るか分からない、お気に入りのアイテムはとっておくのもいいものですね。そして皆さん、Public Desireのブーツはご存知ですか?今すごくハマっているブランドで、ブーツもこれで3足目・・
さて、いよいよアメリカ大統領選挙が間近に迫ってきました。トランプ氏かクリントン氏になるか。結果が出るまで緊張しますね。どちらにせよ、アメリカの歴史はまた大きく変わる気がします。良い結果になりますように。
Fig & Viper MA-1 jacket, Urban Outfitters top, Moussy jeans, Public Desire boots, Metrocity bag, Asos cap & choker, Festaria necklace, zeroUV sunglasses
All photos by Rhino Lee.