Dior recently launched two new beauty products, the new Miss Dior Eau de parfum and the Rouge Dior liquid lipsticks. The special event titled "DIOR FOR LOVE" celebrated the dual launch of these products, and the special appearances of brand ambassador Natalie Portman, Dior perfumer-creator, Francois Demachy and makeup creative & image director Peter Philips were the highlights of this event.
ディオールは、ブランドを象徴する「ミス ディオール」と「ルージュ ディオール」の新製品発売を記念し、一夜限りのスペシャル イベント"DIOR FOR LOVE"を開催しました。そして、スペシャルゲストのブランドアンバサダーで女優のナタリー・ポートマン、ディオール パフューマー クリエイターのフランソワ・ドゥマシー、メイクアップ クリエイティブ&イメージ ディレクターのピーター・フィリップスの登場で会場も大変盛り上がりました。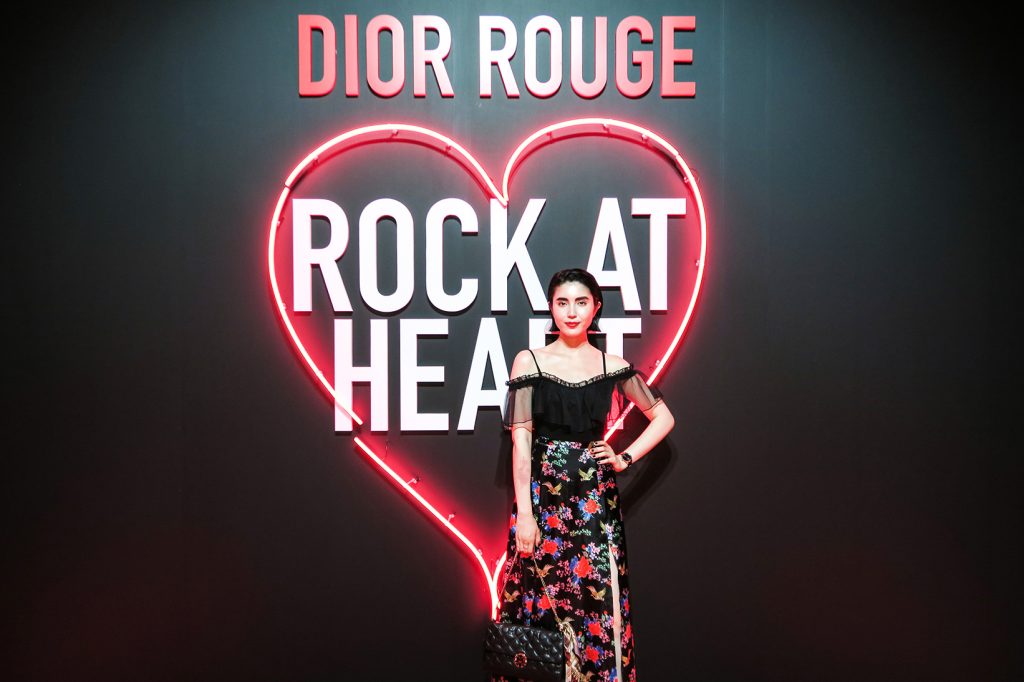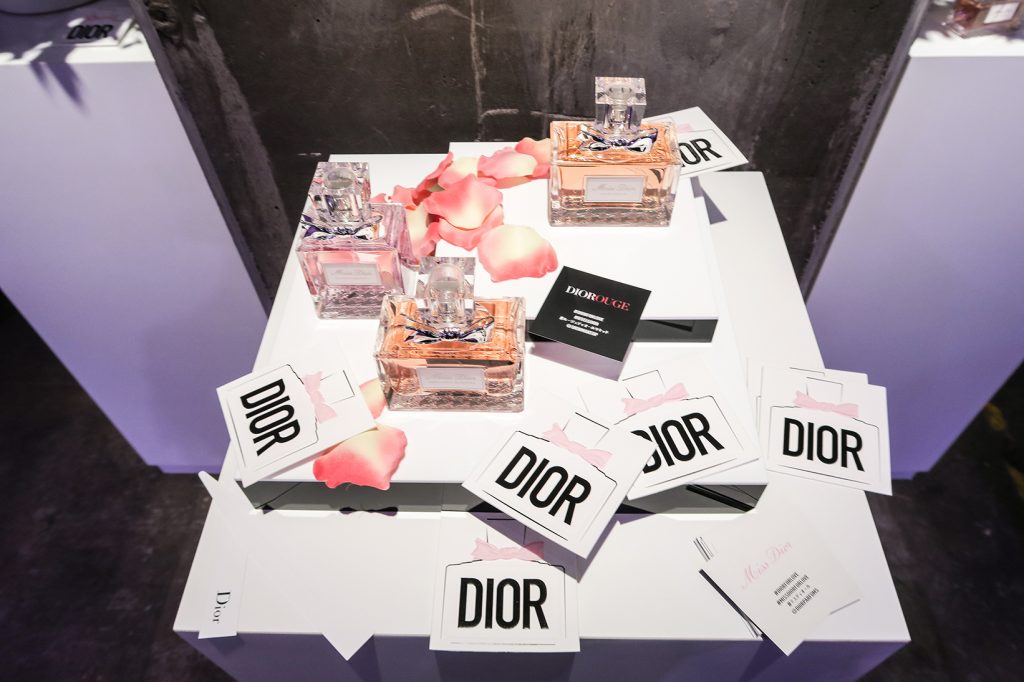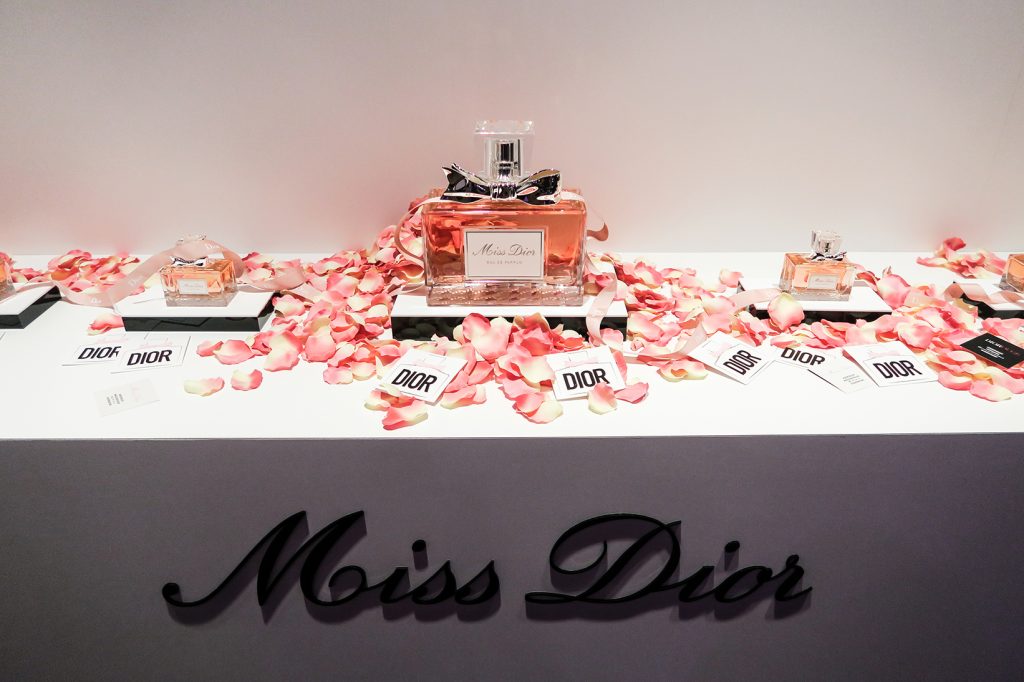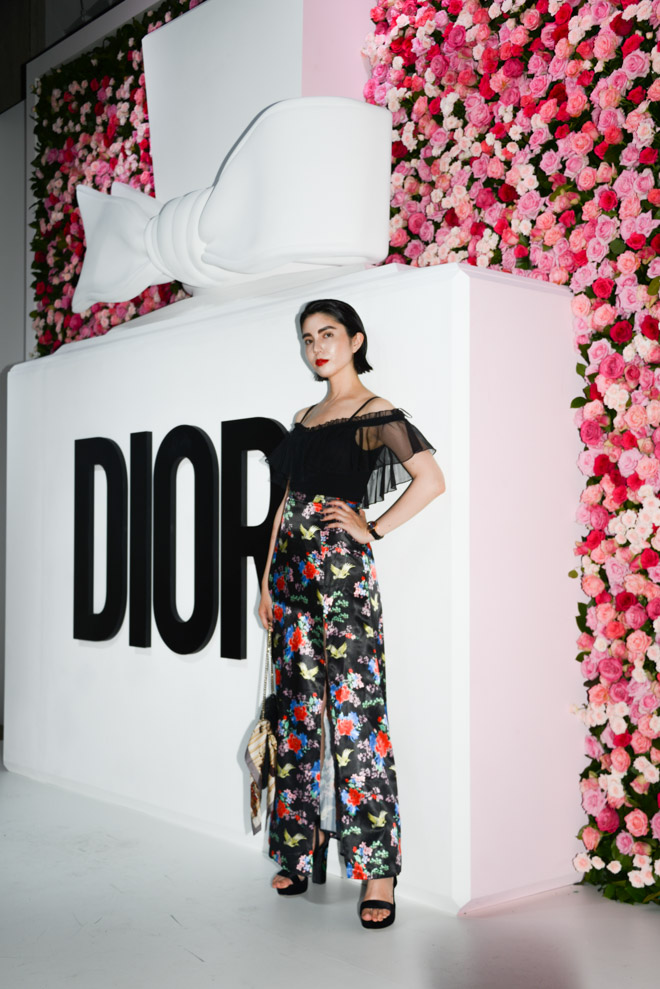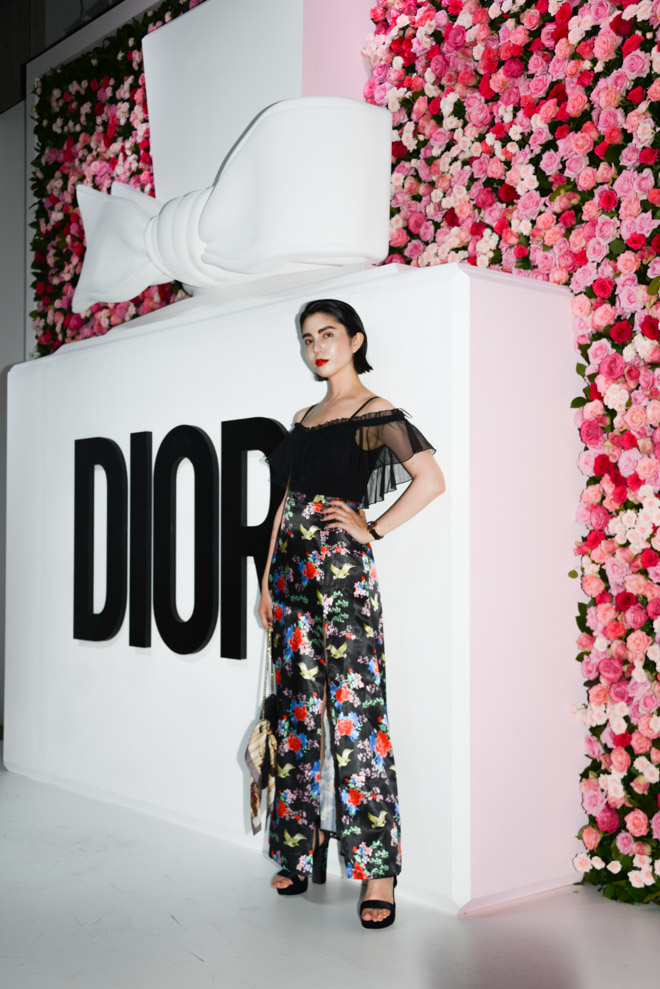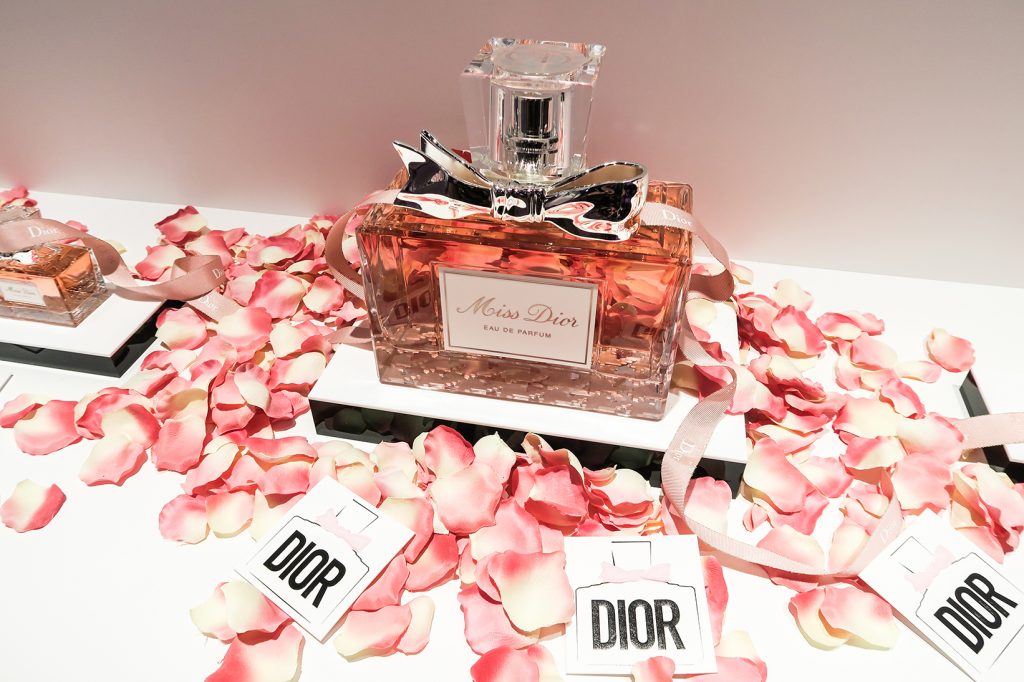 Miss Dior perfume
Miss Dior is known as the fragrance for a woman in love, and the pretty bottle with the bow embodies femininity and elegance. The slogan for this new fragrance is "And you, what would you do for love?" and the campaign video asks this question to several actors, models, and other public figures. It's beautiful that the concept of a perfume is about celebrating love, which makes using it even more special.
「ミス・ディオール」は恋している女性をイメージしたフレグランスであり、リボンのディテールが可愛らしいボトルはエレガントで代々女性に愛されています。今回の新ミス・ディオールのスローガンは、「そして、あなたは愛のために何をしますか?」です。イベントで上映されたキャンペーンムービーでは、その質問を数名の著名人に問い、素晴らしい作品に仕上がっていました。フレグランスを通して、愛という素晴らしい感情をセレブレートするのって素敵ですよね。日々ミス・ディオールを使うのが楽しみになります。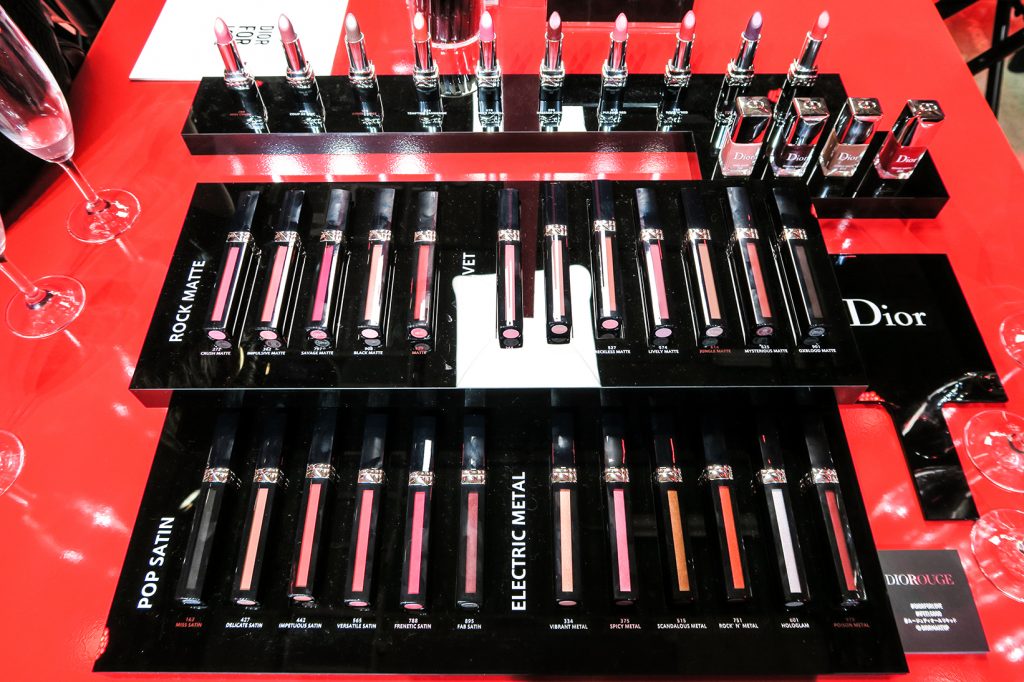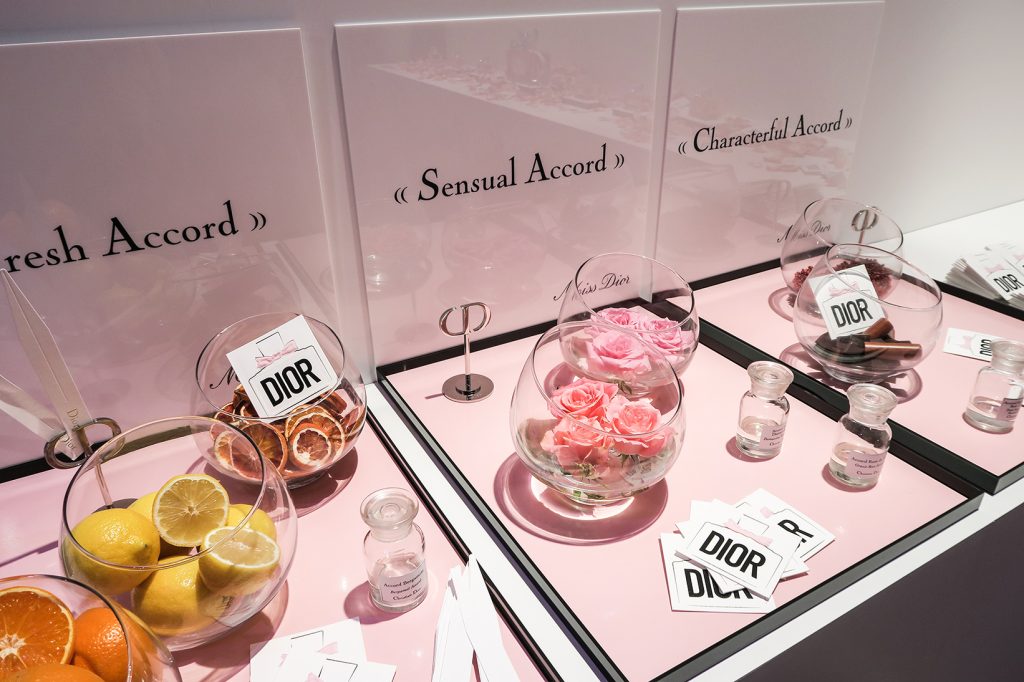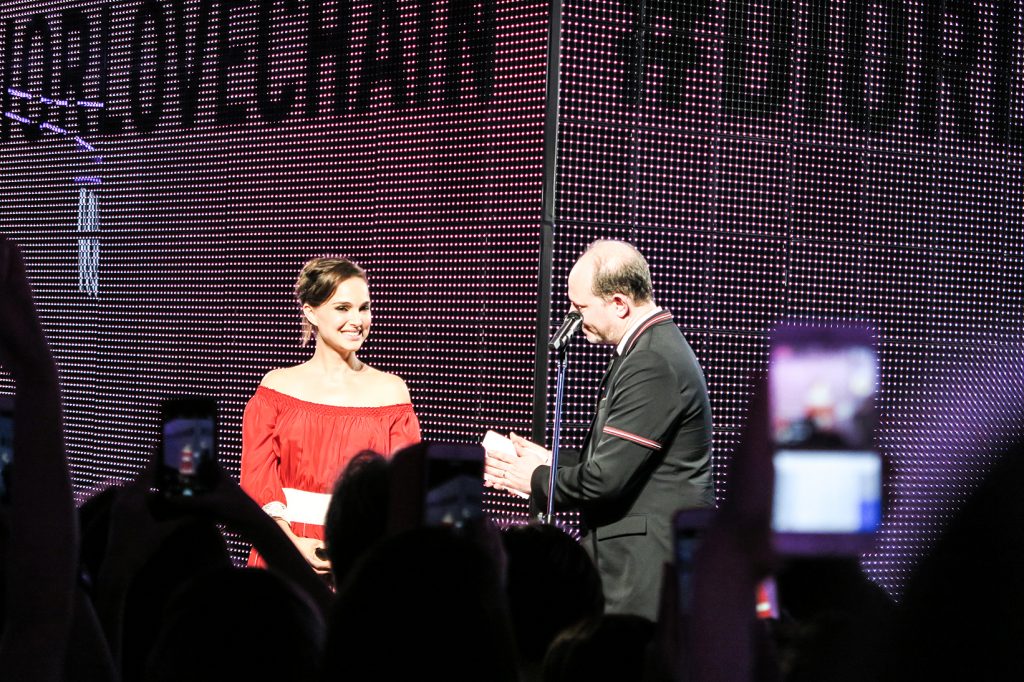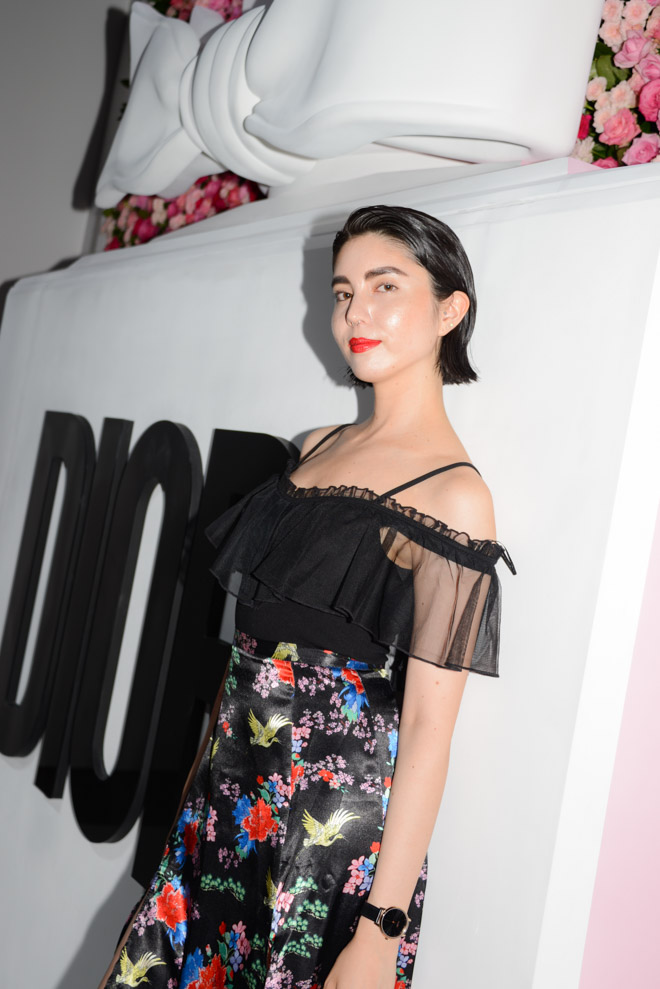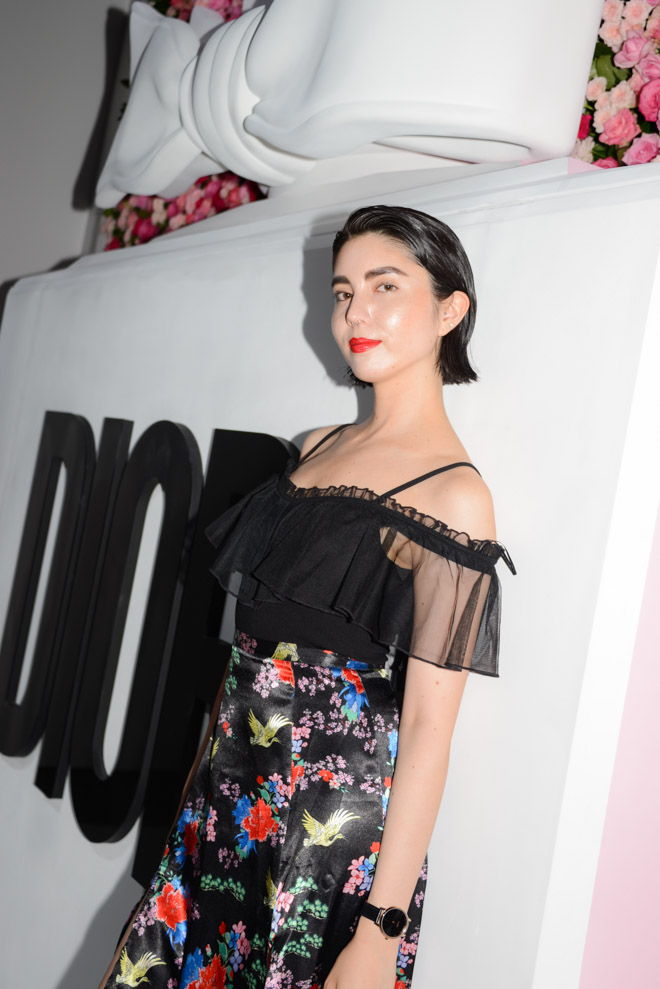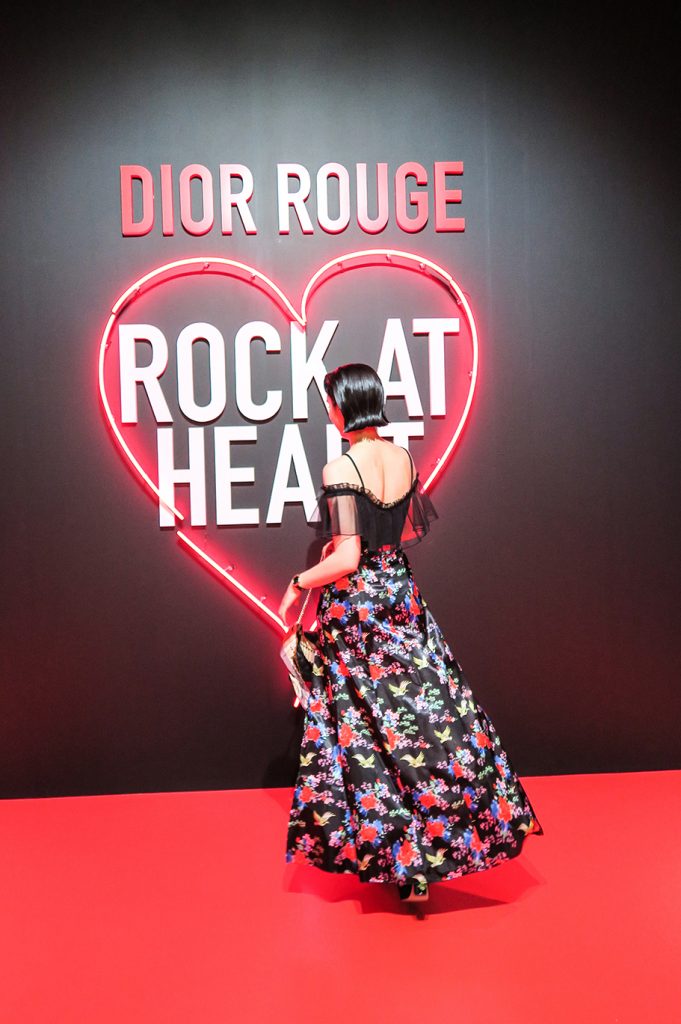 The Rouge Dior lipstick
The Rouge Dior liquid lipsticks have arrived in luxurious new shades, ranging from matte, velvet, satin and metallic finishes as seen above. For my outfit of the night, I wanted to embody both the sensuality and the feminine image of the perfume while also keeping things chic and edgy to match the slick packaging of the lipstick, so I mixed a floral print with a black off-shoulder top and sported an all-back hair do which is pretty rare for me. Dior is a brand that has really opened my eyes to more possibilities in fashion and in beauty, making it one of my all-time favorite brands.
フレグランスの他にも、「ルージュ・ディオール」が発売されます。新色のリキッドリップはマットやベルベット、サテンとメタリックの4種類の仕上がりで展開します。イベント用の私服も、ミス・ディオールのフェミニンでセンシュアルなイメージと、ルージュ・ディオールのシックでエッジの効いた要素も取り入れたく、花柄模様に黒のオフショルトップスを合わせてみました。普段とは違うオールバックのヘアスタイルもやってみましたよ!ディオールのお陰で、ファッションと美の可能性をより知ることができ、私にとっては掛け替えのないインスピレーションが詰まったブランドです。