Diane von Furstenberg's Spring/Summer collection fashion show proved to be a new era for the brand. This resort-inspired collection designed by Jonathan Saunders was full of brilliant colors, patterns and silhouettes. Ranging from dresses to swimwear, the ideal summer wardrobe is all in this one collection. Saunders is well known for his use of bright colors in his designs, and I feel like it took DVF to a whole new level. You can check out more of the collection here on Fashionista.com.
ダイアン・フォン・ファーステンバーグの2017年SSコレクションは、ブランドの新しい時代を迎えたという感じがとてもしました。リゾートスタイルの今季のコレクションは、ジョナサン・サンダース氏が手掛けたデザインで、色から柄、シルエットも幅広かったです。ワンピースから水着まで揃った、まさに夏を感じるコレクションでした。サンダース氏はカラフルな色使いで知られているので、DVFを更に華やかにしたと思います。コレクションの画像をもっとご覧になりたい方はこちらへ。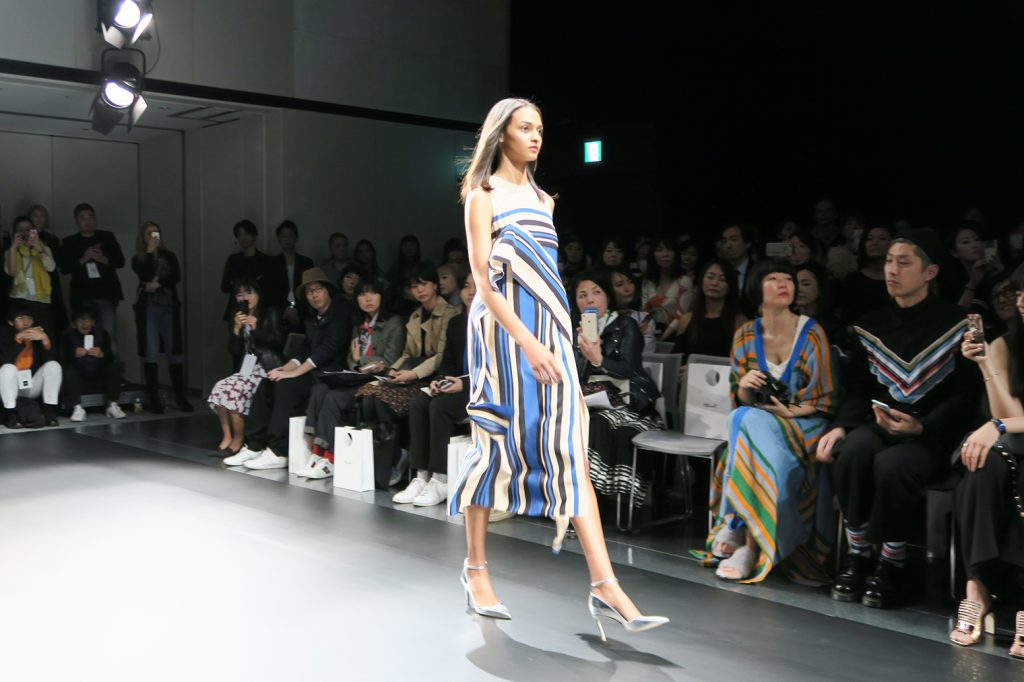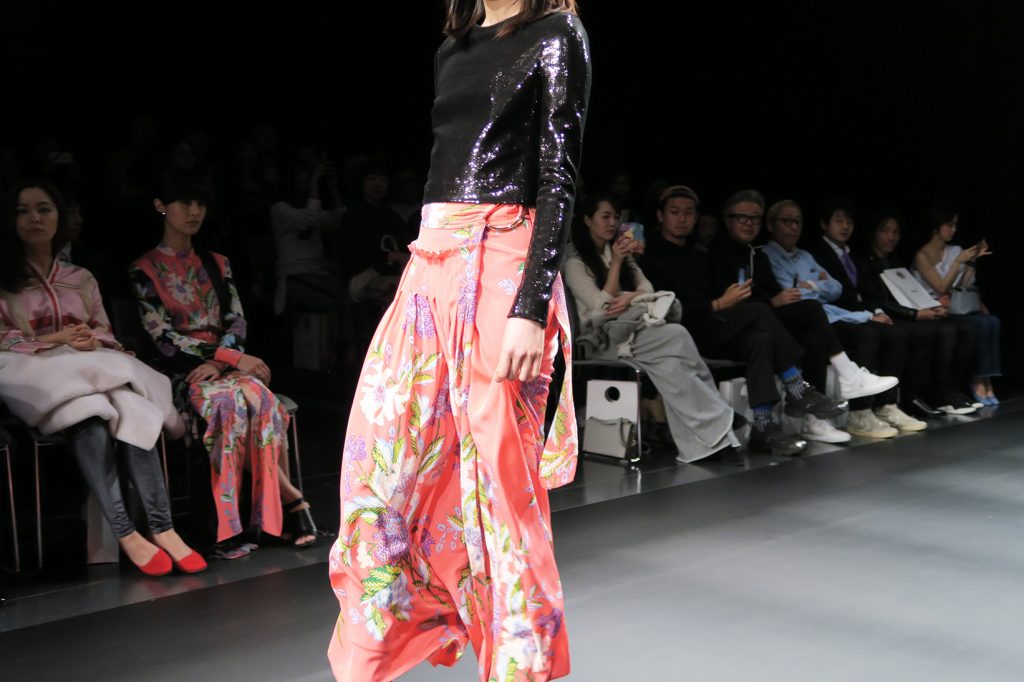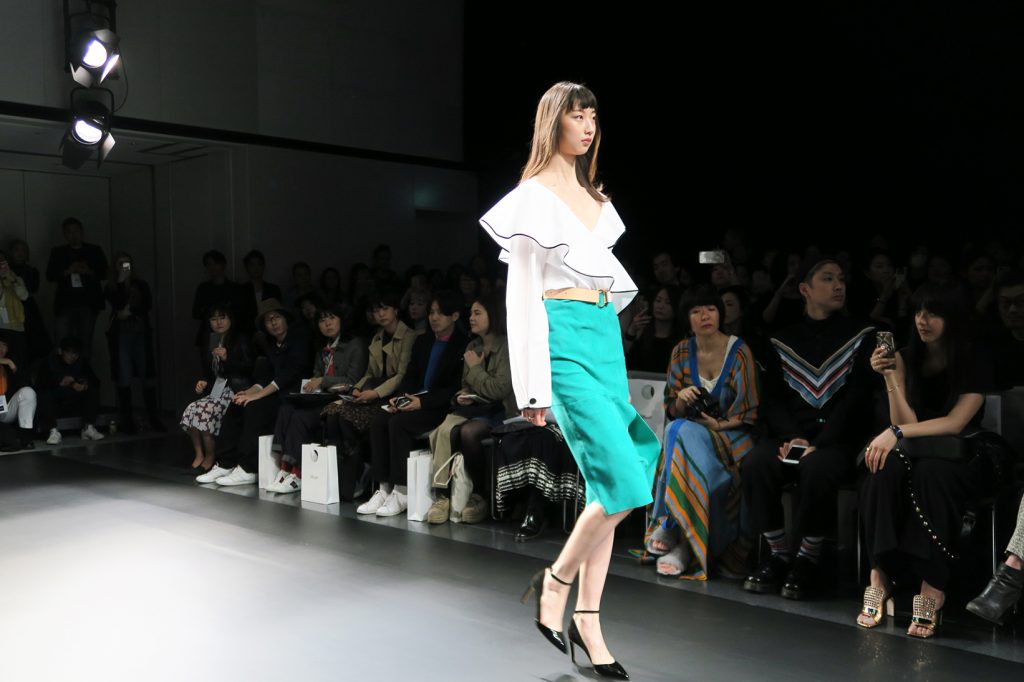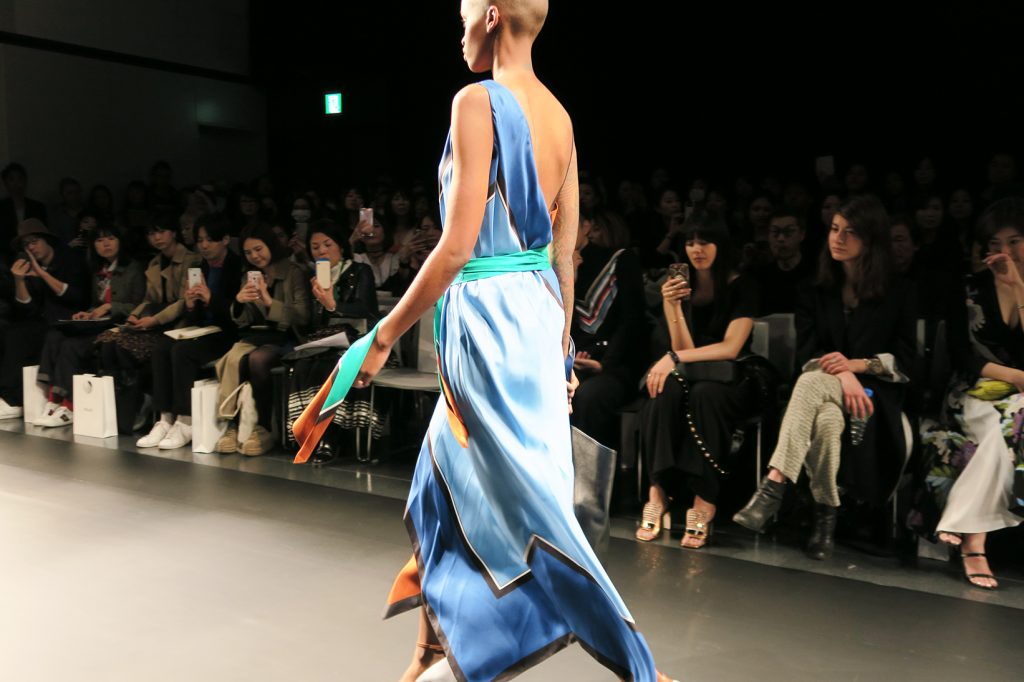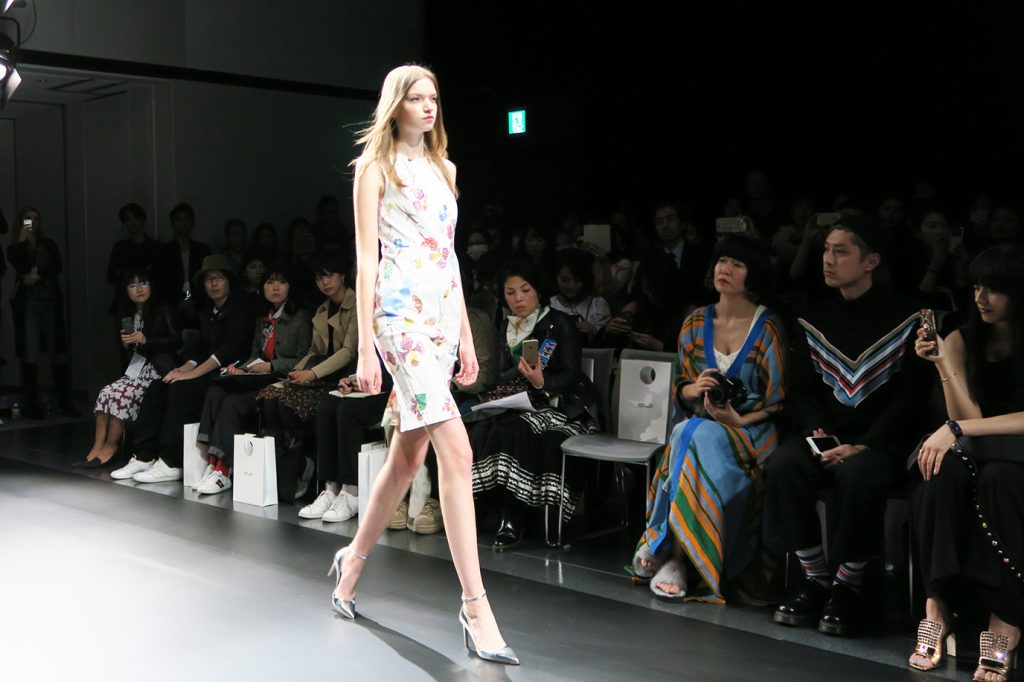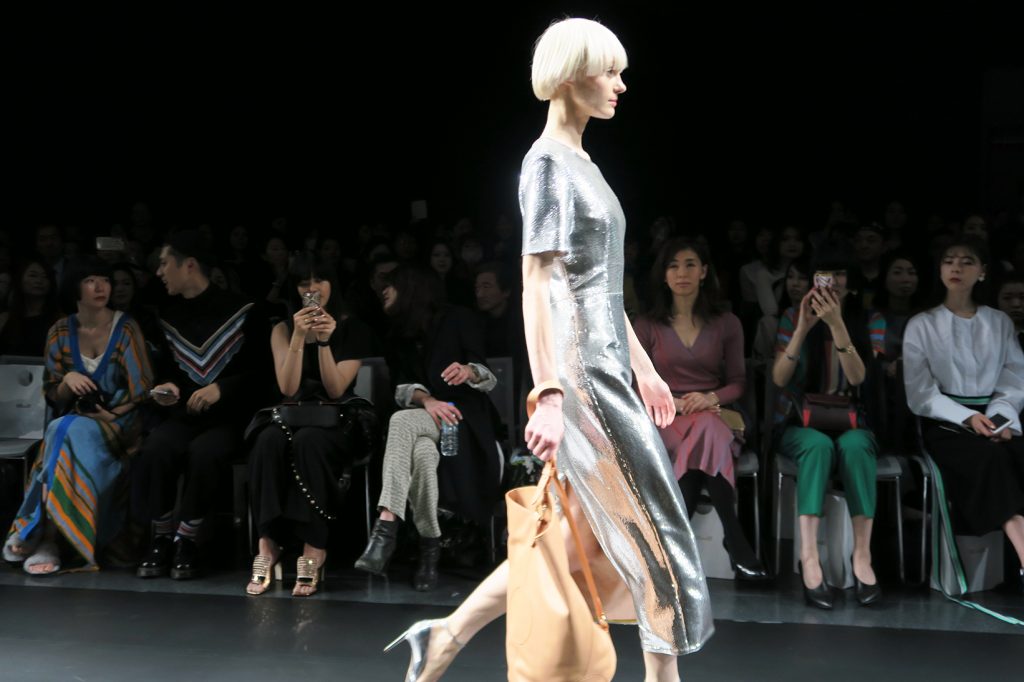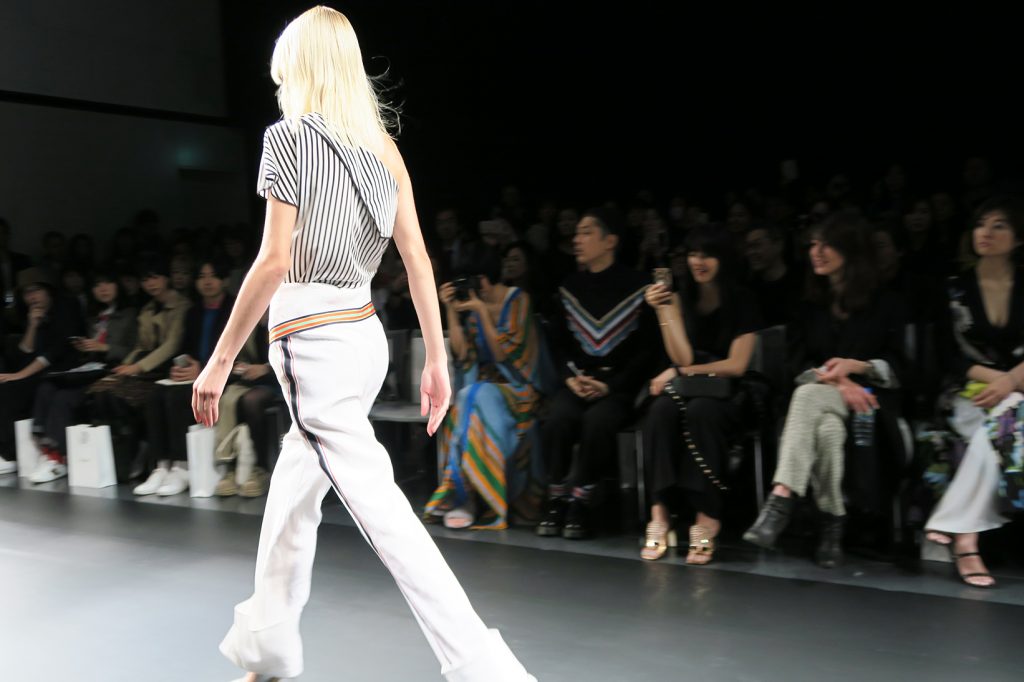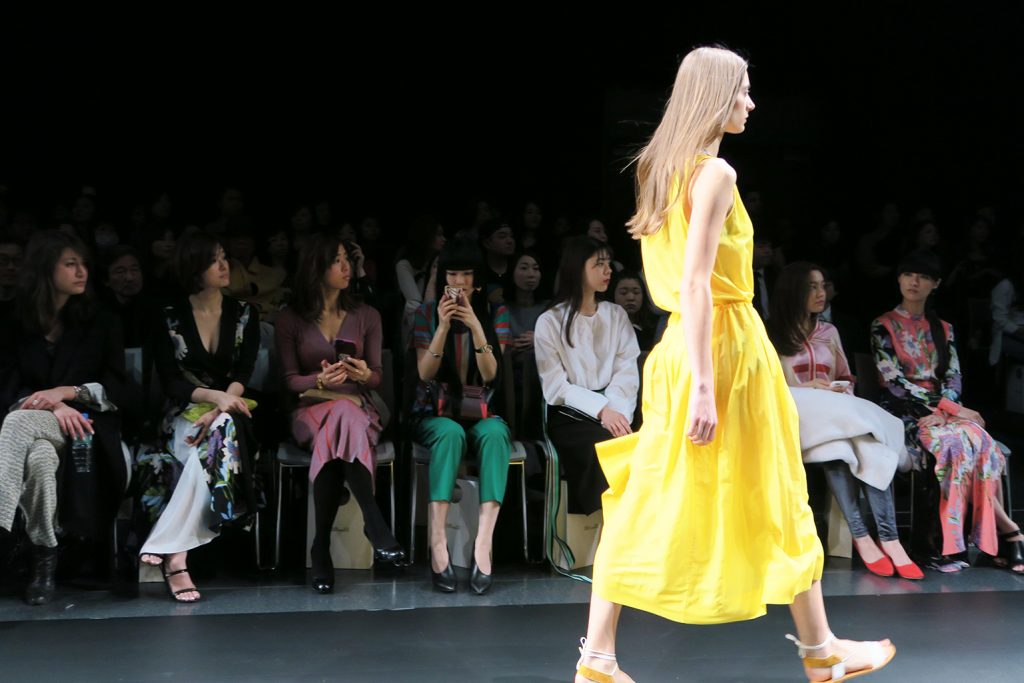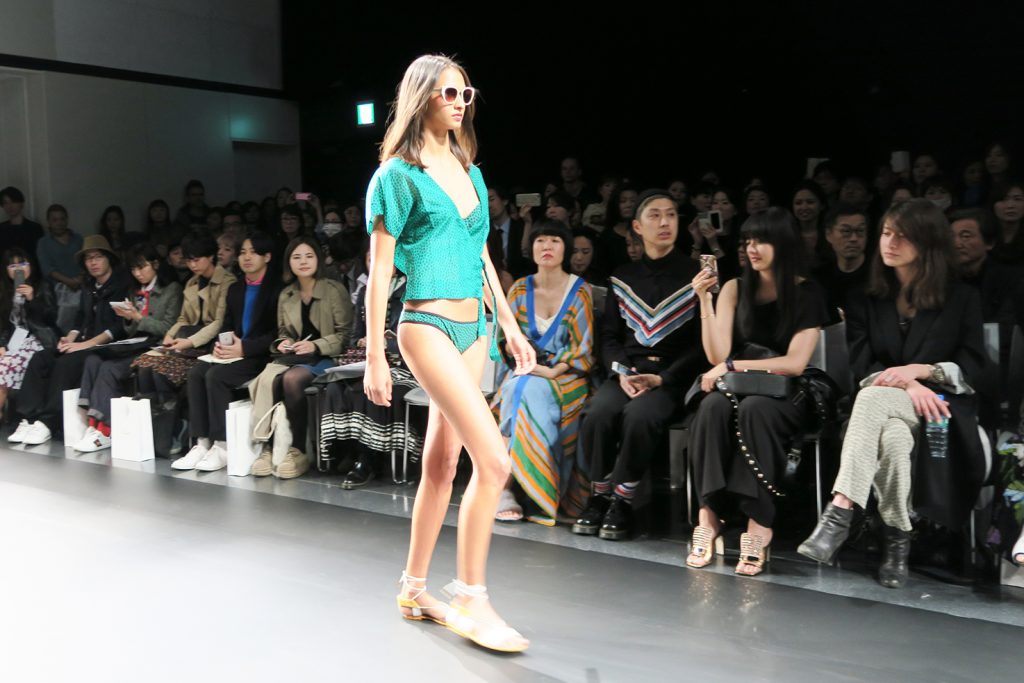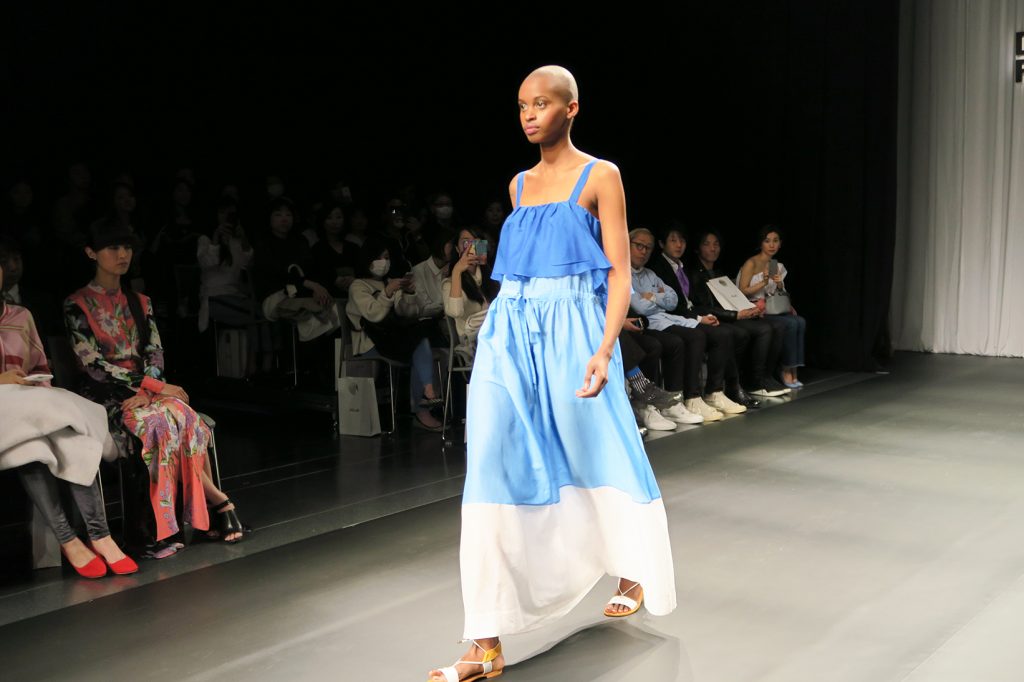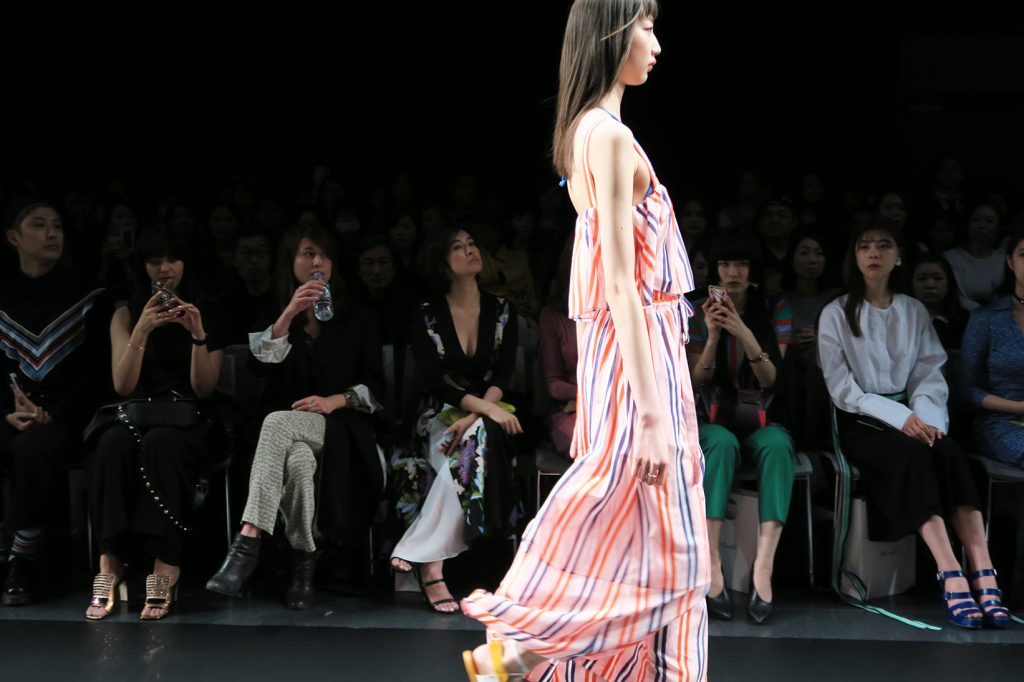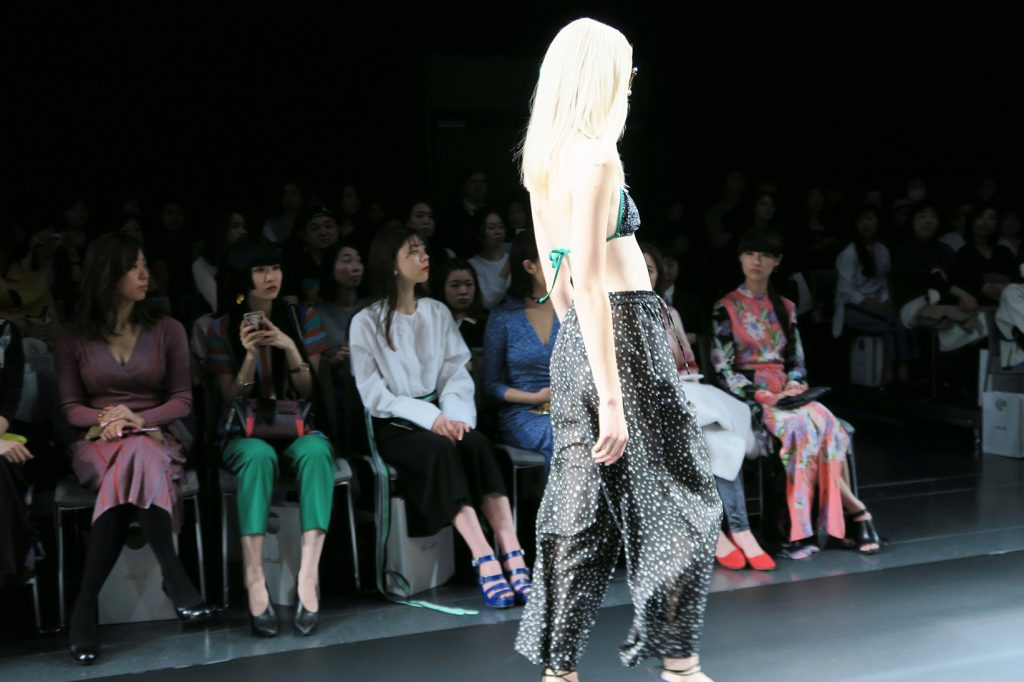 It was an amazing experience to see the collection up close from the front row, and to wear one of the beautiful dresses for the occasion. I chose this particular dress because of the elegant silhouette, the color block design, and the pretty ruffle design running down the side. I plan to wear this number as much as I can during the warmer summer months. My fellow model friends Beniko and Justine also selected outfits from the collection that suited each of their personalities and looks. DVF is a brand that truly embodies ladylike fashion that any woman can wear, and I can't wait to see what's in store for the upcoming collections.
この素晴らしいコレクションを目の前で見れて、更に私チョイスのDVFのワンピースを着れて、最高の気分でした!今まで着たことのないような、上品でシックなワンピース。今季のデザインで沢山登場する、斜め横に流れるようなラッフルがとても印象に残ったので選びました。もっと暖かくなったらリピートで着用したいですね!モデル友達の紅子ちゃんとジャスティーンちゃんも、それぞれ合ったコーディネートをチョイスしていましたよ。DVFはどんな女性にも合う、エレガントなお洋服が必ずあるので、本当に大好きなブランドです。今後のコレクションも楽しみにしています。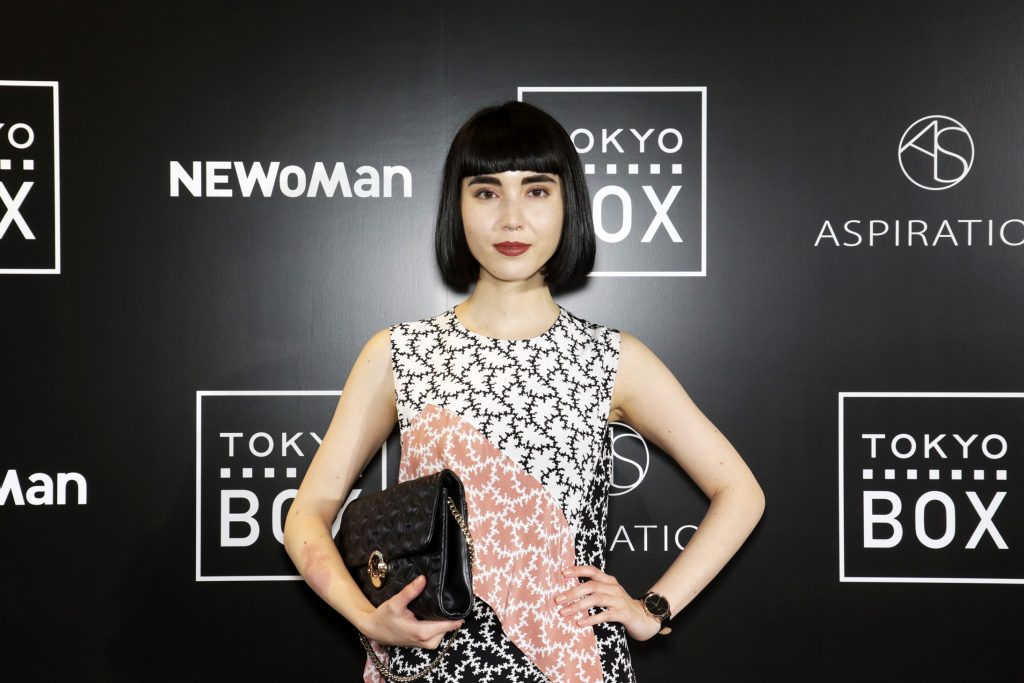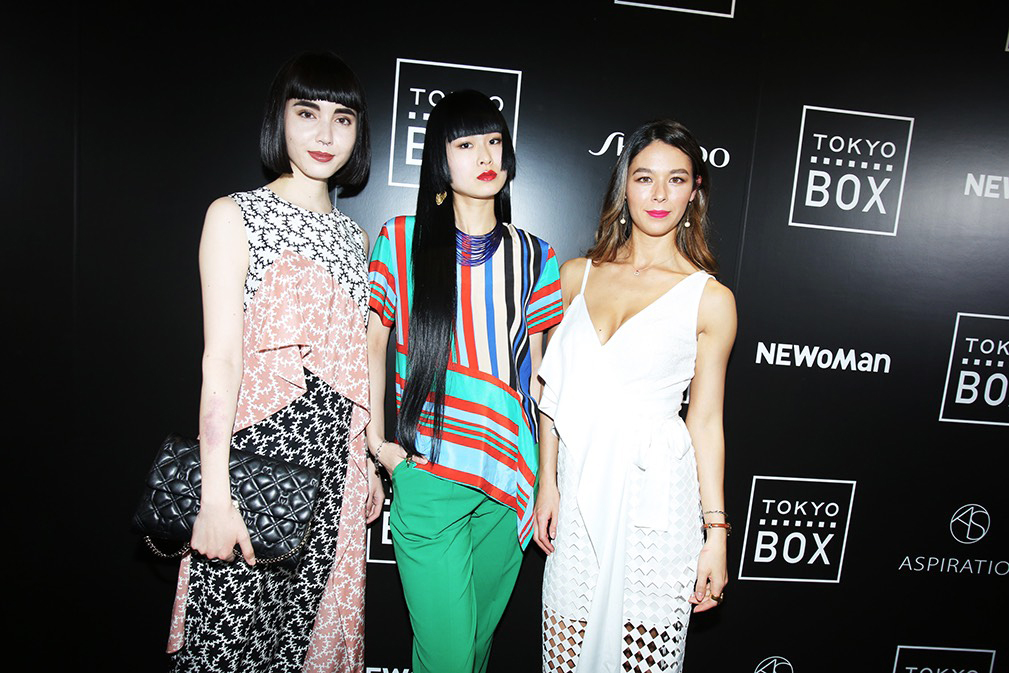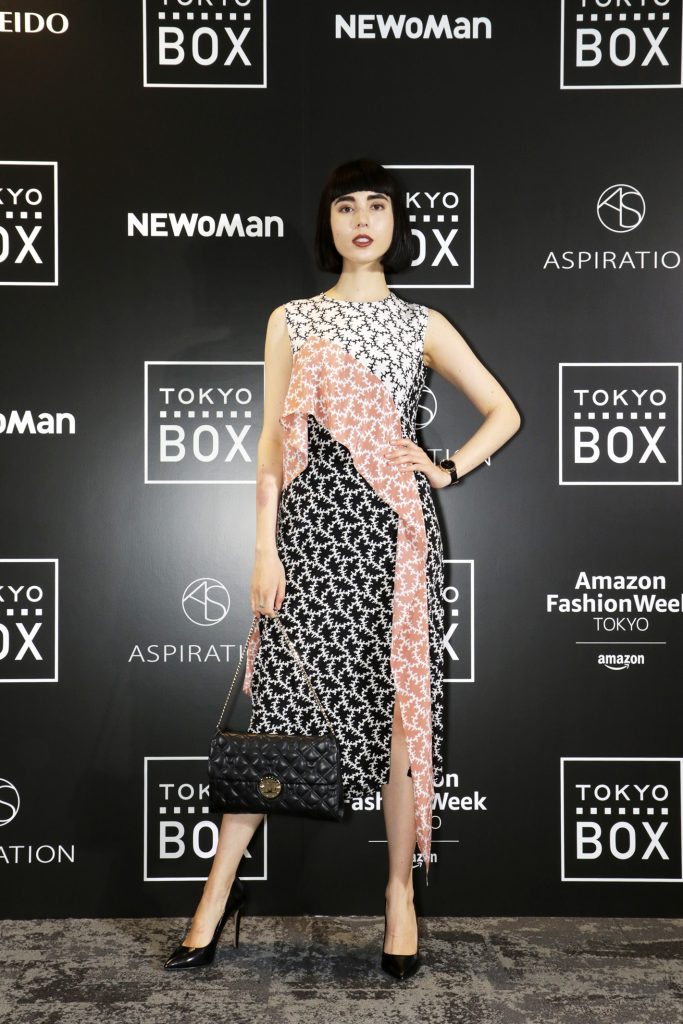 Photos taken by Samantha Mariko, Koichi Nakazawa, and other official photographers.