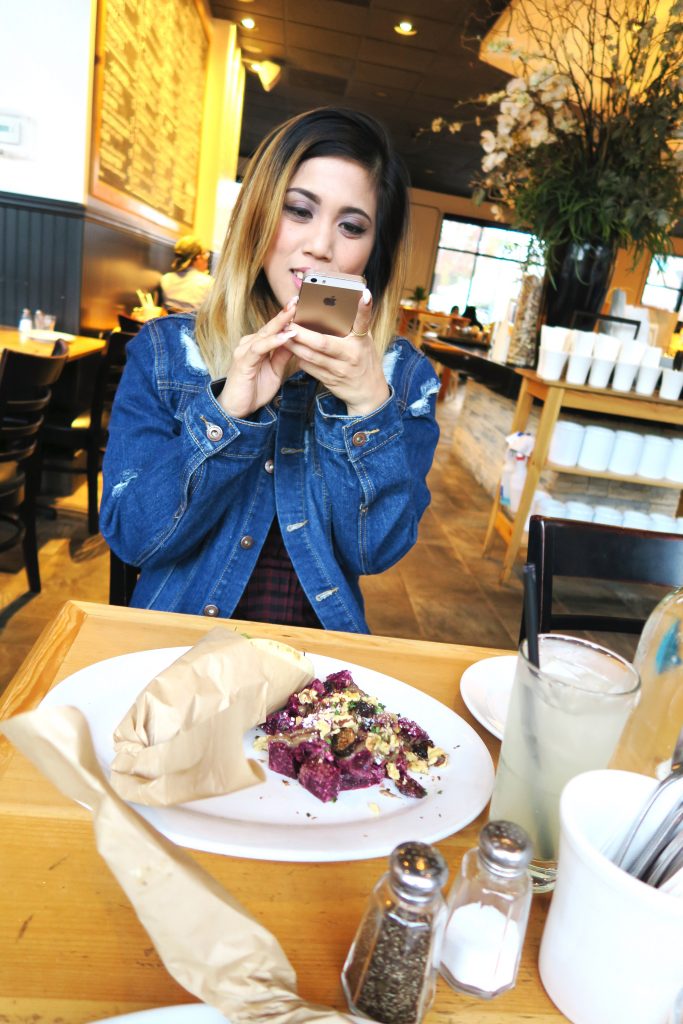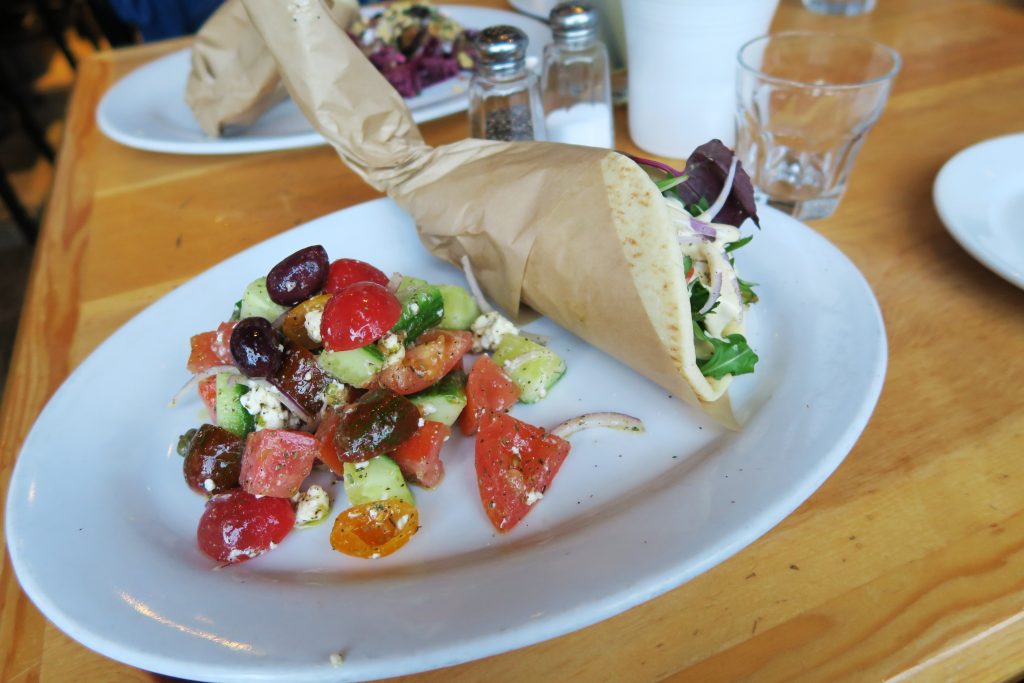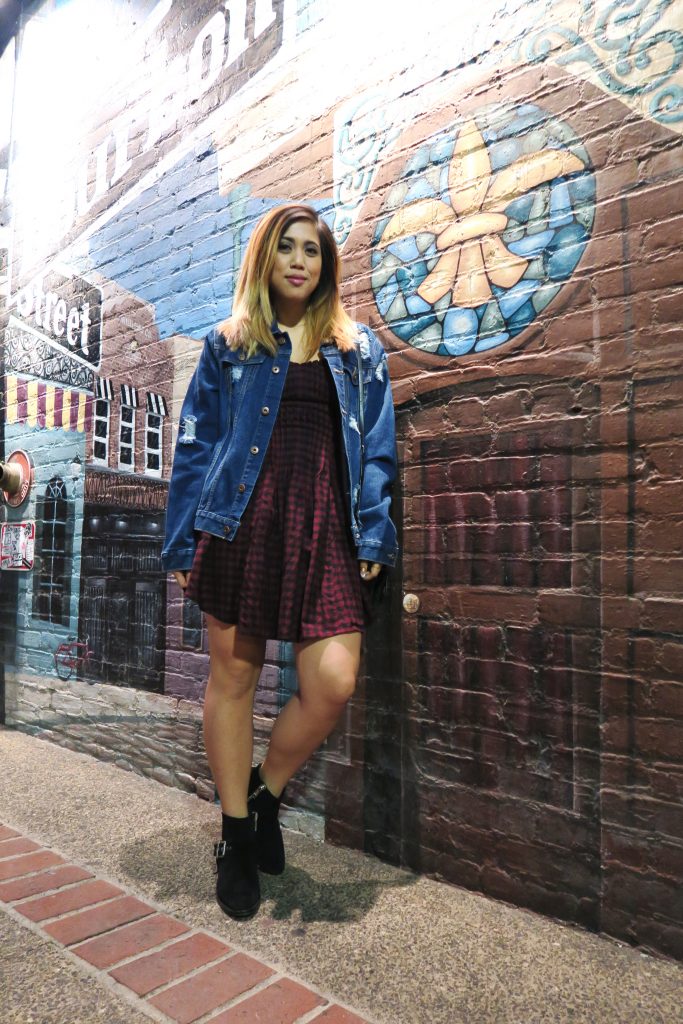 I actually haven't met too many bloggers in LA or Tokyo yet (which is pretty sad…), but I was fortunate enough to meet Yuka from Pretty In Leather over some delicious Greek cuisine. She is such a sweet girl, probably what I imagined her to be even though I've only known her through her blog and Instagram. We had an early dinner at Kentro's in Downtown Fullerton, talked about everything blogging and being half-Japanese.
今日は、ロサンゼルスブロガーのユカさんと会うことができました。フラートンにある美味しいギリシャ料理をお腹いっぱい食べながら、ブログやハーフとしての経験などをシェアしながらガールズトークで盛り上がりました!本当にやさしくて面白い人♪ファッションセンスも抜群なのが魅力です。今度は東京にも遊びにきてね!
You can check out her blog here, and her Instagram @yukasaur.
What I wore:
coat: Topshop
top: Topshop
denim: Le Ciel Bleu (similar boyfriend denim here and here)
boots: Sam Edelman via Shopbop (more Sam Edelman shoes here)
clutch: Dezso by Sara Beltran